400000 SAUDI ARABIA EMAIL DATABASE
 Saudi Arabia has been an excellent place to conduct business for many years; however, it's difficult to sell when you lack Saudi Arabia sales leads.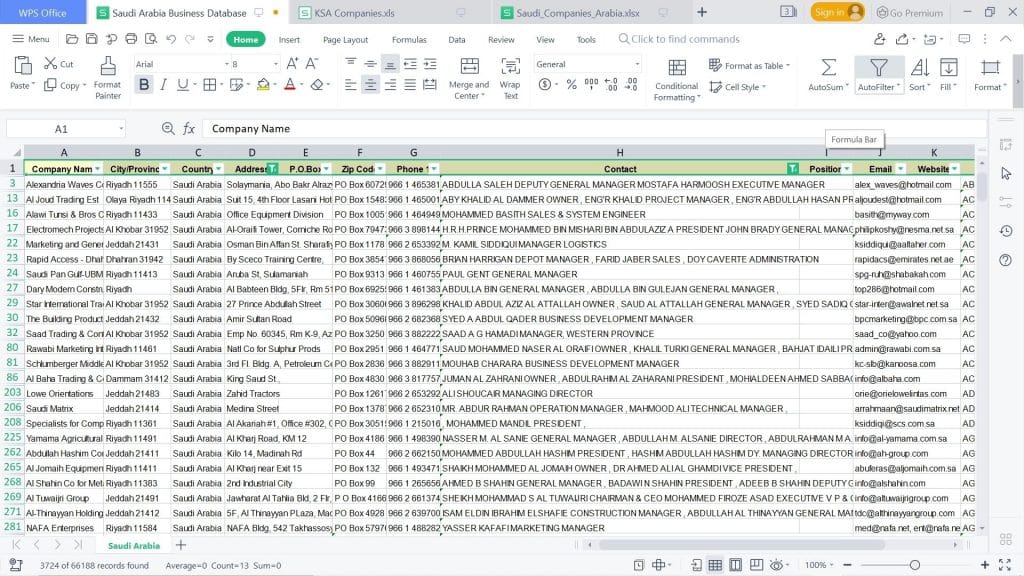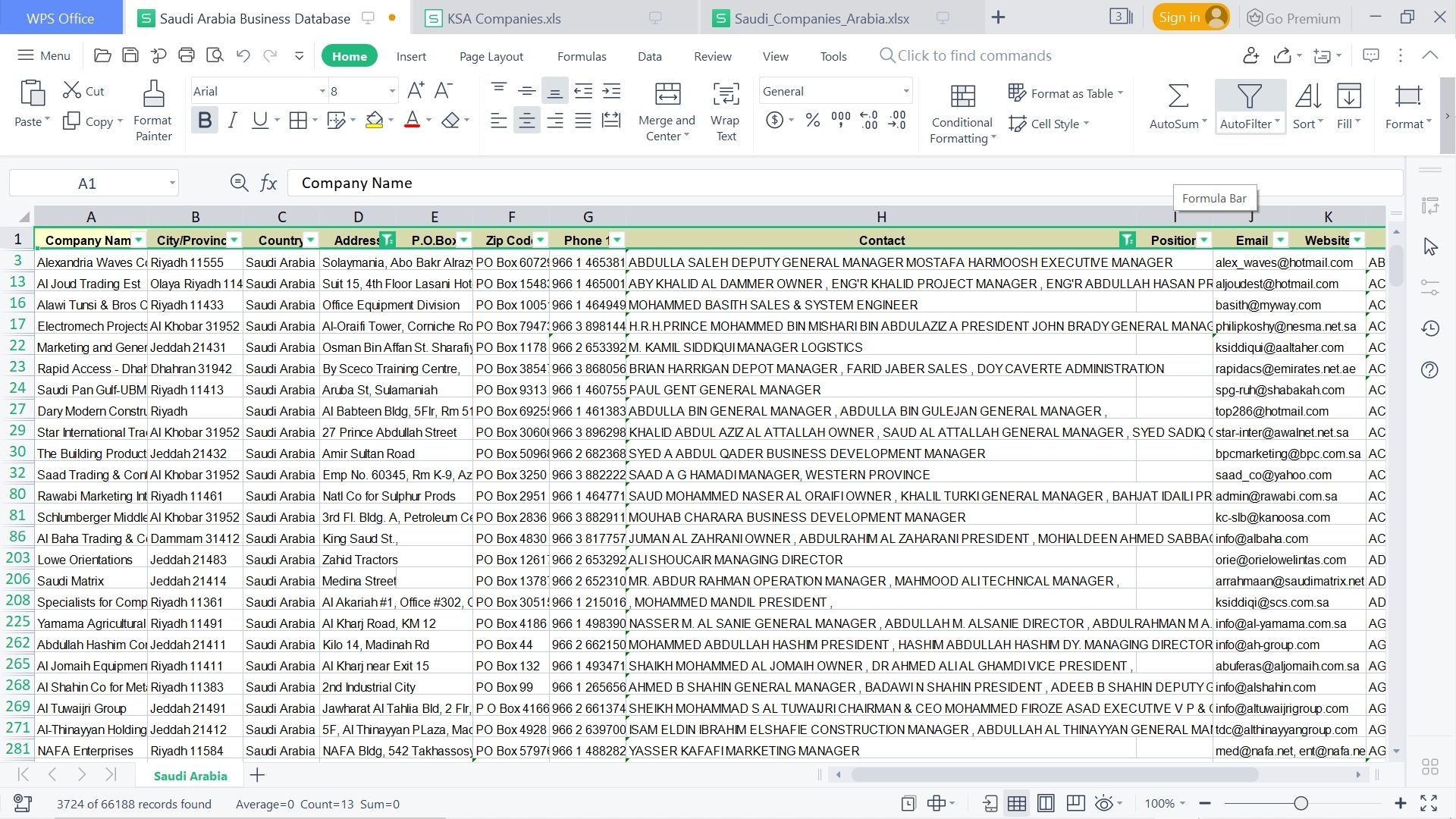 If you've been unable to reach the end, maybe it's time to equip your sales team using the Saudi Arabia email database or Saudi Arabia email list, packed with the most direct contact information for individuals.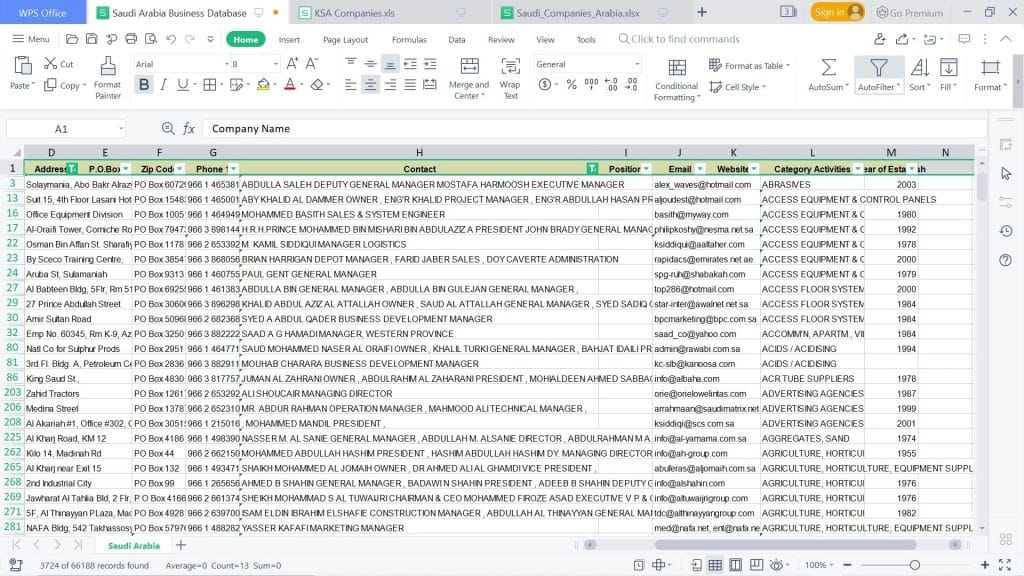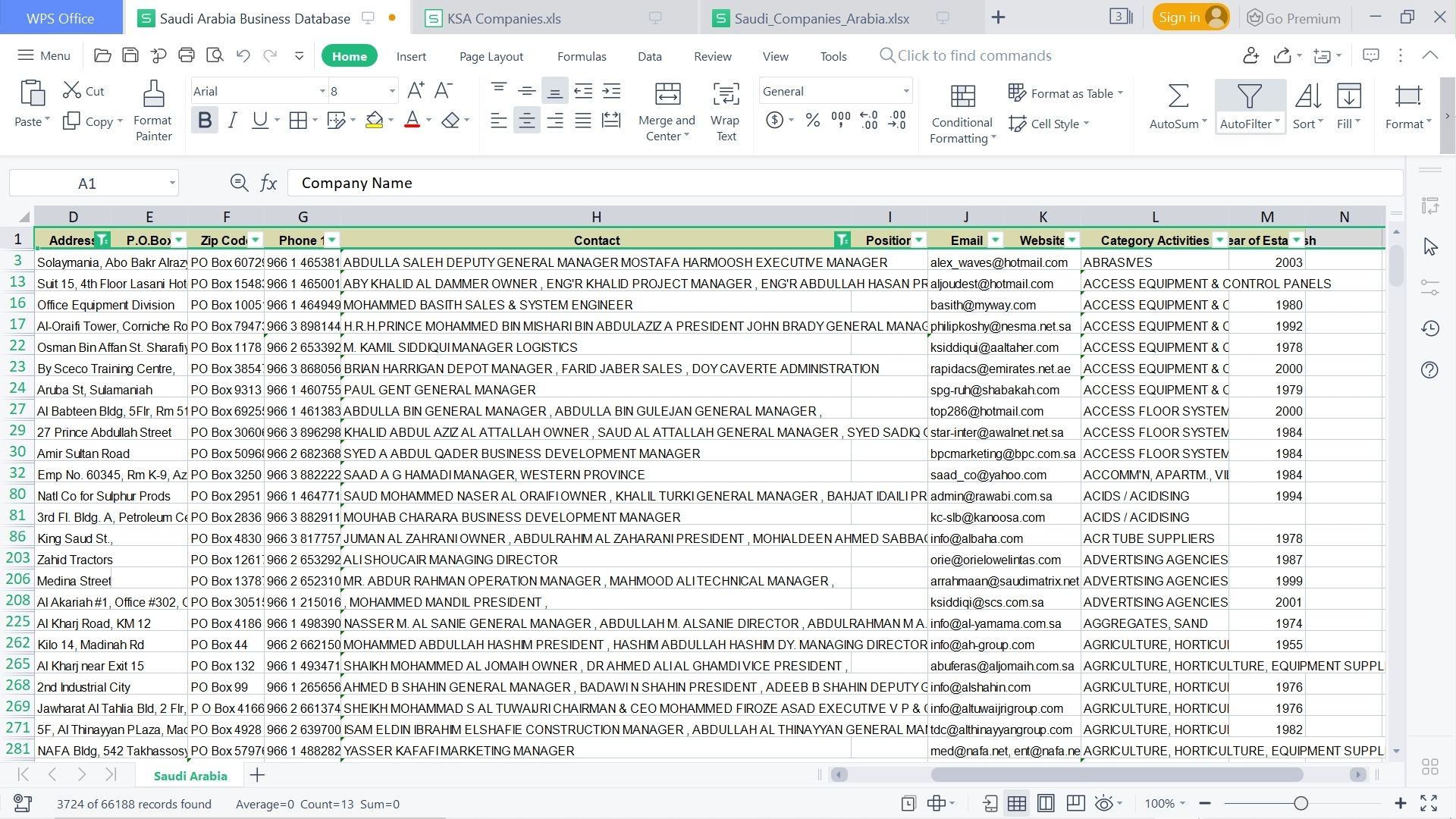 Reside from Riyadh to Jeddah and other areas that will most likely purchase what you're selling.
Building one is tricky if you don't possess your personal Saudi Arabia email database or Saudi Arabian mailing list. If you do, you're likely to find that it's stuff with irrelevant information, including old contact names, inoperative phone numbers, as well as generic email addresses.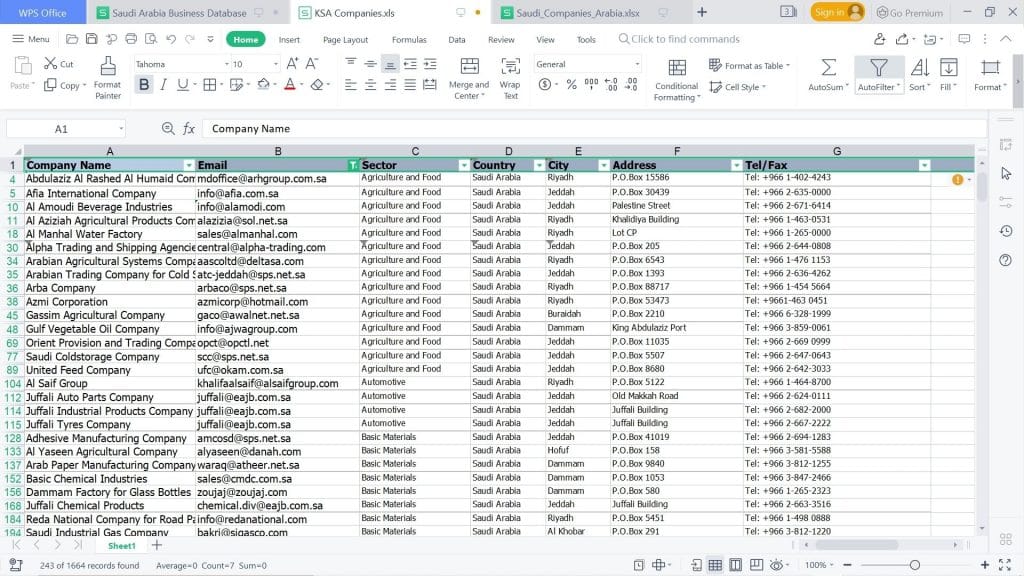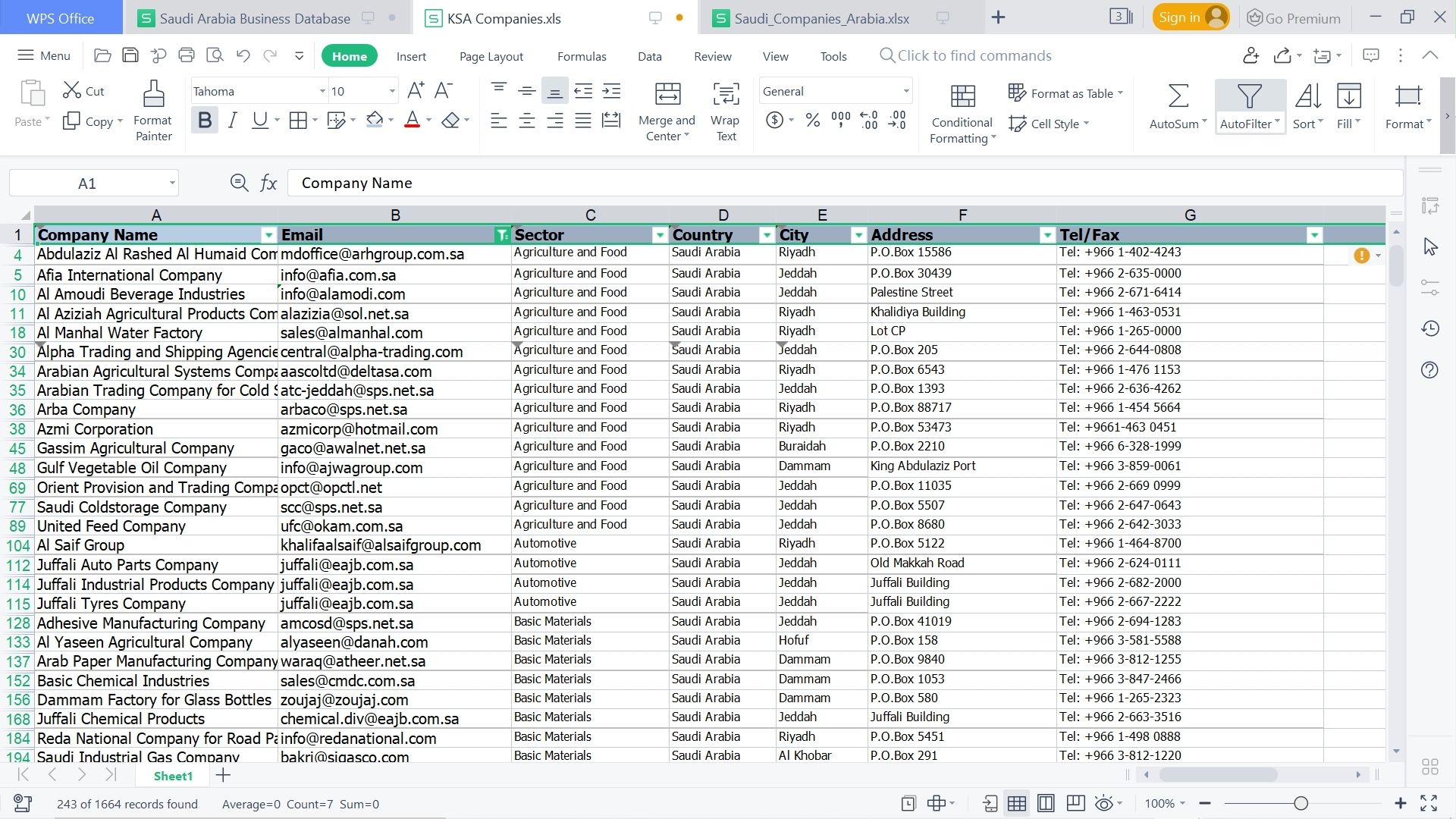 If you purchase our Saudi Arabia email database B2B contacts, these issues will be long gone!
Do you excel at email marketing? Profit from the abundance of targeted email addresses on this targeted list of email addresses. Do you prefer to run an outreach campaign to cold call? Please make use of the exact telephone numbers we supply.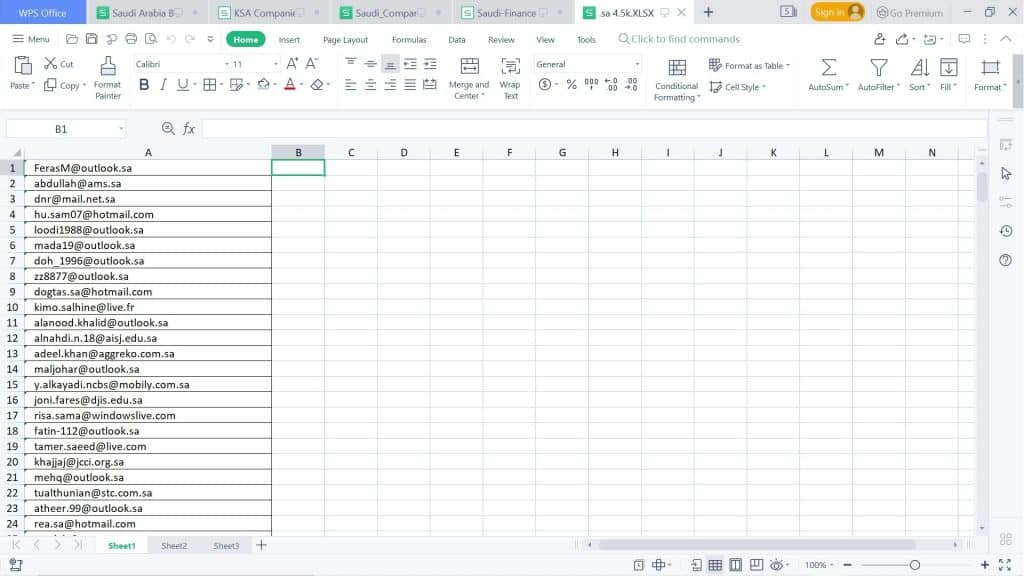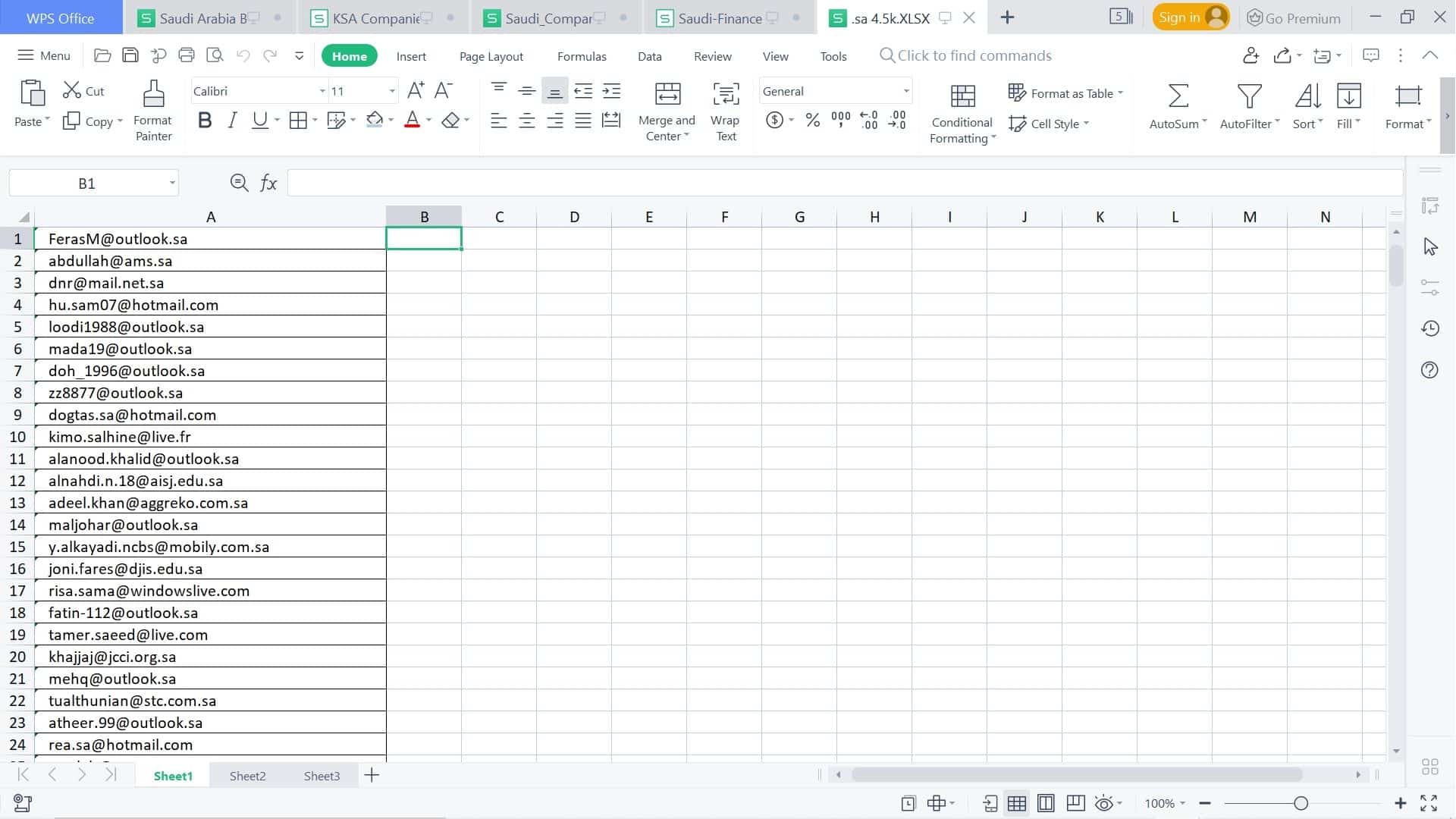 Perhaps you'd like to make your presence known by offering potential customers a sample of your product. If so, ensure that the data is in the right hands by using the verified addresses for mailing.
Our Saudi Arabia email database has everything.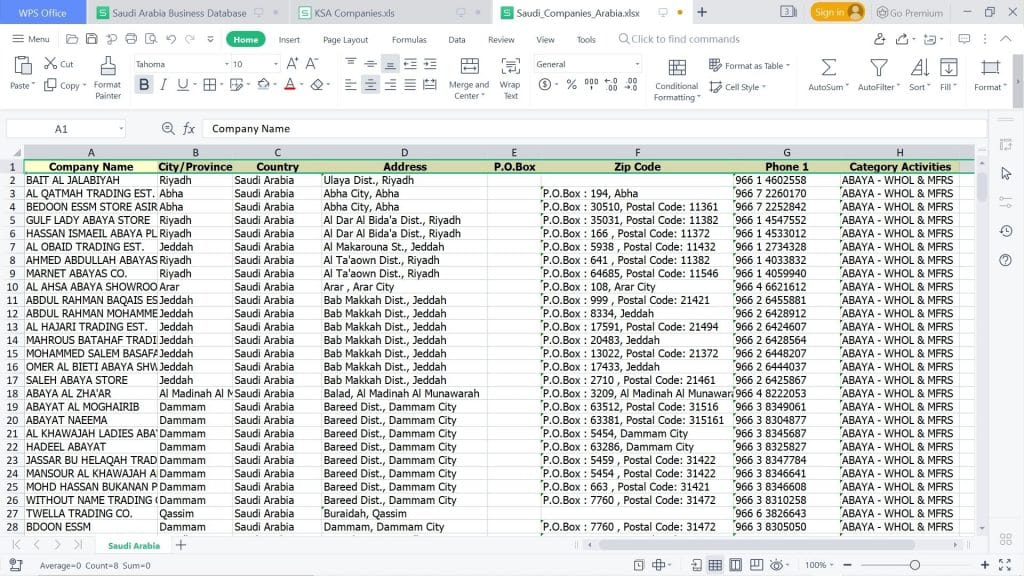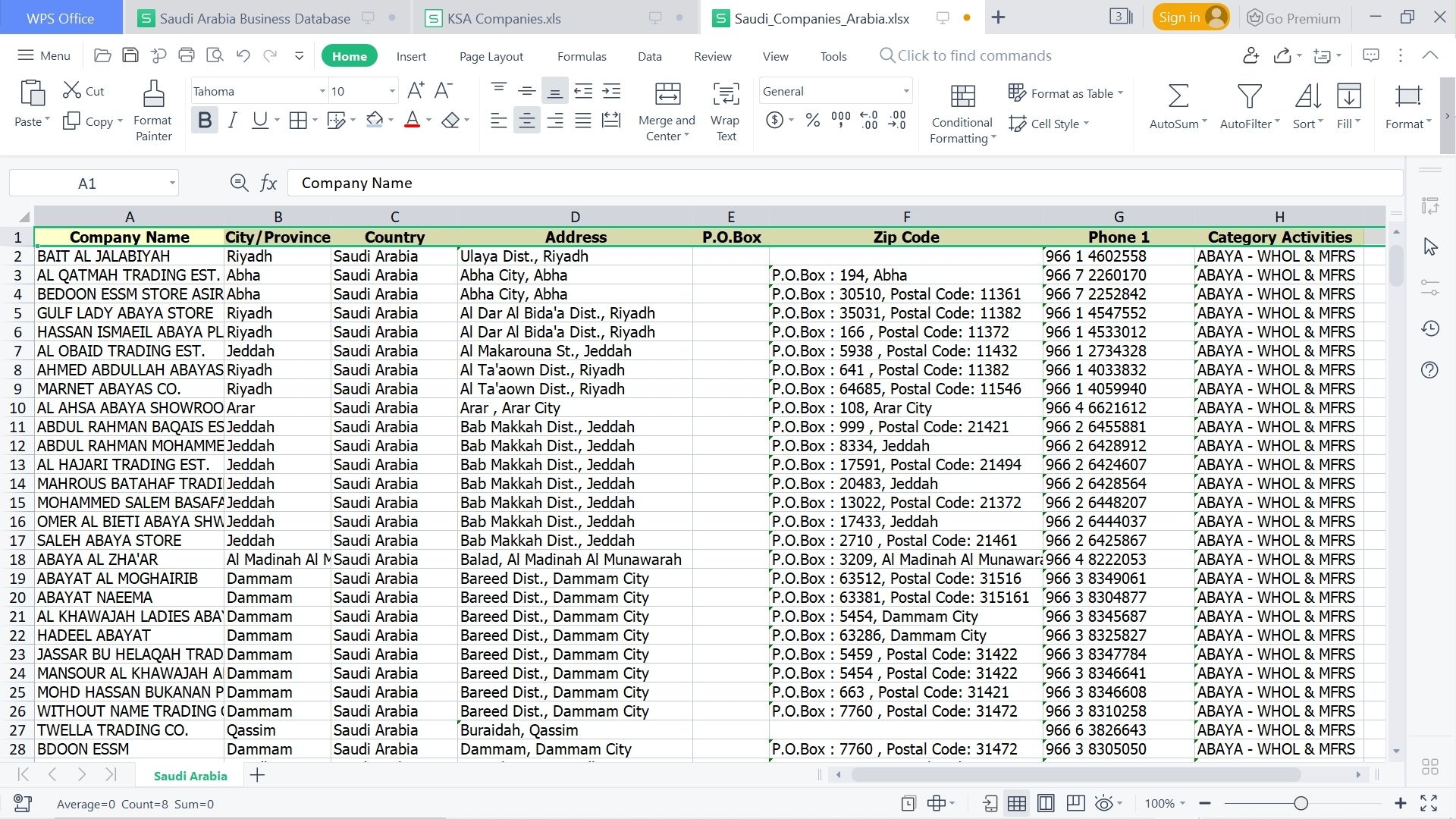 Establish strong relationships with Saudis by using this database for businesses to watch the sales rise!
SAUDI ARABIA EMAIL DATABASE FIELDS*
Company Name

City/Province

Country

Address

P.O. Box

Zip Code

Phone 1

Contact

Position

Email

Website

Category

Activities

Year of Establish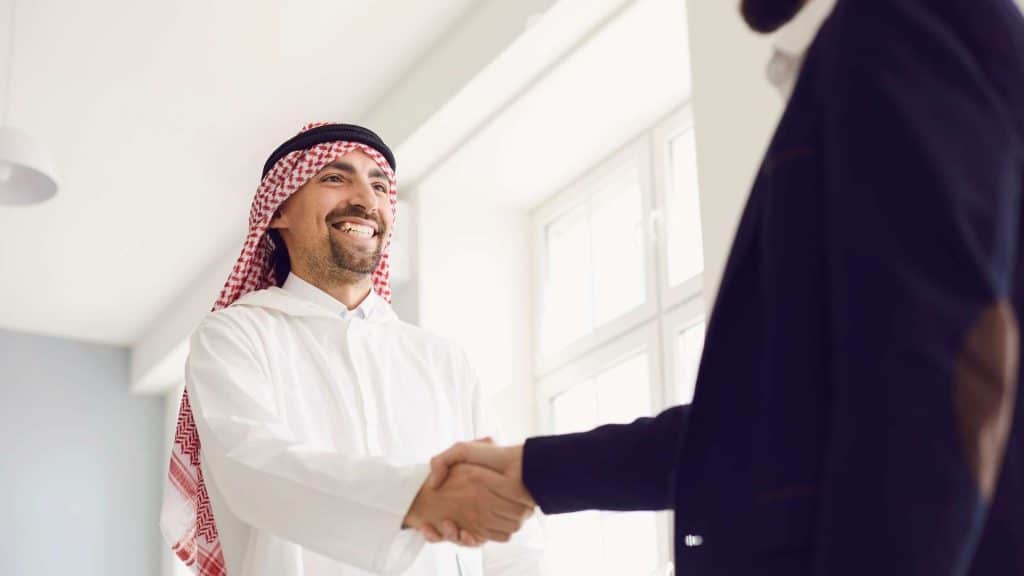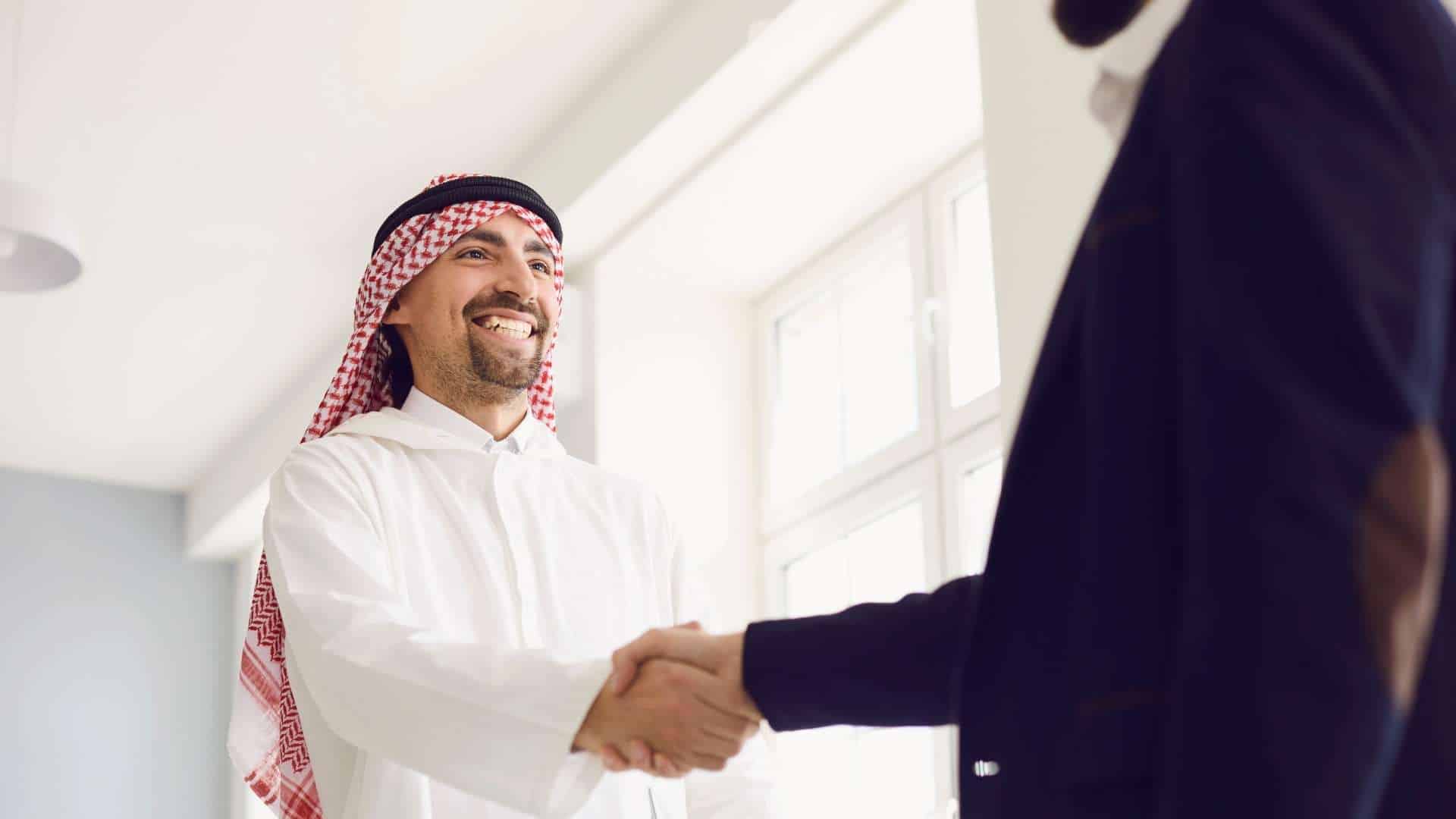 For Any Queries, Please do Whatsapp