2022 Germany Business Email Database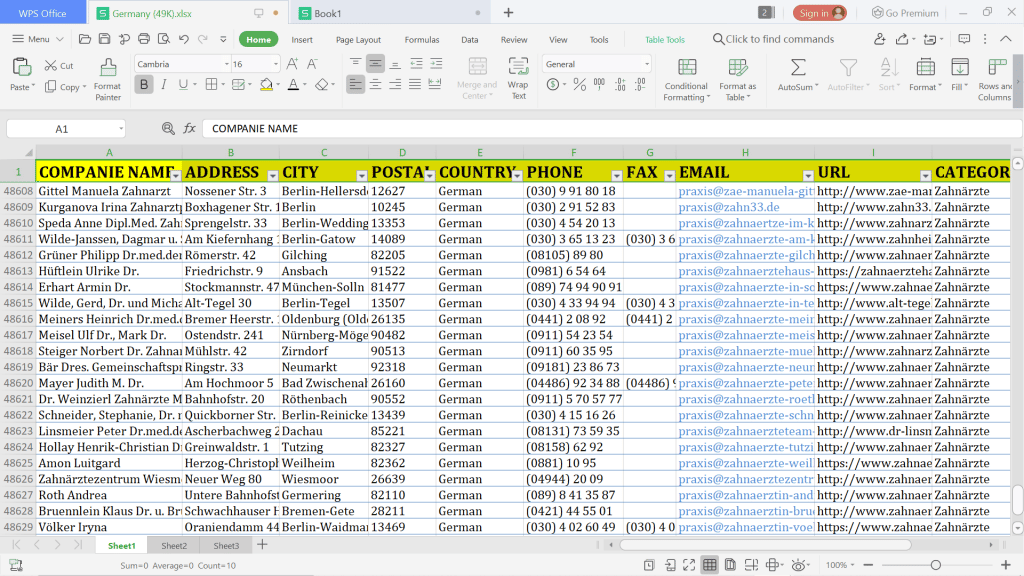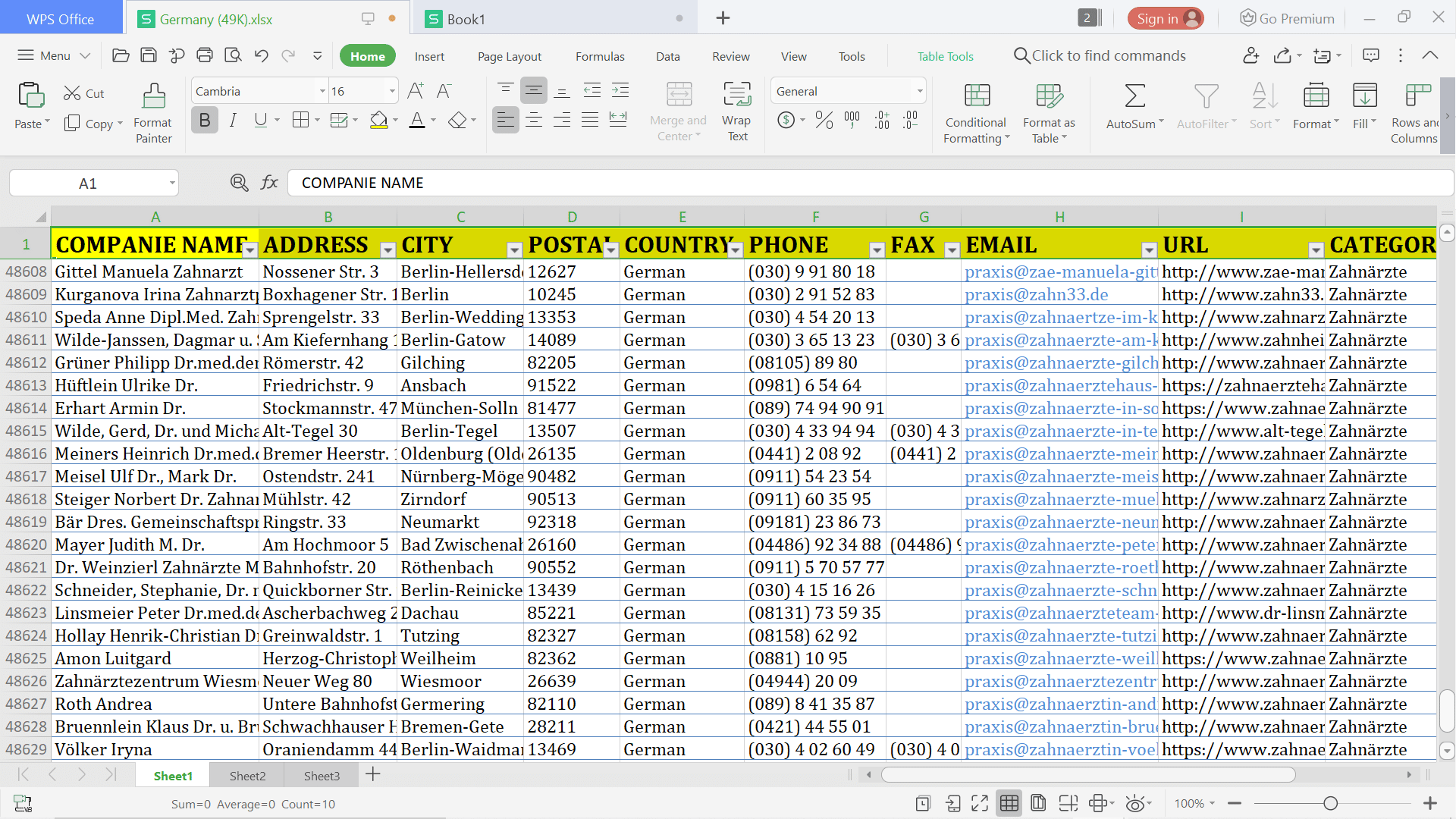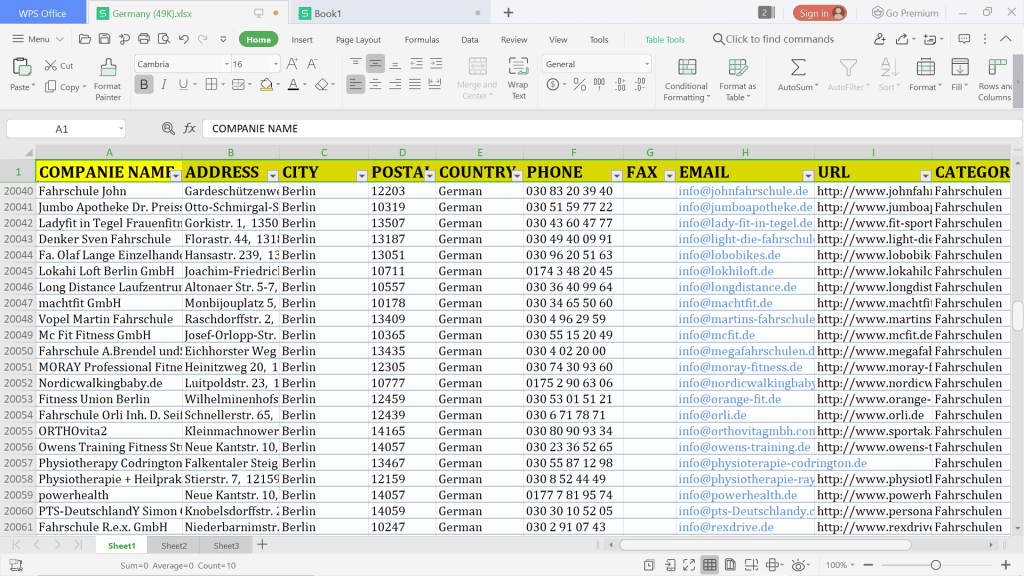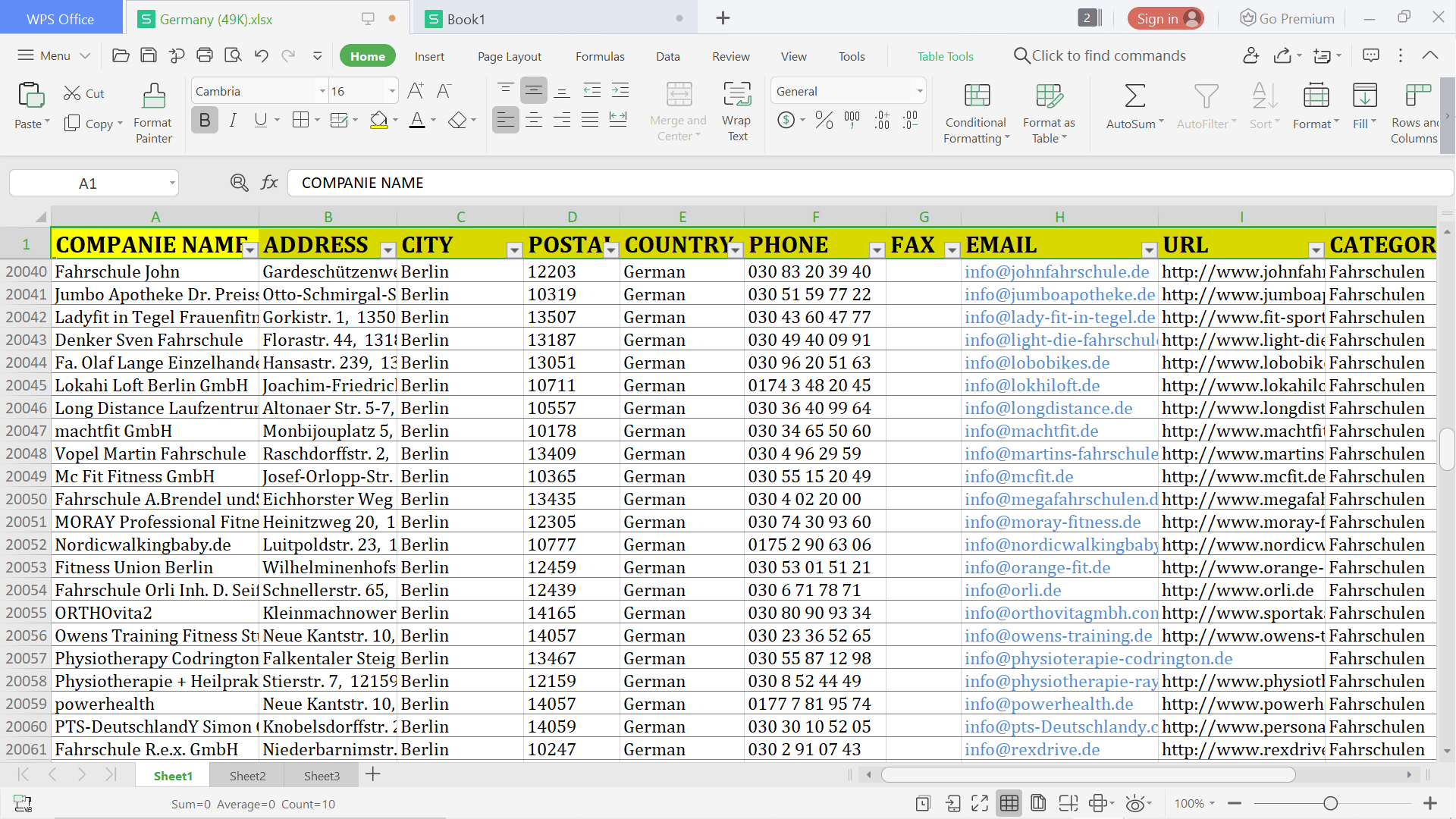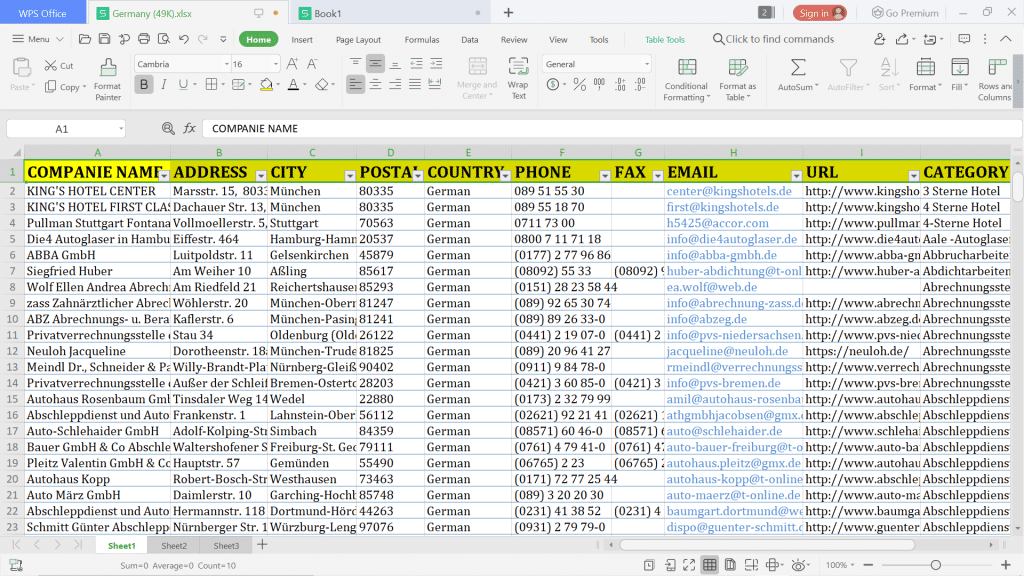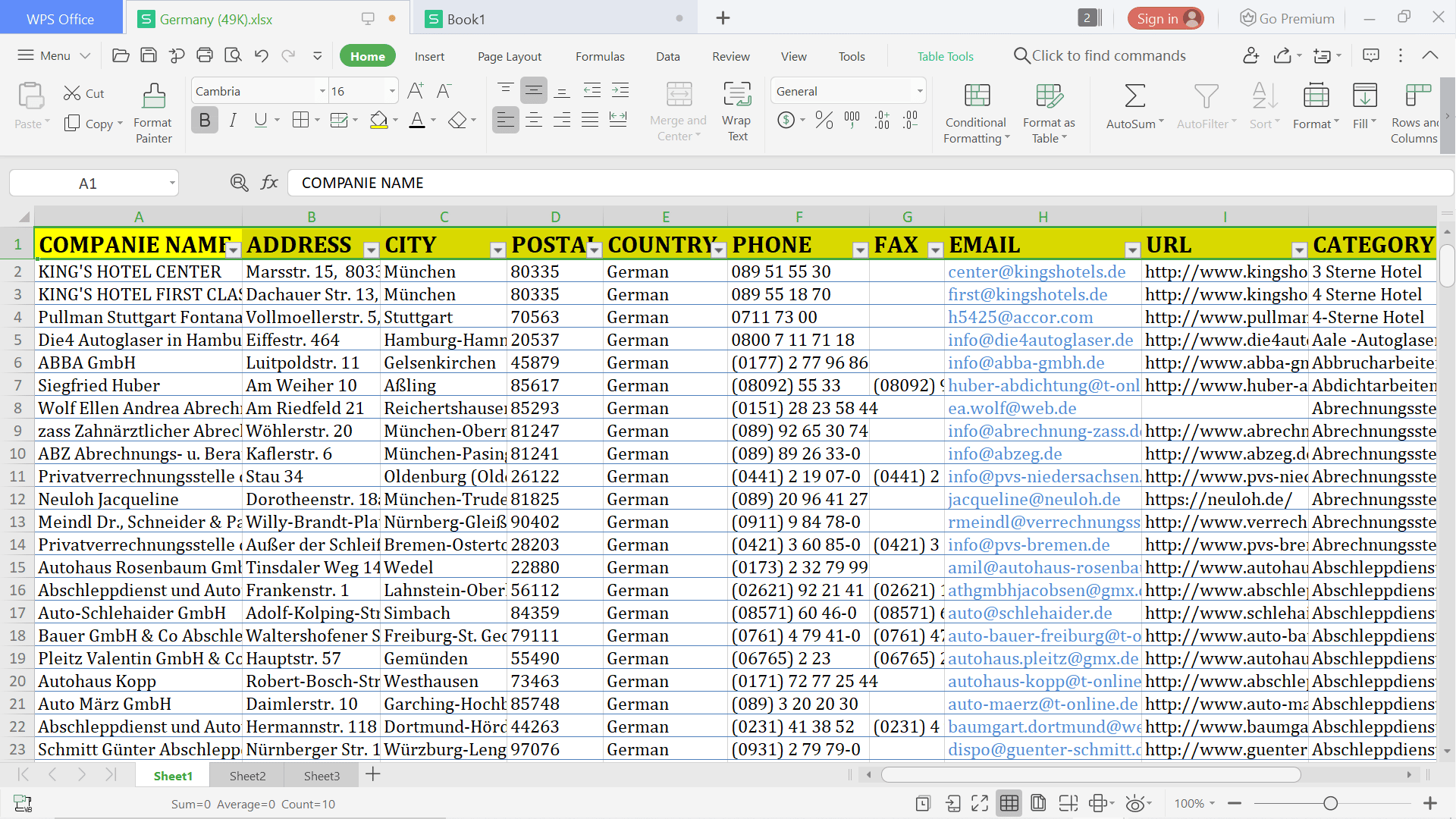 294000 Germany Business Email Database [2022 Updated] : The German economy is strong, and that means that there are plenty of business opportunities to be found here. But they're not going to just come to you: You need to go out and find them, and that's where we come in.
At emailproleads.com, we specialize in helping businesses to get the sales leads they need quickly, so they can skip the data-gathering stage and go right to making B2B connections and closing deals. Download this premium Germany business email database today and you'll be one step closer to success!
Our human-verified German business email lists contains only accurate, up-to-date information about the people most likely to buy what you're selling, including their real names, job titles, company details, email addresses, postal addresses, and fax numbers.
We don't just rely on computers to check our email marketing lists for accuracy: We go through them routinely by hand, using real human authenticators to make sure that every bit of data we sell is usable.
And at emailproleads.com, we're devoted to making sure that you get exactly the information that you need. That's why we don't just sell pre-built bulk email lists like this Germany business email database list.
We also have a list-builder tool that you can use to easily make just the right business database for you, filtering sales leads by things like industry, location, or job title.
See the difference a quality business contact list can make for your marketing campaign.
Buy Germany Business Email Database lists today to get your 1st SALE!
For Any Queries, Please do Whatsapp