2022 EUROPEAN MARKET EMAIL DATABASE
{1 MILLION lists}
Perhaps you hope to show your company's products and services to global consumers and need to make valuable business contacts before jumping into the European market.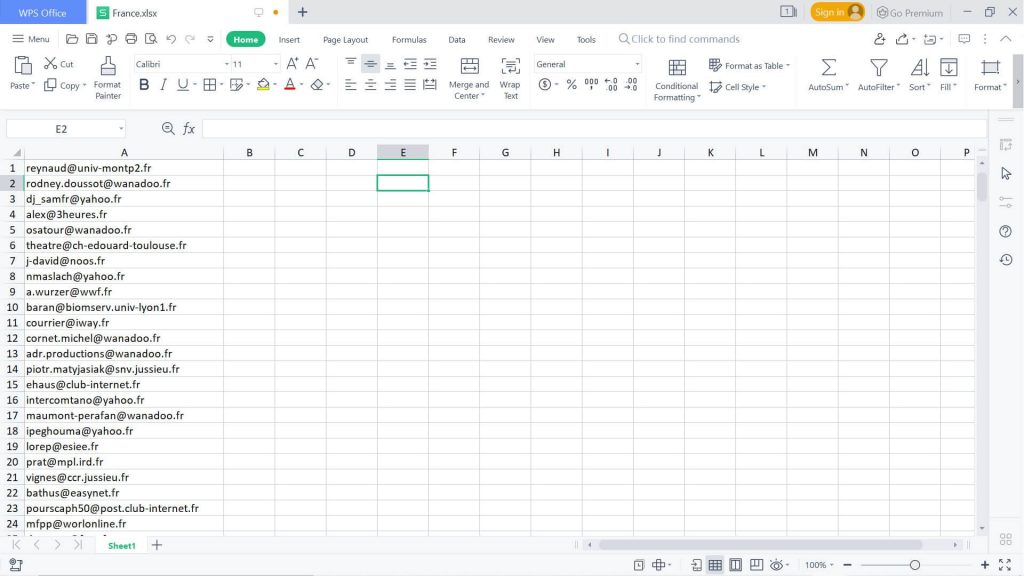 Perhaps you want to find better leads for your next business-to-business (B2B) marketing campaign.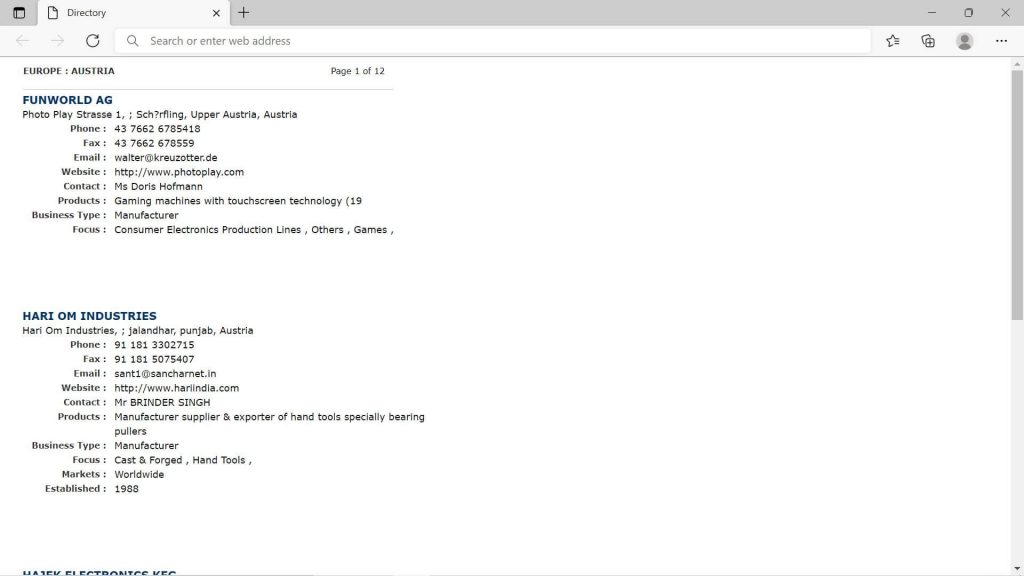 Or perhaps you simply want to network with the top professionals in Europe.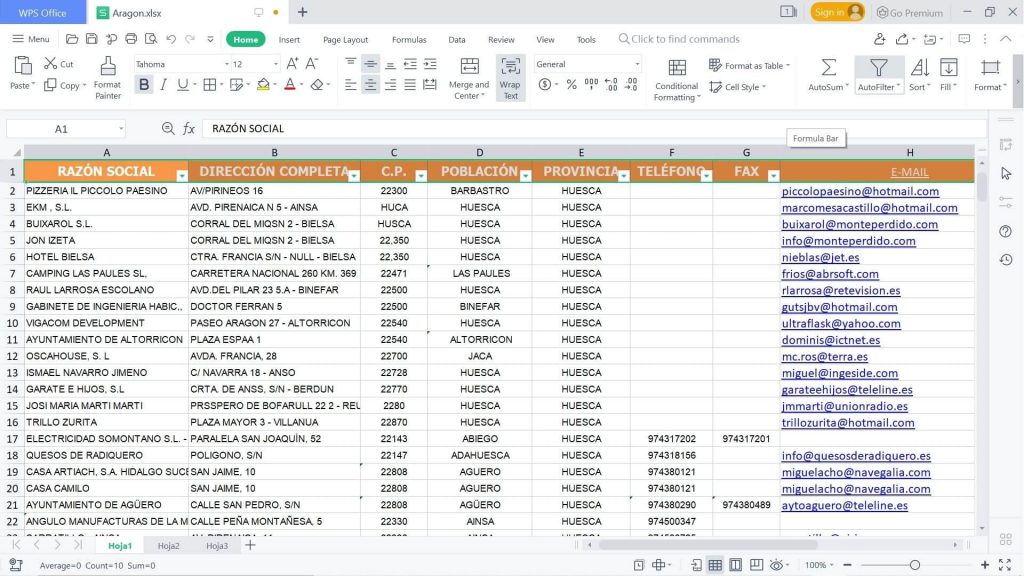 No matter how you want to use this reliable list of accurate contact information, you can boost your sales and make better leads.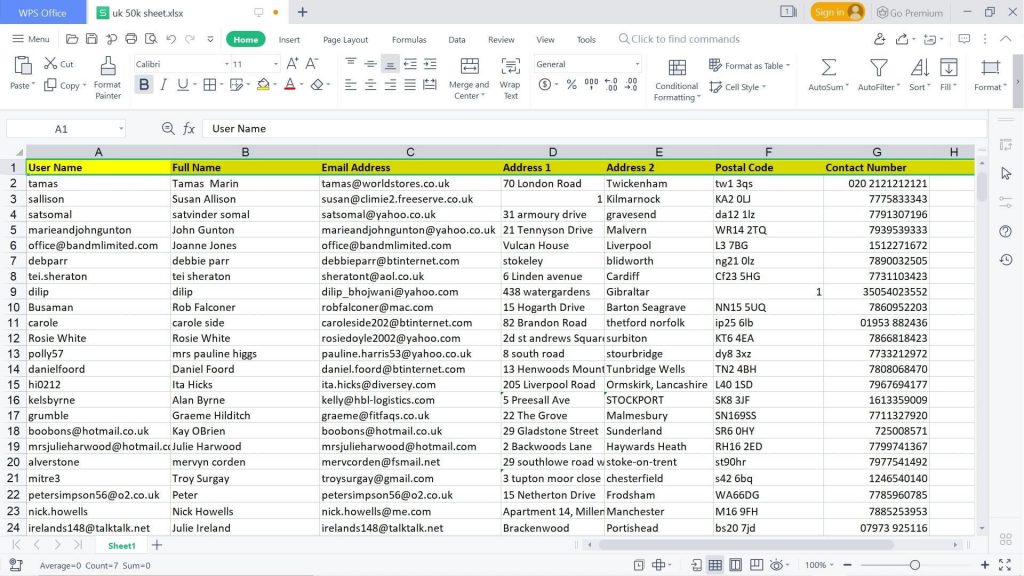 With this pre-made EUROPEAN MARKET EMAIL DATABASE list, which is ready for you to download now, you can find contacts in the following countries:
Austria
Belgium
Czech Republic
Denmark
Finland
France
Germany
Greece
Hungary
Ireland
Italy
Netherlands
Norway
Poland
Portugal
Spain
Sweden
Switzerland
Turkey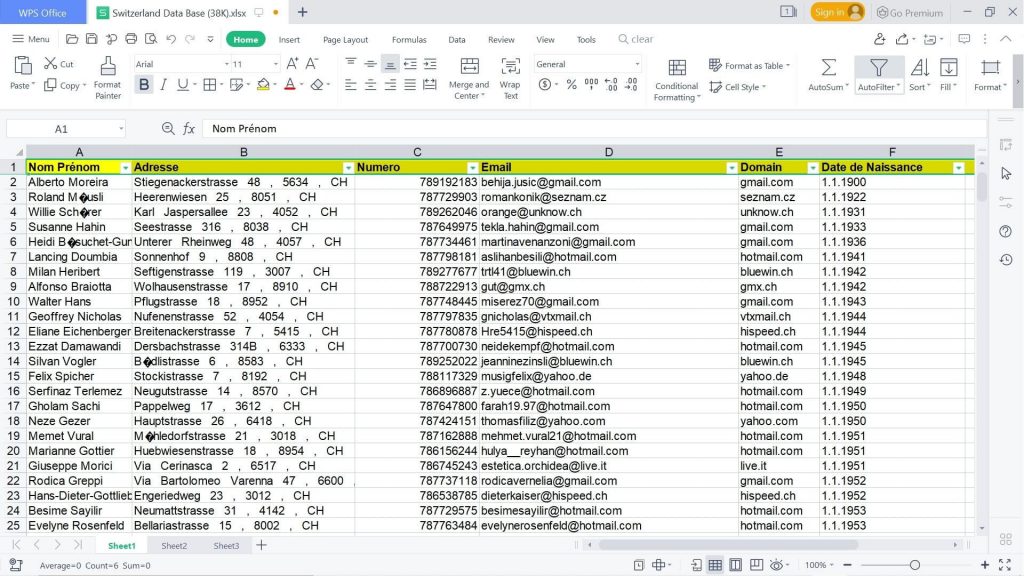 With Emailproleads.com, it's easier than ever to reach overseas audiences. You can reach out to business contacts in all of these countries and meet with the key influencers who can further your brand.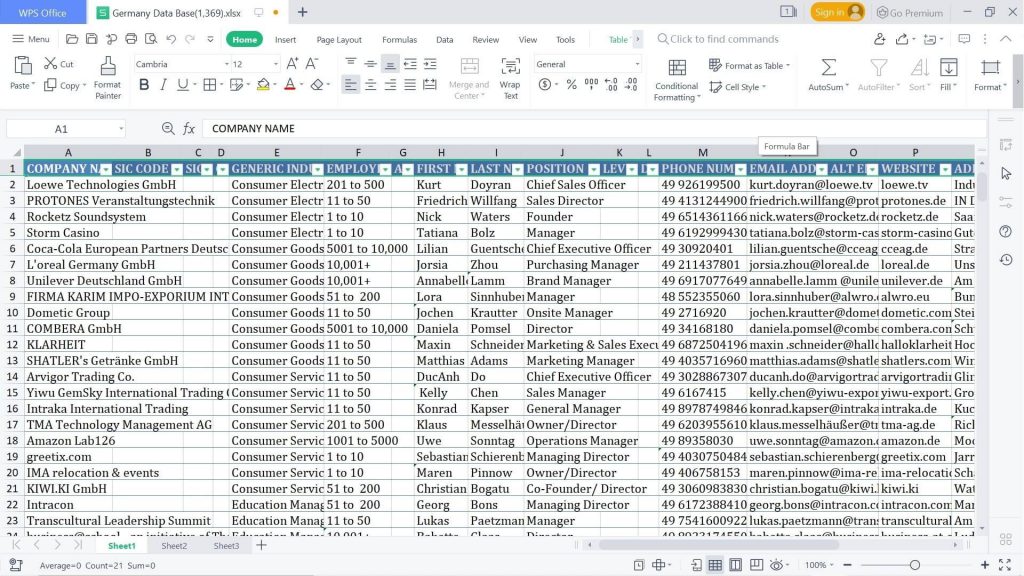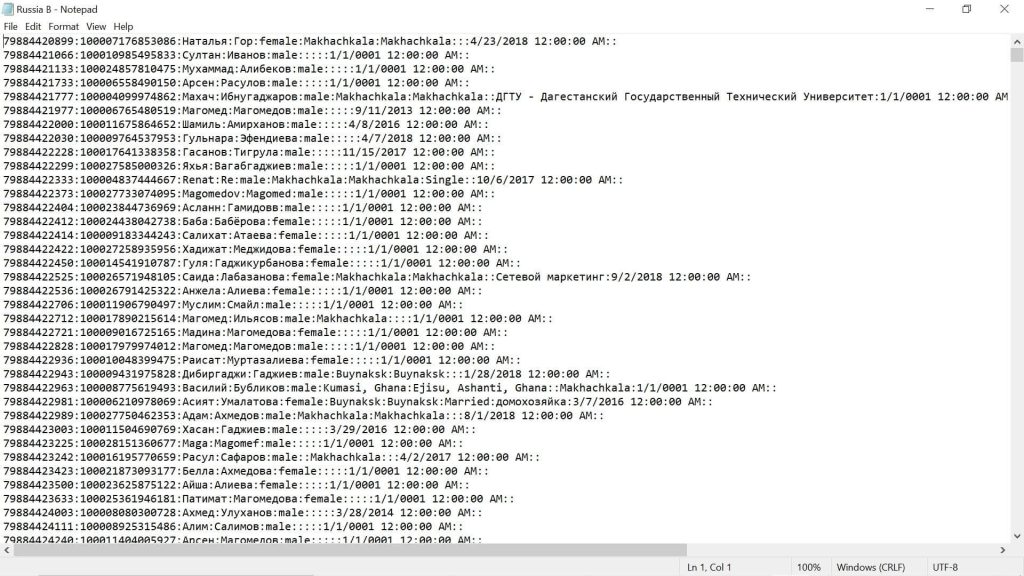 Today, within minutes, you can download this list, integrate it into your CRM, and start emailing, calling, and writing to these contacts. Pull it and expand your global reach to European markets today!
For Any Queries, Please do Whatsapp