120 Crores – Indian Email ID + Mobile Number Database [ 2023 All in One Combo Pack ]
All Indian Email And Mobile Database – Contents:-  Contact Name, Mobile Numbers , Email ID, Personal & Business Address Info, Pin Code, Date of Birth, Age, Salary, Designation, Gender, Qualification, District, City, Area Name, Company Info, Website Address,..etc.
This Database Provides information about Indians, Details in Excel/CSV format with Approximate Total *No. of Records is: 120 Crore
Reach your Exact Target Audience in Small One Time investment. This Product is Highly useful for Tele calling, Bulk SMS and Emailing For Advertising / Promoting/ Marketing your business and services in Location wise. More Details are given below…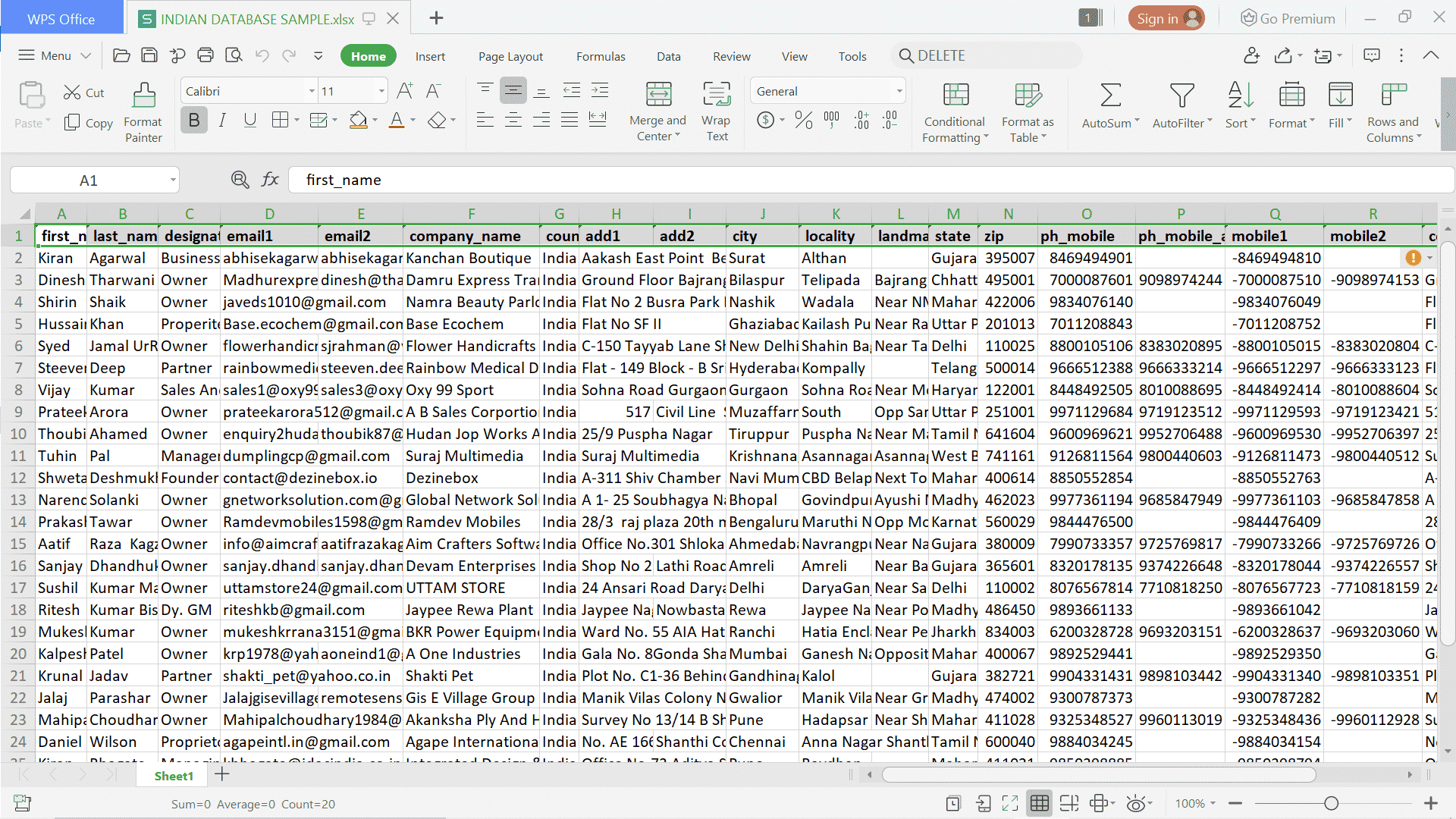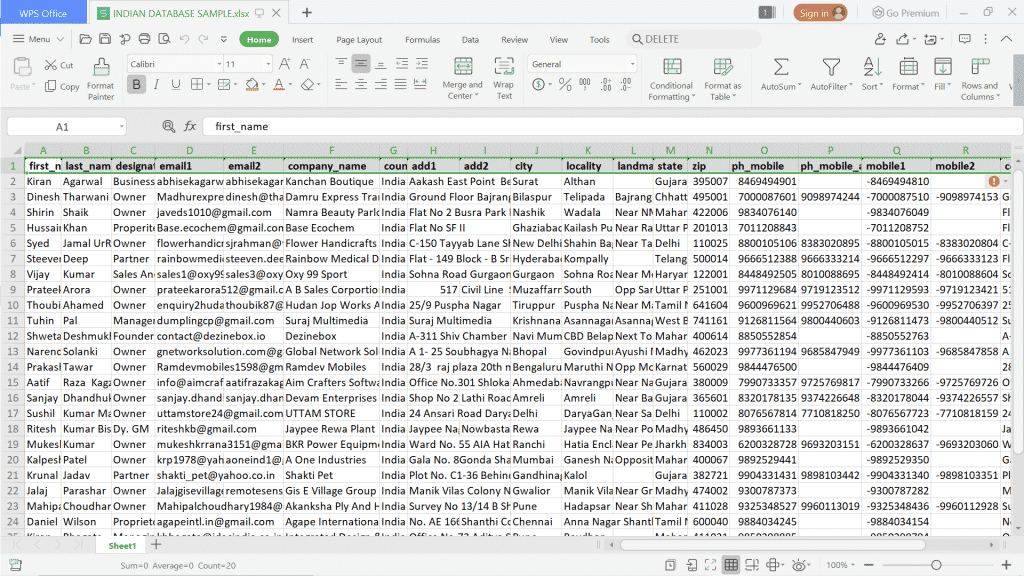 2023 UPDATED – LATEST INDIAN DATABASE
Accuracy – Upto 97% Accuracy
Folders Segregated as per
Data can be filtered easily as per your need and requirement
CATEGORIES COVERED
Working Professionals, Company owners, Account holder, Business Owners, Ecommerce Buyers, Students,
Doctors, Engineers, Credit Card Holder, Car Owners, Job Seekers, Corporates and Professionals, Loan Customers, Architects, Chartered Accountants, Businesses, Classifieds, Real Estate, BPO, Financial Advisors, IT Consultants, HNI Database, IT Companies, Insurance Agents, Dmat, Social Media Users, NRIs, Real Estate, Frequent Flyers, Abroad Travellers, Exporters and Importers and lots more…
PROPERTIES
The most affordable one
2023 Updated
High Accuracy
Fresh, new records
No usage limitation
Main categories included
The Most complete product
Unlimited usage
MS Excel filetypes
Instant Download
SIC categoried
Easy controlling by excel
Email Pro Leads offers only the most current Indian business email lists to help you. Our India email database is updated to 2023 and is constantly checked for accuracy. Here at Email Pro Leads, we only offer the best.
All Indian Email And Mobile Database Fields*
1. Full name
2. Email address
3. Mailing address
4. City
5. State
6. Zip code
7. Phone number
8. Fax number
9. Sic code
10. Industry
11. Web address
All Indian Email And Mobile Database File Type
CSV
Opt-in list
Email database India and Mobile Number Database
120 Crore All in One
Indian Email ID + Mobile Number Database
Why Our All Indian Email And Mobile Lists Database..?
India's Leading Database Provider .
Data Updating Every MONTH.
1500+ Major City wise Database
640+ Districts wise Database
1000+ Category wise Database
67+ Crore Email ID databases
55+ Crore Mobile Numbers
Name, Address, Pin code, Area, Contact details, …etc
95 – 97 % Accuracy & Well Arranged .
No Fake & Bounce Records
Covers 1000+ categories under HNI, NRI, Business , Car owners, importers, Distributors, Employees,  Vodafone, BSNL, Airtel , Reliance, JustDial, Yellow Pages database..etc .
You can also target users based on their Area, City, District, Category, sub category wise managed in different folders & MS Excel Format Files .
Over 68% of the Database are SEC A 1,2,3 & between the ages of 18-45 & thus in their spending prime• Reach across web and mobile.
30+ Indian State Databases
Andhra Pradesh
Arunachal Pradesh
Assam
Bihar
Chhattisgarh
Goa
Gujarat
Haryana
Himachal Pradesh
Jammu and Kashmir
Jharkhand
Karnataka
Kerala
Madhya Pradesh
Maharashtra
Manipur
Meghalaya
Mizoram
Nagaland
Odisha
Punjab
Rajasthan
Sikkim
Tamil Nadu
Telangana
Tripura
Uttar Pradesh
Uttarakhand
West Bengal
Indian Island
1500+ Indian Cities Database
Mumbai
Hyderabad
Kolkata
Jaipur
Nagpur
Bhopal
Navi Mumbai
Mysore
Delhi
Ahmedabad
Surat
Lucknow
Indore
Patna
Allahabad
Vijayawada
Bangalore
Chennai
Pune
Kanpur
Kochi
Nashik
Coimbatore
More….
Buy All Indian Email And Mobile Database Now to get your first SALE TODAY!!!
For Any Queries, Please do Whatsapp
---
---
---
You Can also learn how email marketing works below (Optional Article below)
5 Pre-Holiday Tests for Emails You Need to Run Right Now
At the end of summer, the word "vacation" is looming large for marketers' vacation. Big sales begin earlier each year, which means it's never too late to start planning your strategy to ensure your company gets the largest portion of the revenue pie. Before your strategies are finalized, make sure you put the facts behind your choices with tests before the holidays.
When the volume of traffic on your website increases during Cyber Week and beyond, getting a steady increase in your KPIs that you are focusing on can bring about a significant income boost. Making sure you are following an efficient schedule is the best way to take your business out of the water during the festive season.
Here are our five top suggestions to set up your sledding business all day long, all day long.
Promotion type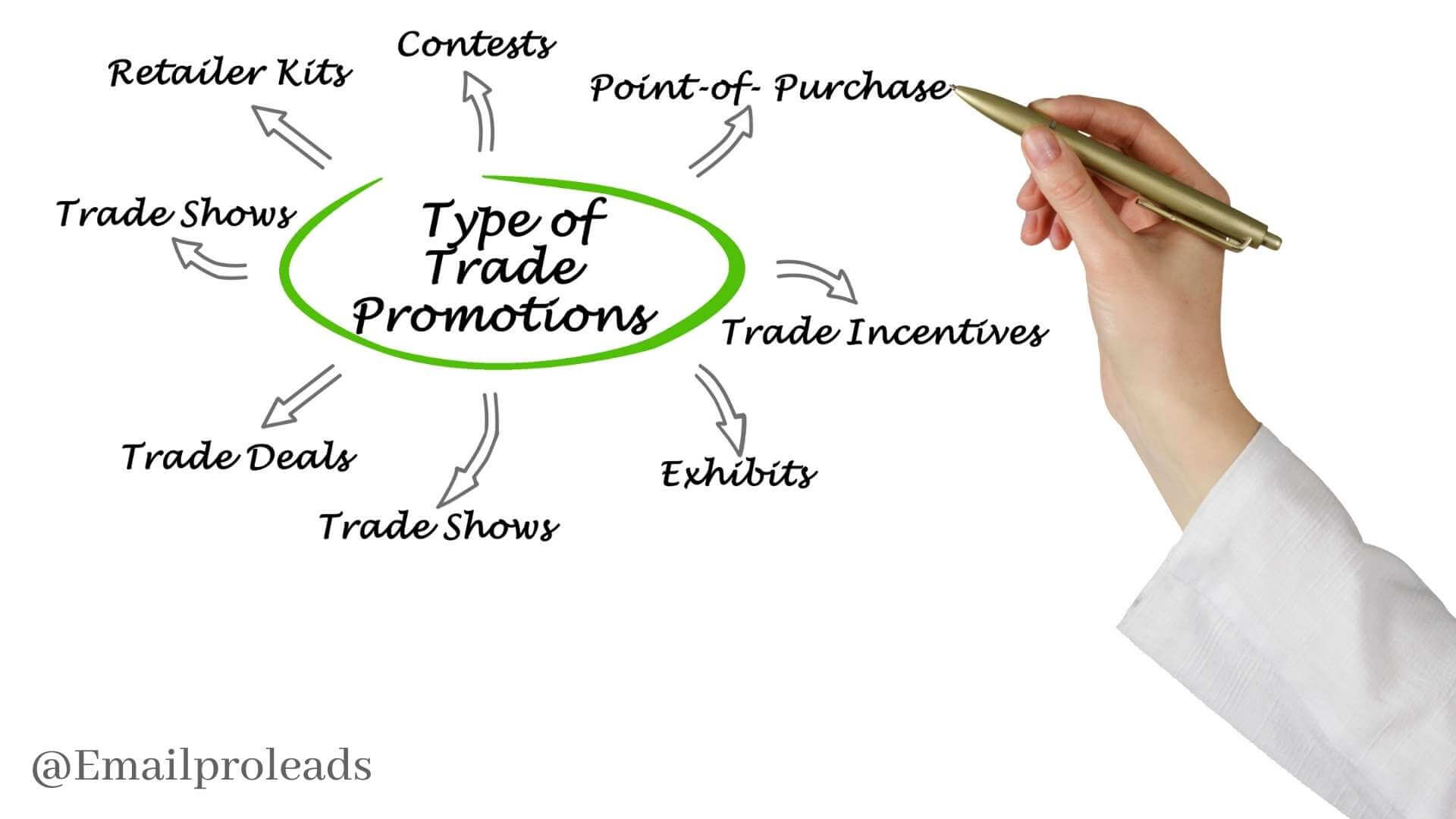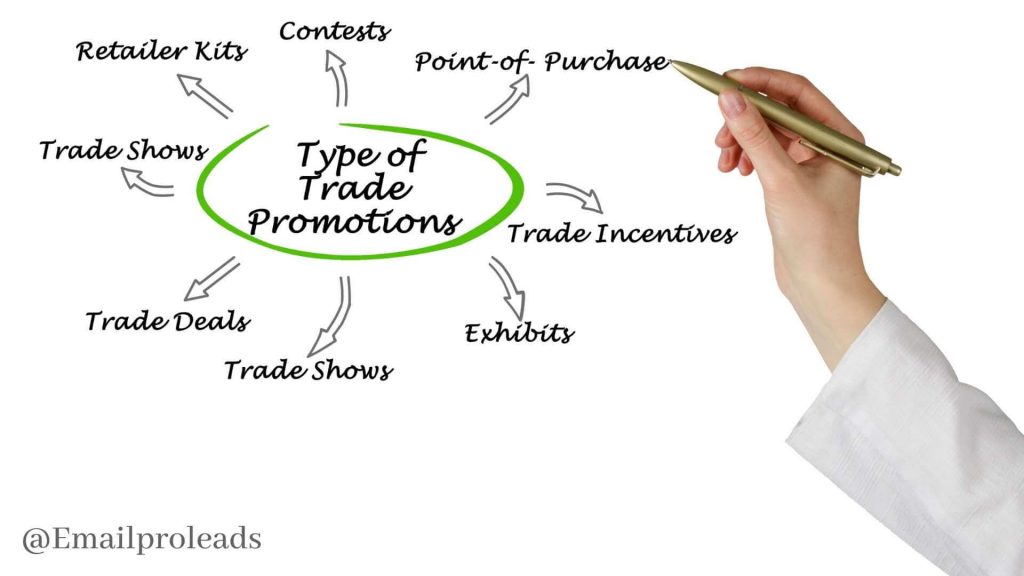 There's no resuming or restarting in the realm of email marketing, which makes it difficult to make sure you have the Cyber Week deal(s) right. While an analysis of your competitors helps determine how your offer stacks against other brands, it doesn't reveal what kinds of offers resonate with your target audience. Find out the most effective motivators to your database, test different deals to find out what works most effectively, and then apply the findings to your holiday promotion strategy. A tip for you: You'll prefer to save your most significant discounts or the hottest offers on Black Friday or Cyber Monday. Therefore, you should adopt a more cautious approach in the initial testing phase.
Promotions to test
Dollar Off: Test it both with and without the minimum spending threshold to test how the conversion rates and average purchase value (AOV) perform.
Discount percentage: Test dollar discounts to determine which strategy has the biggest impact.
Offers on shipping: Test for free standard shipping, or upgrade for free/flat-rate to expedited shipping methods.
Tiered offers: Try the "buy more and save more" strategy to encourage bigger basket sizes.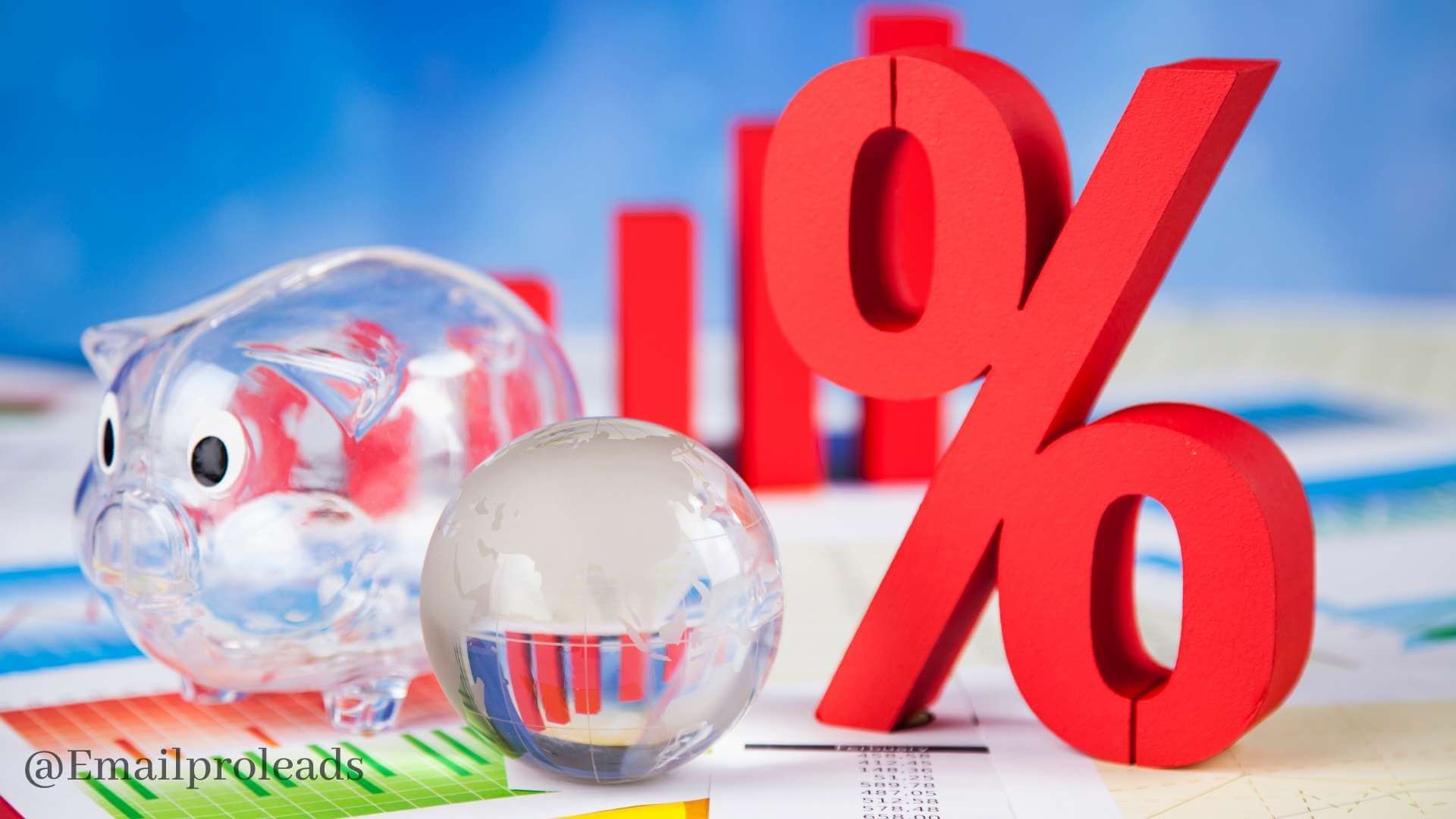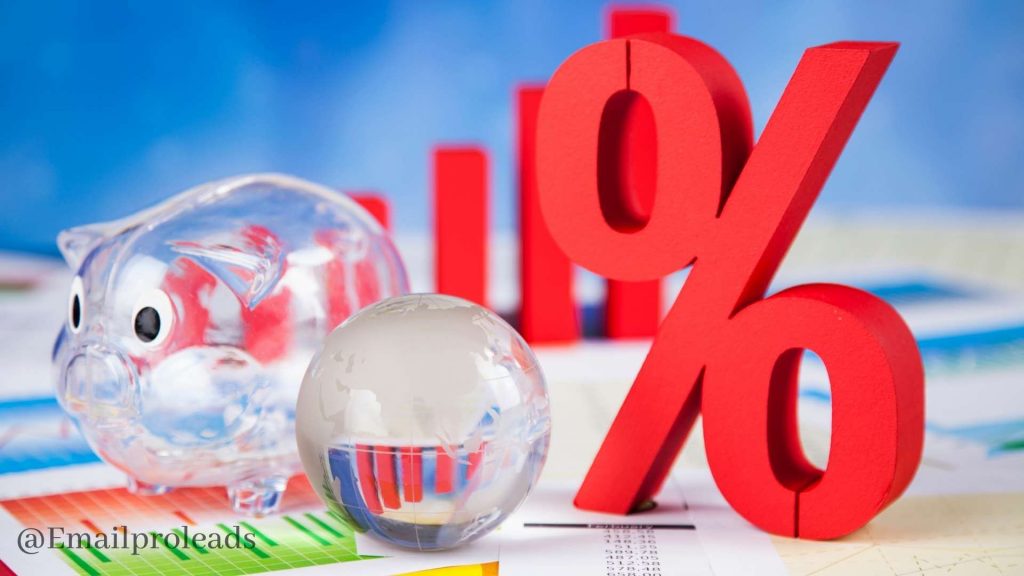 The Gift With Purchase (GWP) Aims to test the gift on its own or with a discount. Test gifts of different types to determine which one creates the most excitement for your target audience.
GIR Labor Day Sale Creative Version B: 25% Off Offer $40+
GIR Labor Day Sale Creative Version A: $10 Off Offer $40+
VIP treatment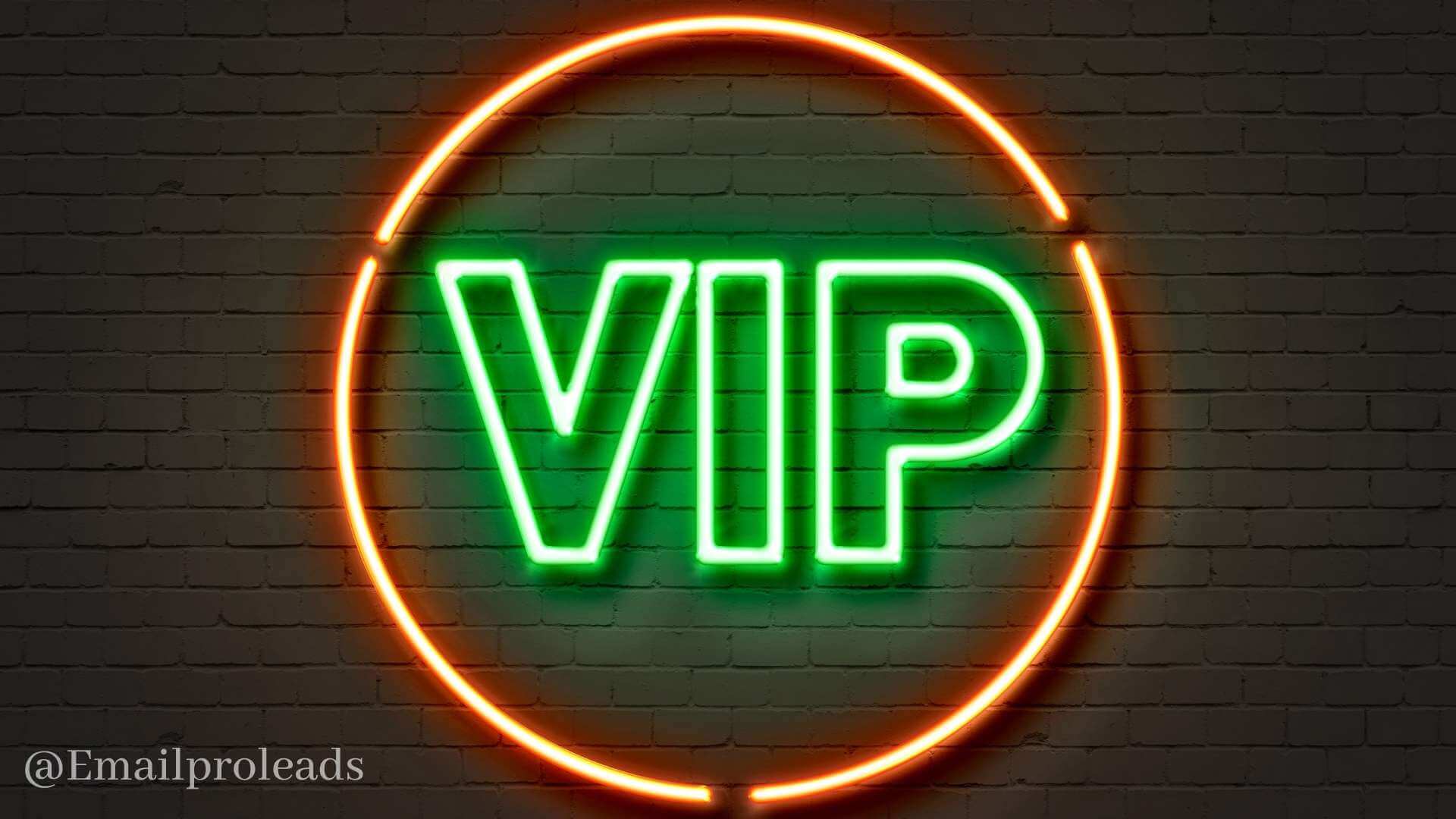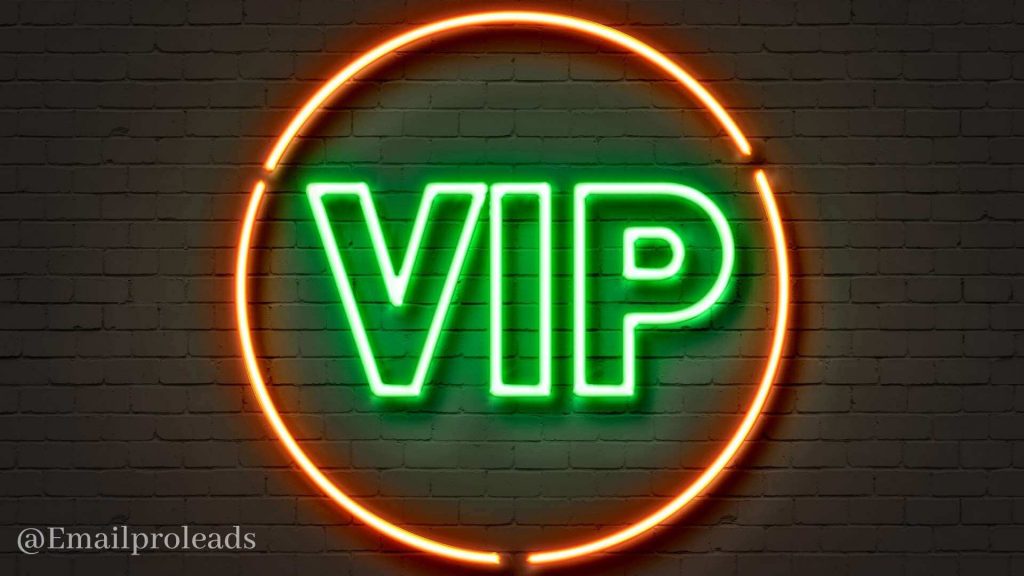 There is no need for an elaborate VIP rewards program to increase and profit from brand loyalty during your vacation. Create a simple segmentation in your ESP to find groups of potential VIPs and existing VIPs according to the number of purchases or purchase frequency. Total spend. This is according to the most appropriate indicators of loyalty for your brand. After these groups are established, test the best options to offer them a different treatment that will guide how you approach the holidays.
Tests for treatments
VIP Messaging: Try adjustments to your current creative targeting your target audience. This could include appeals in your body copy, subject lines, and body text.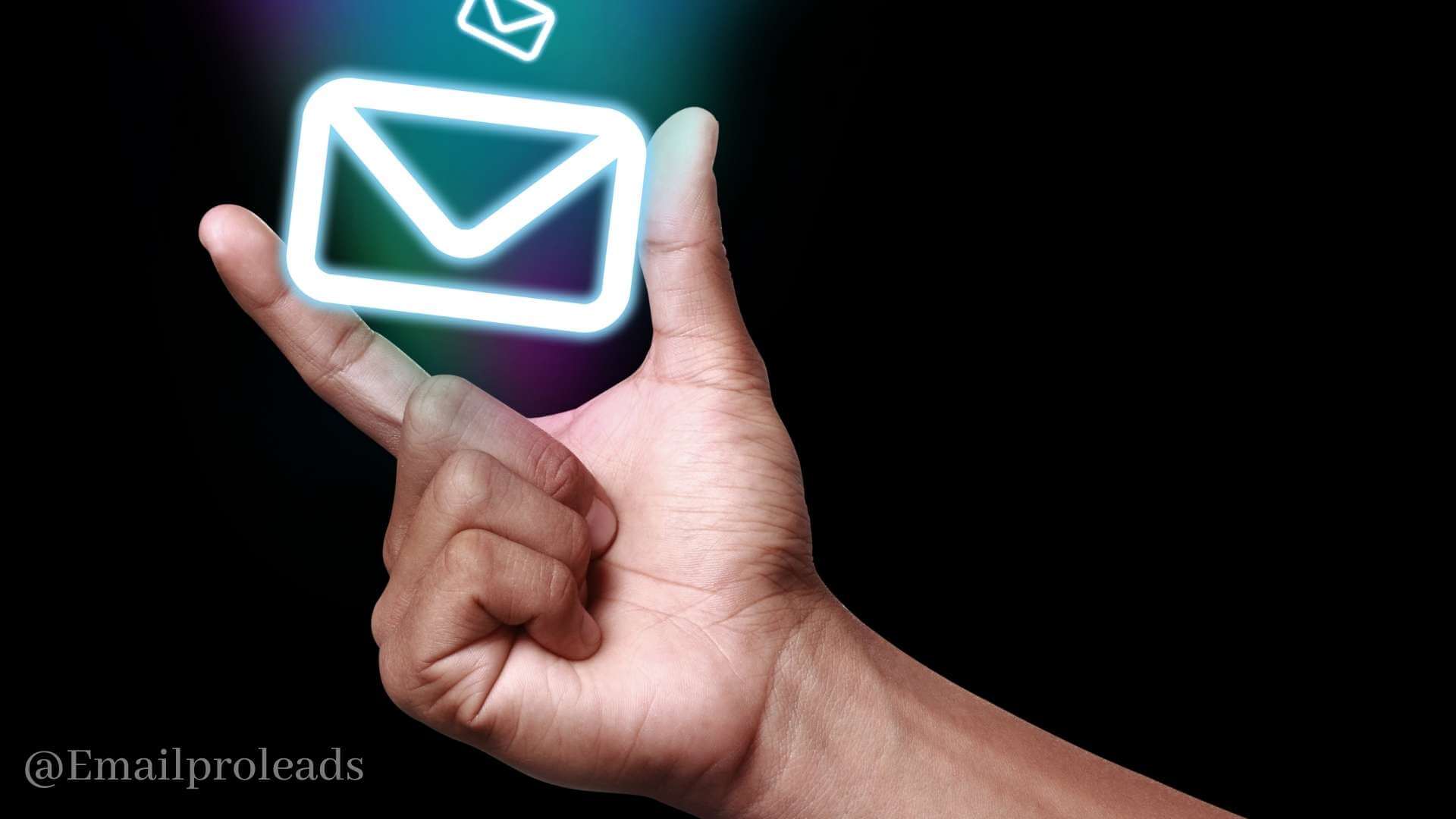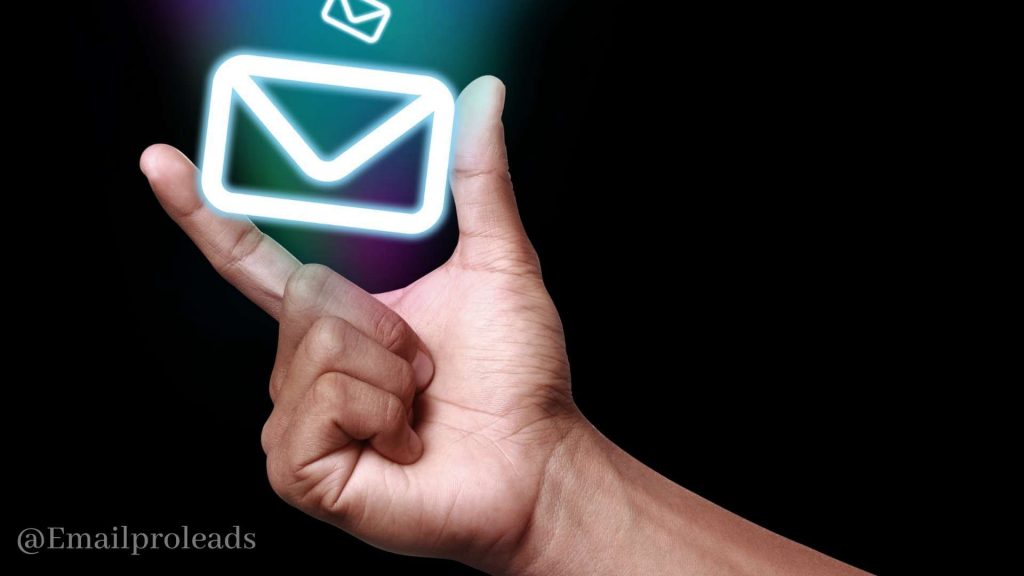 Name of VIP email sender: You can try an individual sender name for your emails. It will indicate VIP status to increase open rates or purchasing intention.
The Early Access Program to Launches and Sales Check if your audience of VIPs is more successful when they have access to new promotions or products sooner than other users in the database.
Additional Discounts or GWP: Consider including a softener only for VIPs to determine if the increase in conversions can outweigh the effect on your margins.
"Bryan Anthony's" Standard Black Friday Email
Bryan Anthony VIP Early Access Email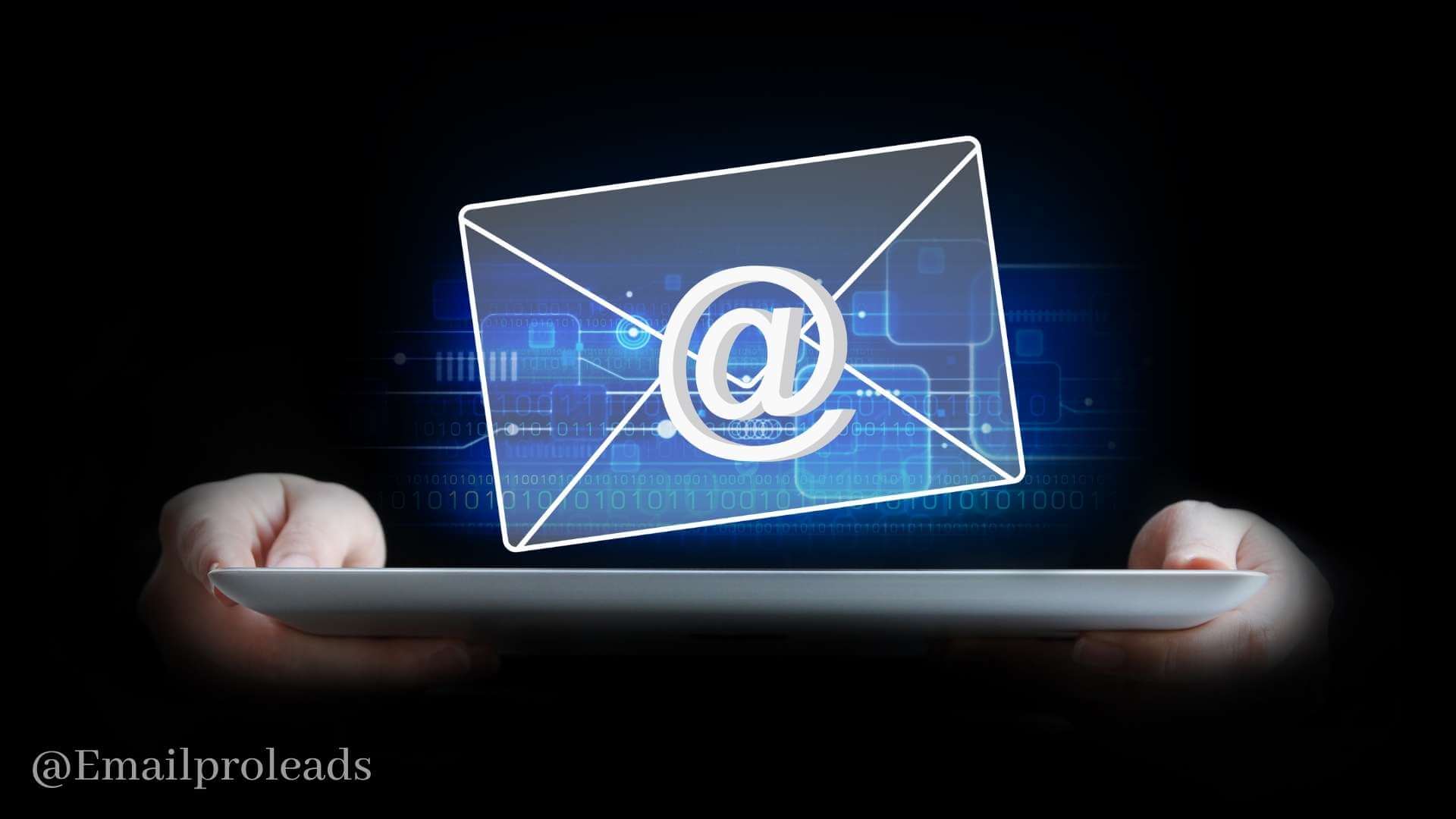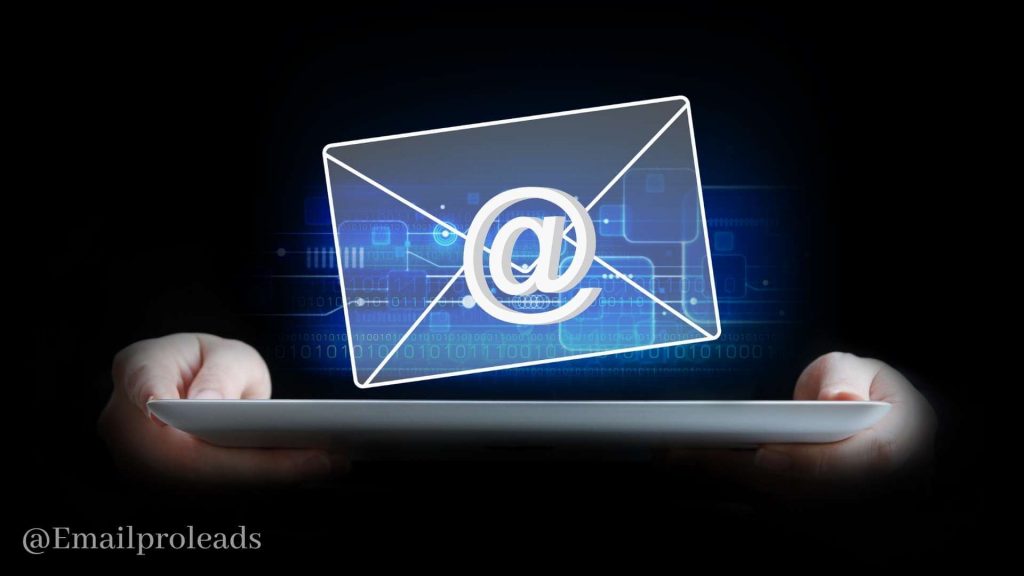 Email capture popups
The amount of traffic to websites naturally rises in the holiday season, so adjusting your email capture strategies can help you increase the number of people you can retarget after the busy shopping season and even beyond. Maximize this increase in traffic by improving your email capture popups to be activated at the appropriate time and offering the perfect incentives to sign up.
Capture strategies to test
Timing of trigger: Check the speed of the trigger for 20-30 seconds on the website or after the user has browsed a specific amount of web pages (or scrolled a certain amount in mobile).
Creative type: Test using a traditional lightbox or an overlay with a full screen or the gamified spin-to-win capture method.
Incentive: evaluate the form and extent of discount to determine the most appropriate compromise. Remember that too big of a discount could attract uninterested customers looking for a bargain or freebie, so act cautiously.
Exit Prevention Try to show a popup when the user is planning to leave the website to keep customers from abandoning without a means to remain in contact.
Triggered messages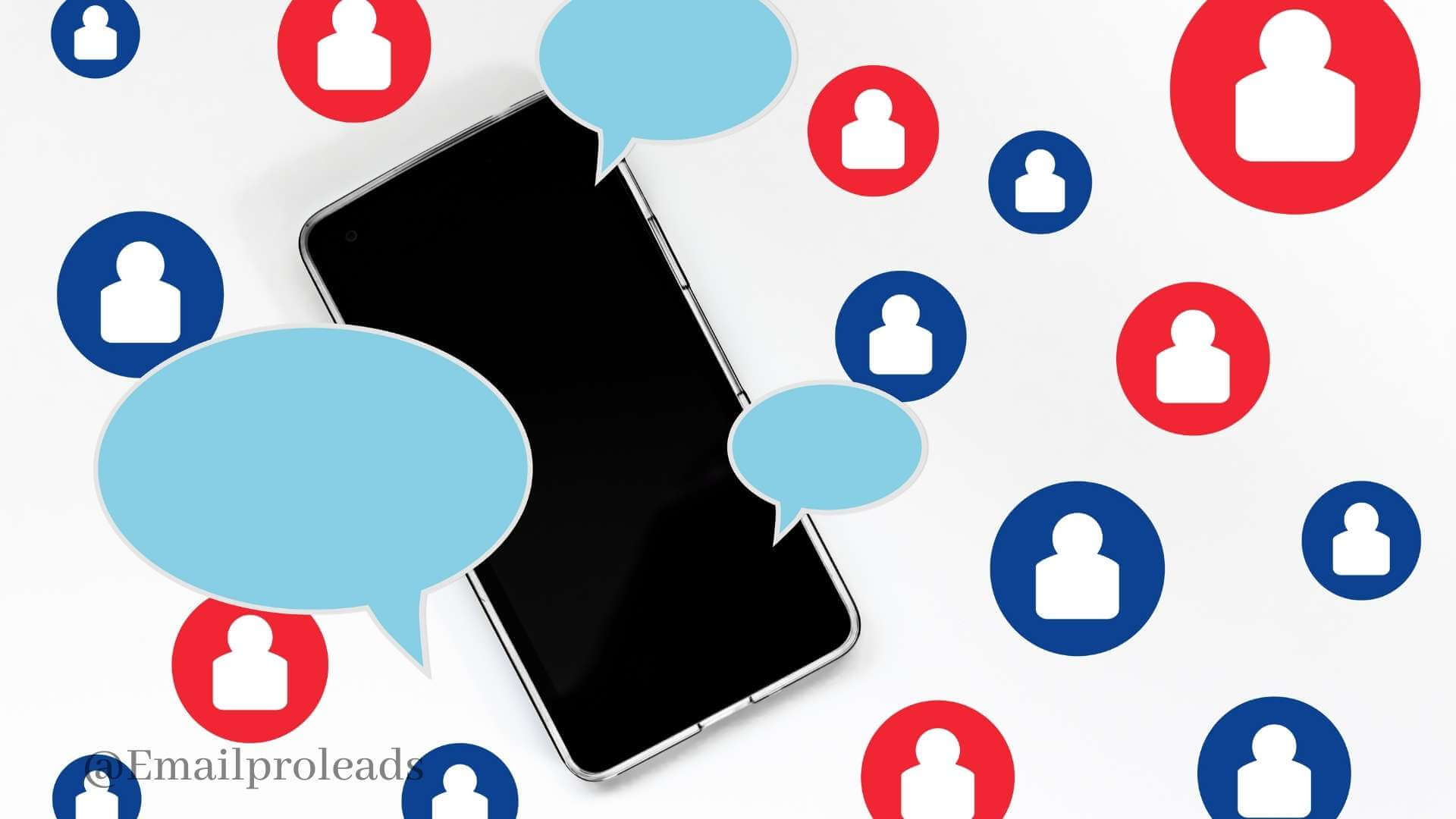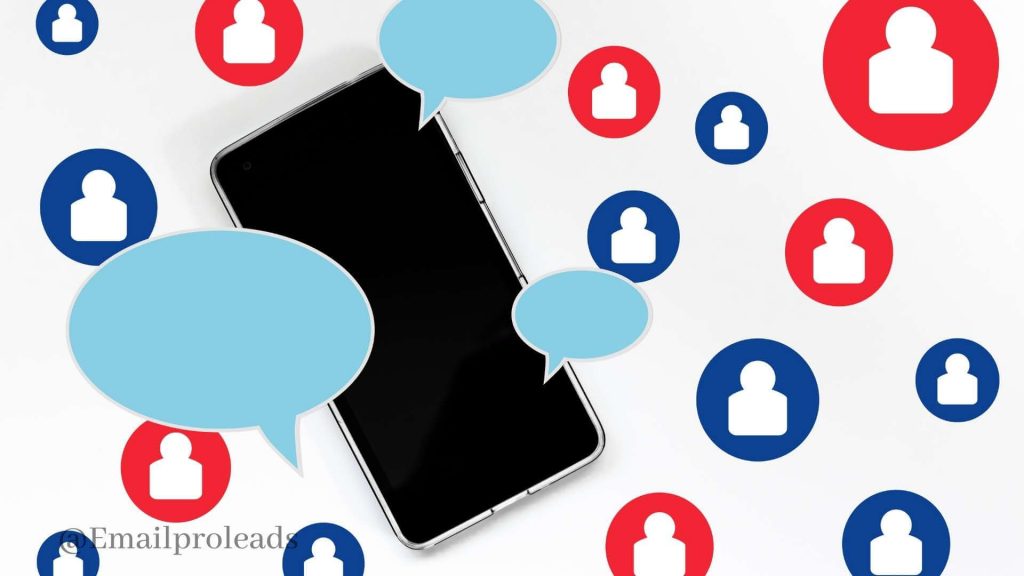 Like email capture, your triggers are likely to see greater activity due to the increased volume in the Christmas season, particularly those who are welcoming, abandoned carts, browsing messages. Also, you can email notifications. -purchase. Make sure to test every automation you have since even a tiny increase in a fundamental KPI could significantly impact the revenue.
Triggers to test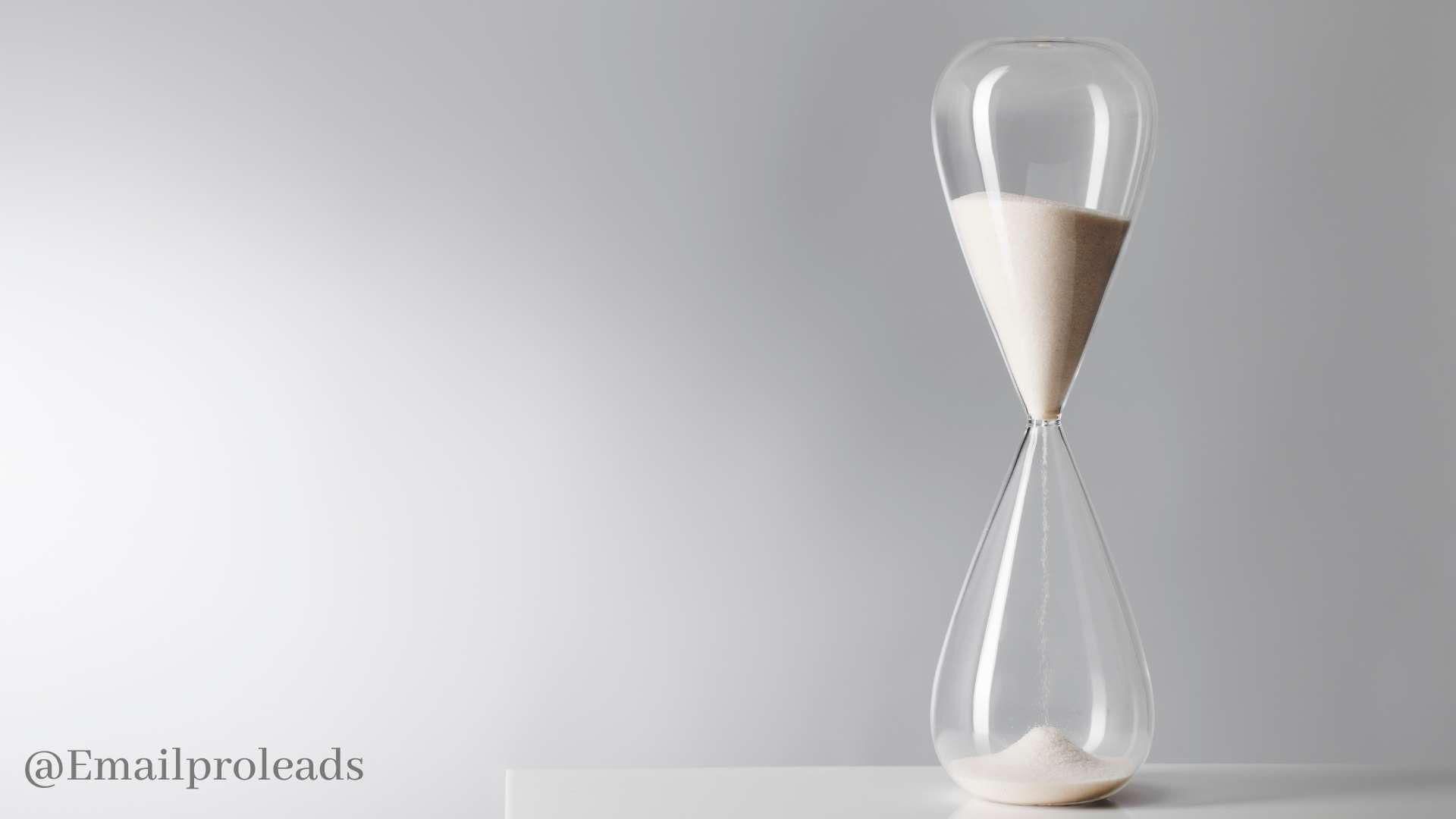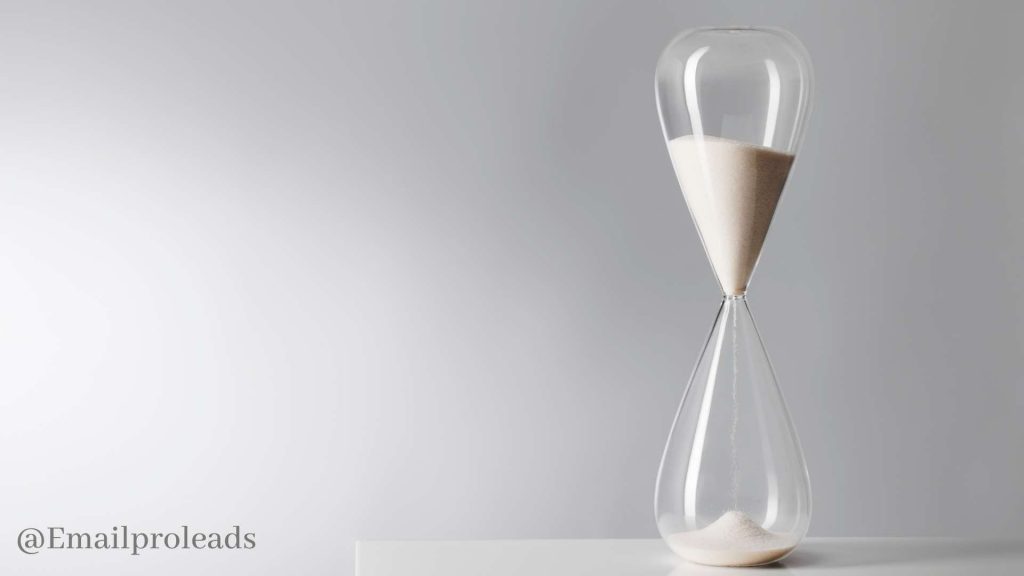 Delay: Examine the time between the user's behavior and the delivery of the initial message and the time between subsequent messages.
Hits If you're not seeing an increase in engagement towards the end of your current streak, consider adding another hit to earn more revenue. This is particularly true when your triggers aren't constructed in a series.
Order: Examine KPIs to determine which part of the series is most effective in getting subscribers to sign up and increasing it to earn more revenue faster.
Incentive: If you provide incentives as triggers, try various promotions (see the promotion type testing suggestions below) or discount levels to determine the ideal ratio between margin and conversion.
Subject line: This might appear as if you're learning an A/B Testing 101, but changes to the subject line could make a huge difference, not only on clicks, however, they can also impact the buyer's intention. Testing personalization, including incentives, emojis, or emojis, as well as emergency statements and sales risk messages to increase the effectiveness of your automated marketing campaigns.
AOV Drivers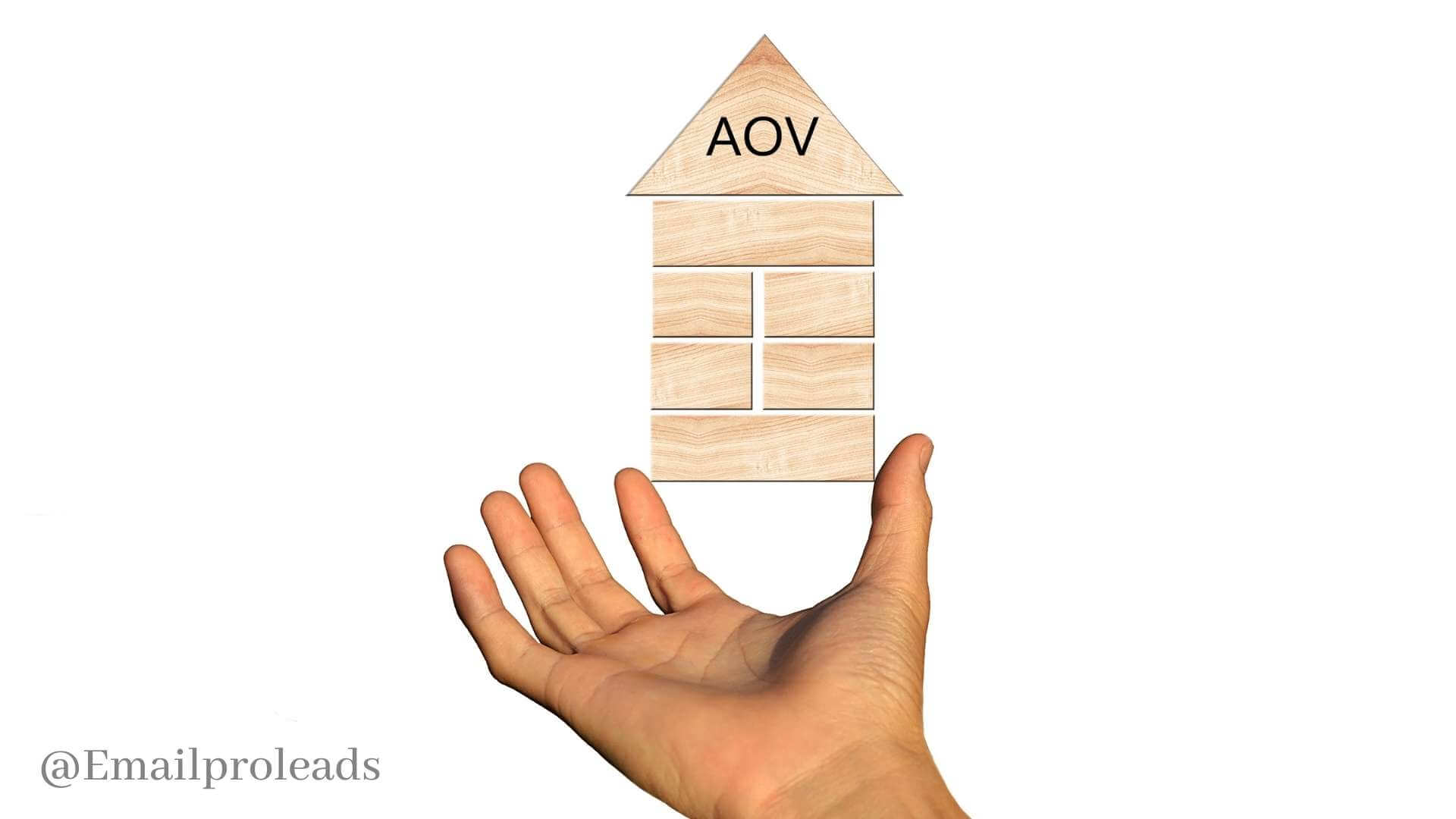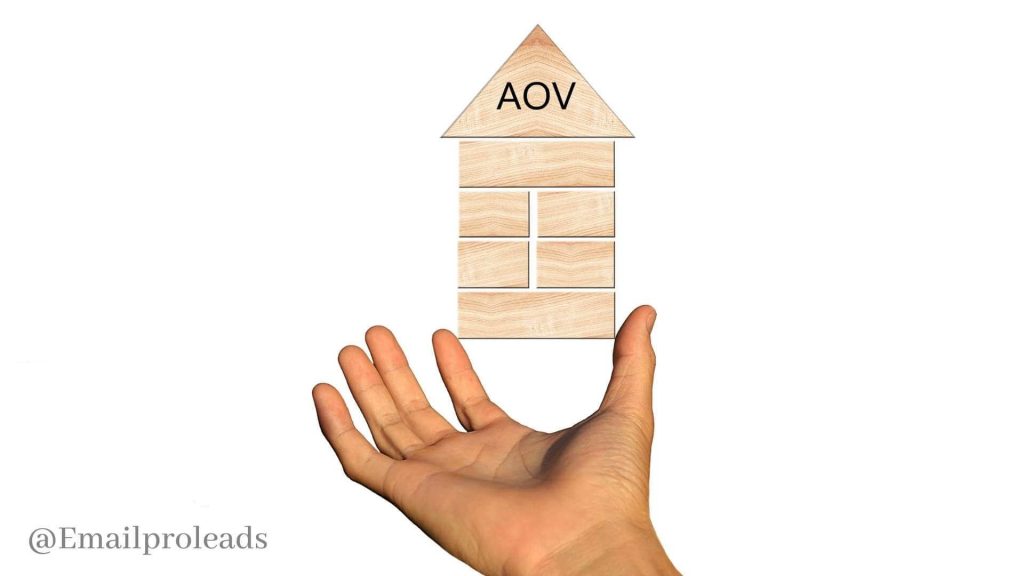 At the peak of sales, it can be challenging to increase your AOV on your email messages. However, this is the time for giveaways and freebies (one to them and one to me!); therefore, opportunities are plentiful to increase the number of items a customer orders. Be aware of the connection between conversion rates and the AOV and ensure that you don't suffer from an increase in the size of your basket.
AOV drivers will be tested
Test the number of products in the number of products featured in a particular message. Sometimes, less is more effective in getting clicks.
Dynamic Recommendations: Add suggested products based on the customer's previous behavior, and then test various Display rules (recent browsing and frequent purchases with cross-selling, etc. ).
Limits of incentives offered: discounts, prices, or free shipping after a specific purchase threshold is met or several items added to the shopping cart.
Final Thoughts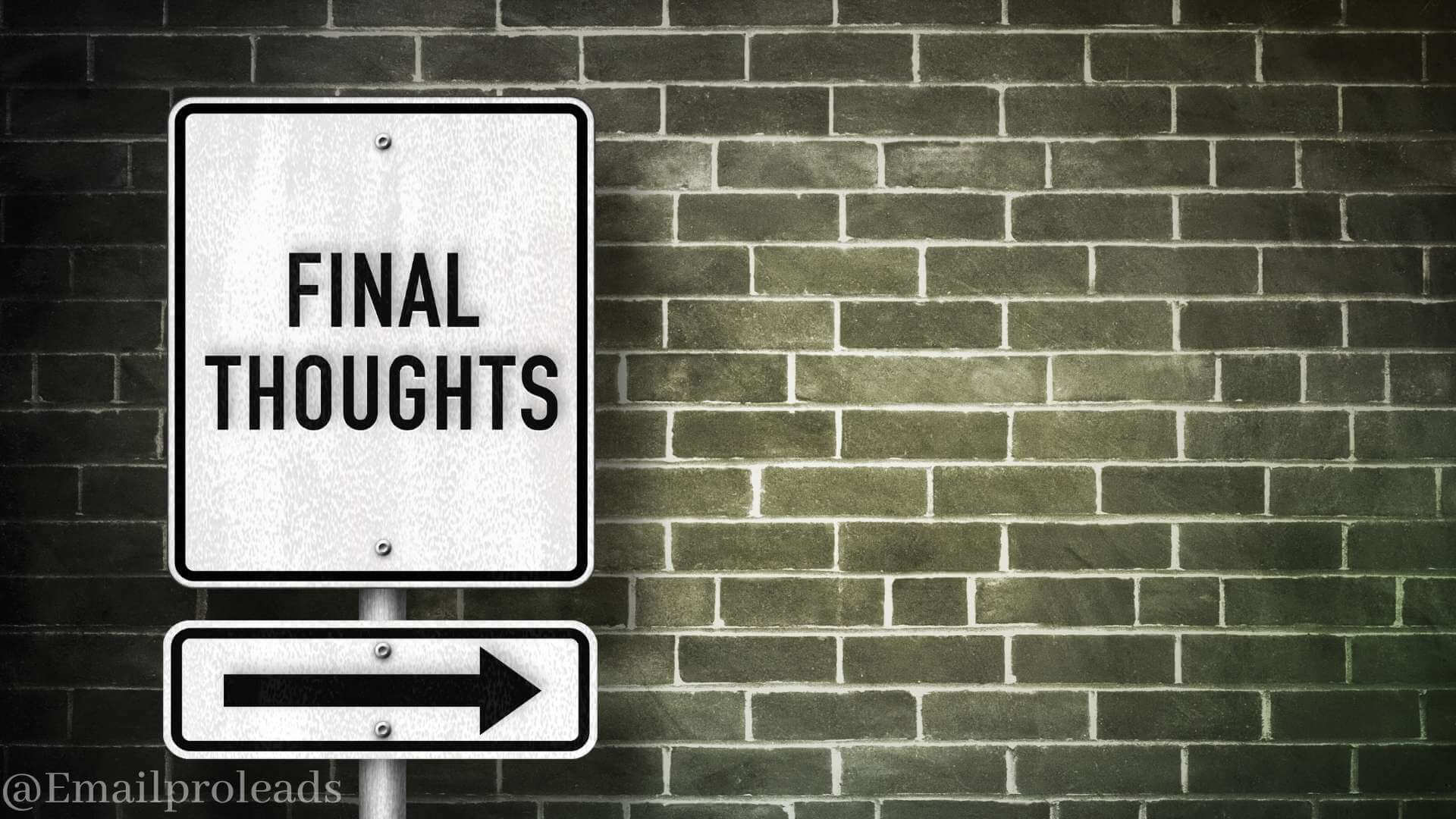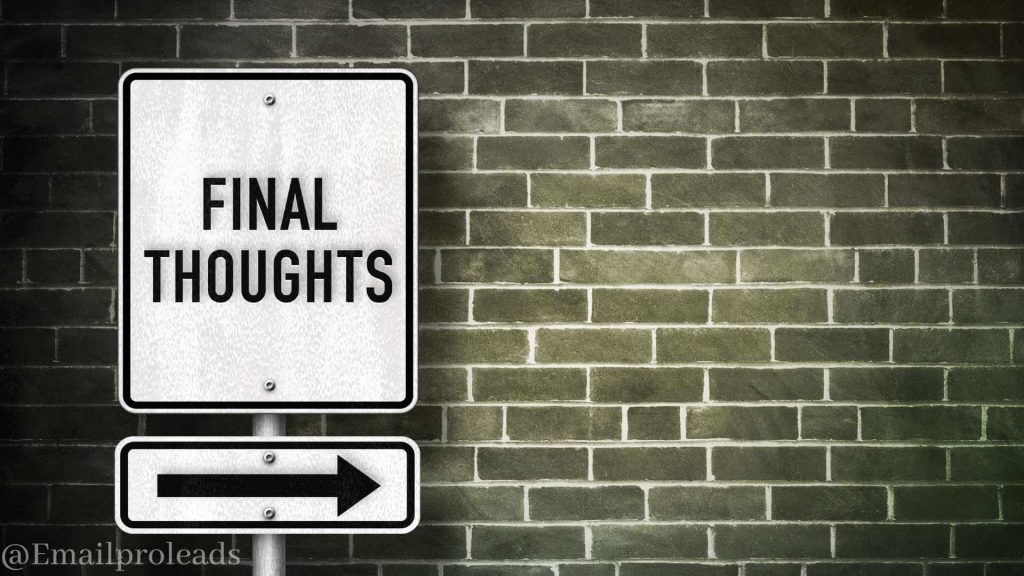 It is essential to use real A/B splits as often as you can. The introduction of multiple variables makes it difficult to identify the cause of a lift, which can hinder the accuracy of your data. The options for testing are limitless, don't believe that you must do all of them. Examine your current program to find out if your campaigns aren't performing well and could require attention, or you can try out areas where you think that your choices are based on intuition rather than on information.
There is some time before Christmas music becomes mainstream, which means ample time for you to conduct several important A/B tests to enhance the effectiveness of your existing campaigns and inform your marketing plan. Christmas-themed messages.
---
---
Email Marketing Campaigns to Skyrocket eCommerce Revenue
Throughout recent decades, email promotion has been a fundamental component of the general exhibition of organizations, including eCommerce locales. This is consistent with the degree that, which not coordinating email showcasing efforts into an eCommerce deals methodology, in a real sense implies overlooking an immense lump of cash.
The email promoting efforts should be visible as the paste holding the connection between our image and likely purchasers, setting out solid freedom for us to assemble trust and make drawing in shopping encounters.
In this manner, the key is to understand the client lifecycle, so we can notice and expect the purchasing conduct
The kind of messages we send may fluctuate because of our goals, so the pith of compelling email promoting efforts is understanding our client lifecycle, empowering us to notice and expect their purchasing conduct, and sending designated showcasing messages that convey the specific impetus they need to make a buy.
No matter what our advertising goals, email showcasing efforts assist us with performing quicker and all the more productively. So in this article, we'll find 6 astounding email promoting efforts that adjust to targets and guarantee eCommerce destinations create however much income as could be expected.
What is email advertising?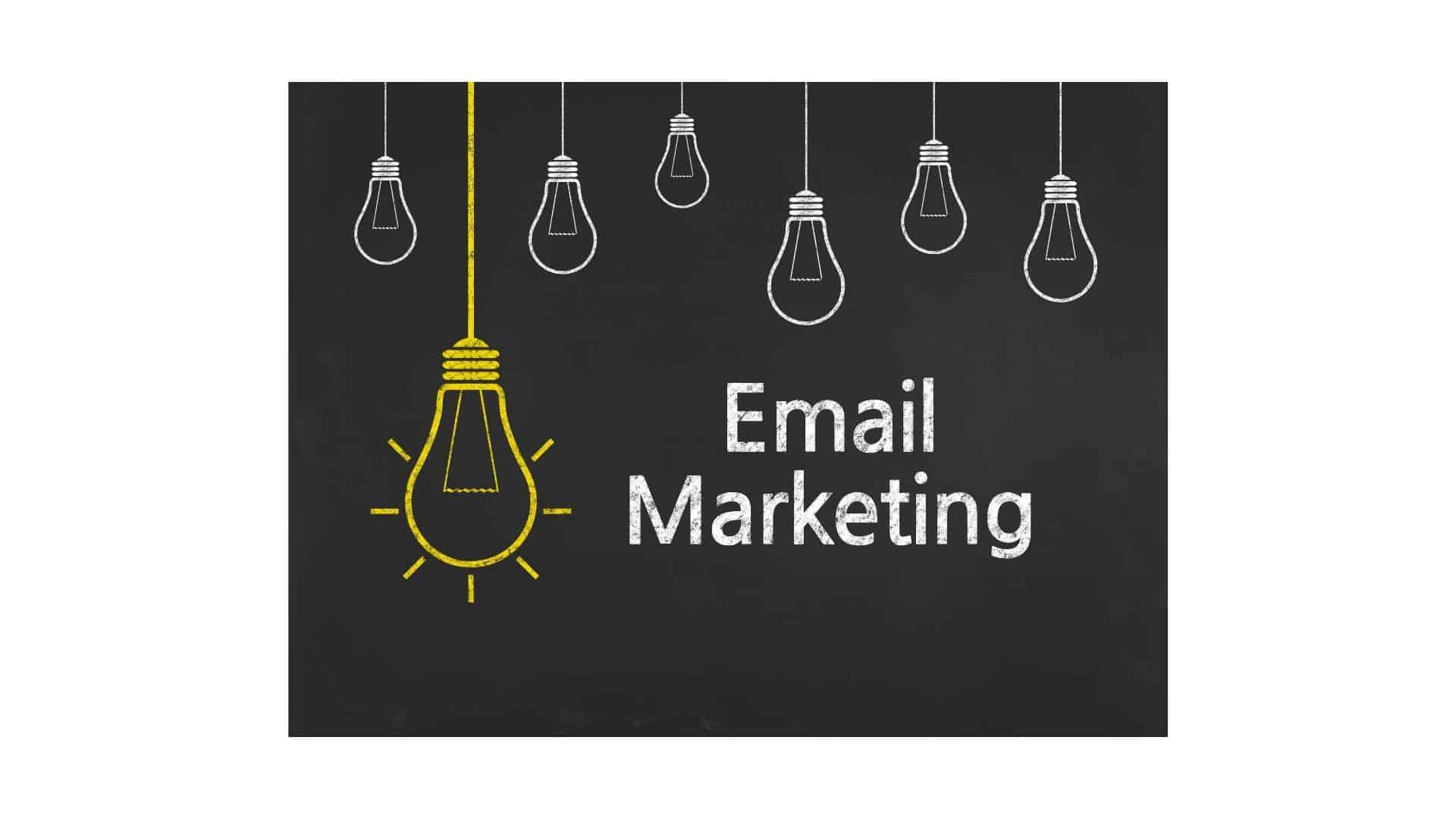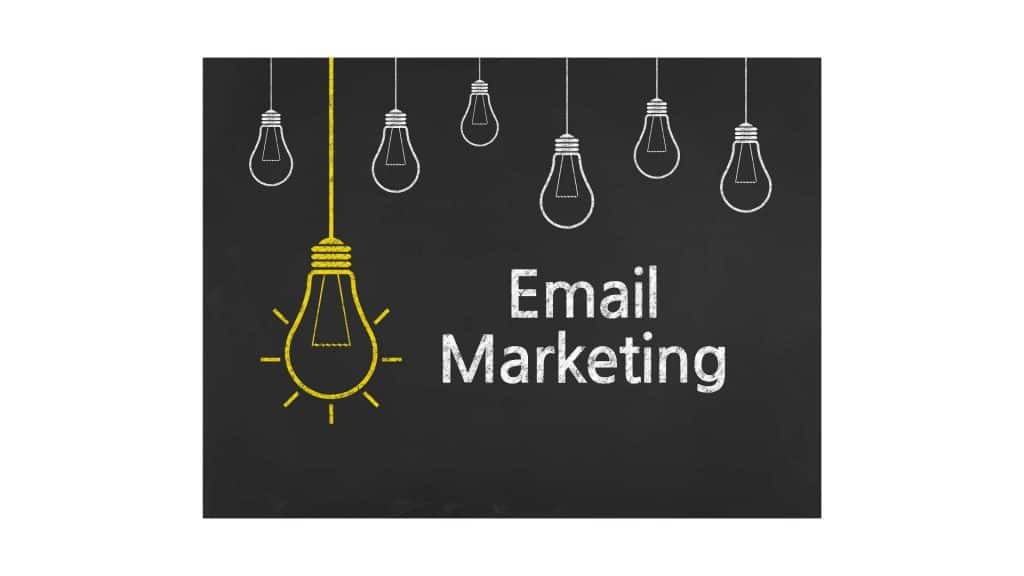 Email advertising is the advanced promoting interaction of speaking with a group of people using electronic mail messages (email). The email messages normally have a business purpose yet they are additionally used to instruct and advise the beneficiary on points regarding interest.
In basic terms, email showcasing is the method involved with involving email as a deals channel.
To do this, you want to have a BIG email rundown of individuals who deliberately joined to accept your messages.
This naturally prohibits purchasing email records, regardless of whether they incorporate messages of individuals who are in some way or another connected with your specialty.
How about we get everything rolling!
Why set up set off email promoting lobbies for eCommerce?
Robotization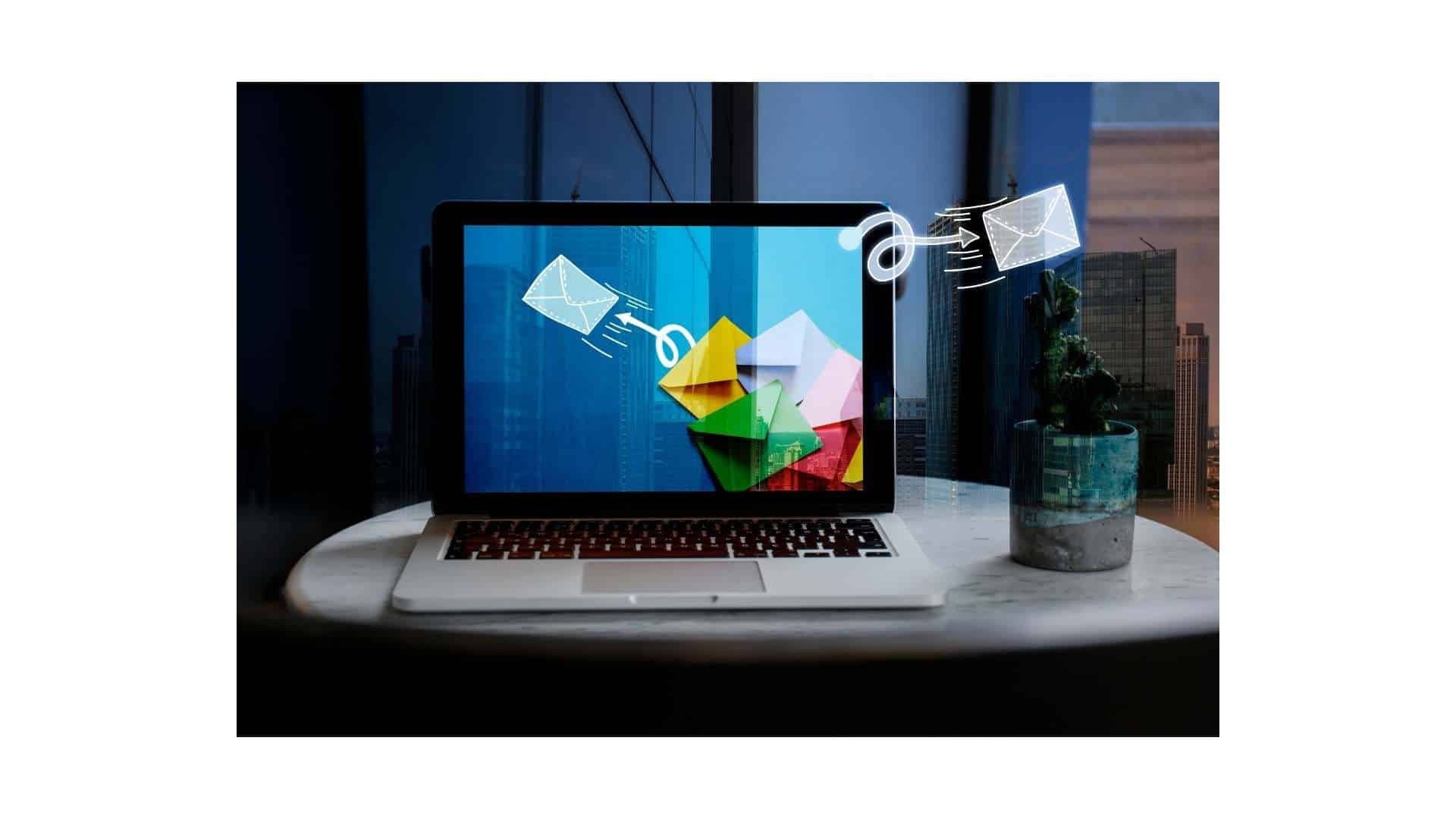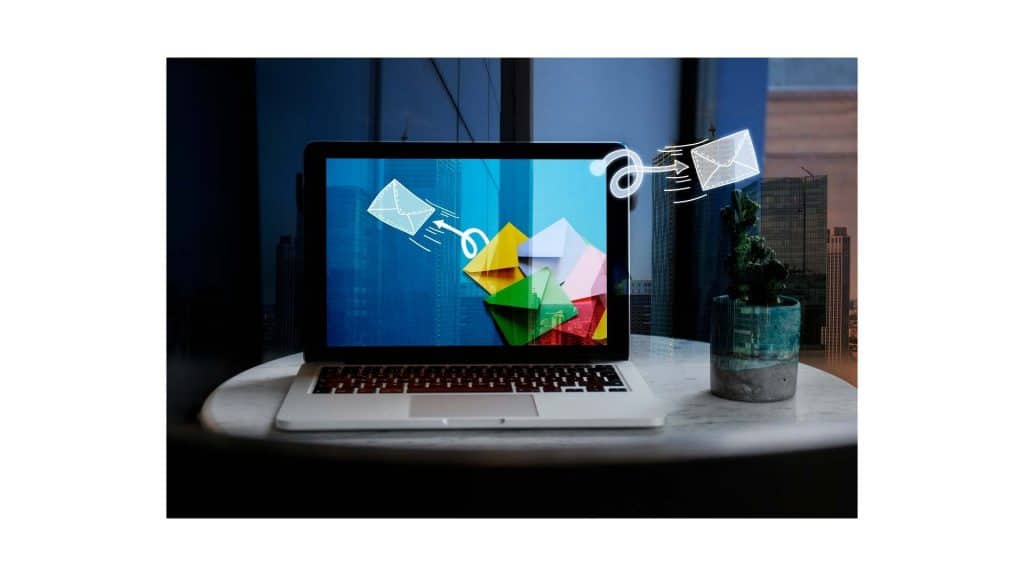 By associating an eCommerce supplier, for example, Magento or Prestashop to an email showcasing programming, it is feasible to send computerized email crusades set off by the client activities and set out more applicable change open doors.
Personalization
With the information we gather from how clients associate with our eCommerce site, it is feasible to customize our item suggestions, including the most noteworthy changes over limits, and circling back to similarly important email crusades.
Cost-proficiency
By sending promoting messages just when our clients' activities show they'll be responsive to them, we make our email advertising cost-effective and esteem adding to the client lifecycle with fewer messages.
The 6 fundamental email advertising efforts to develop eCommerce income
Welcome messages for new supporters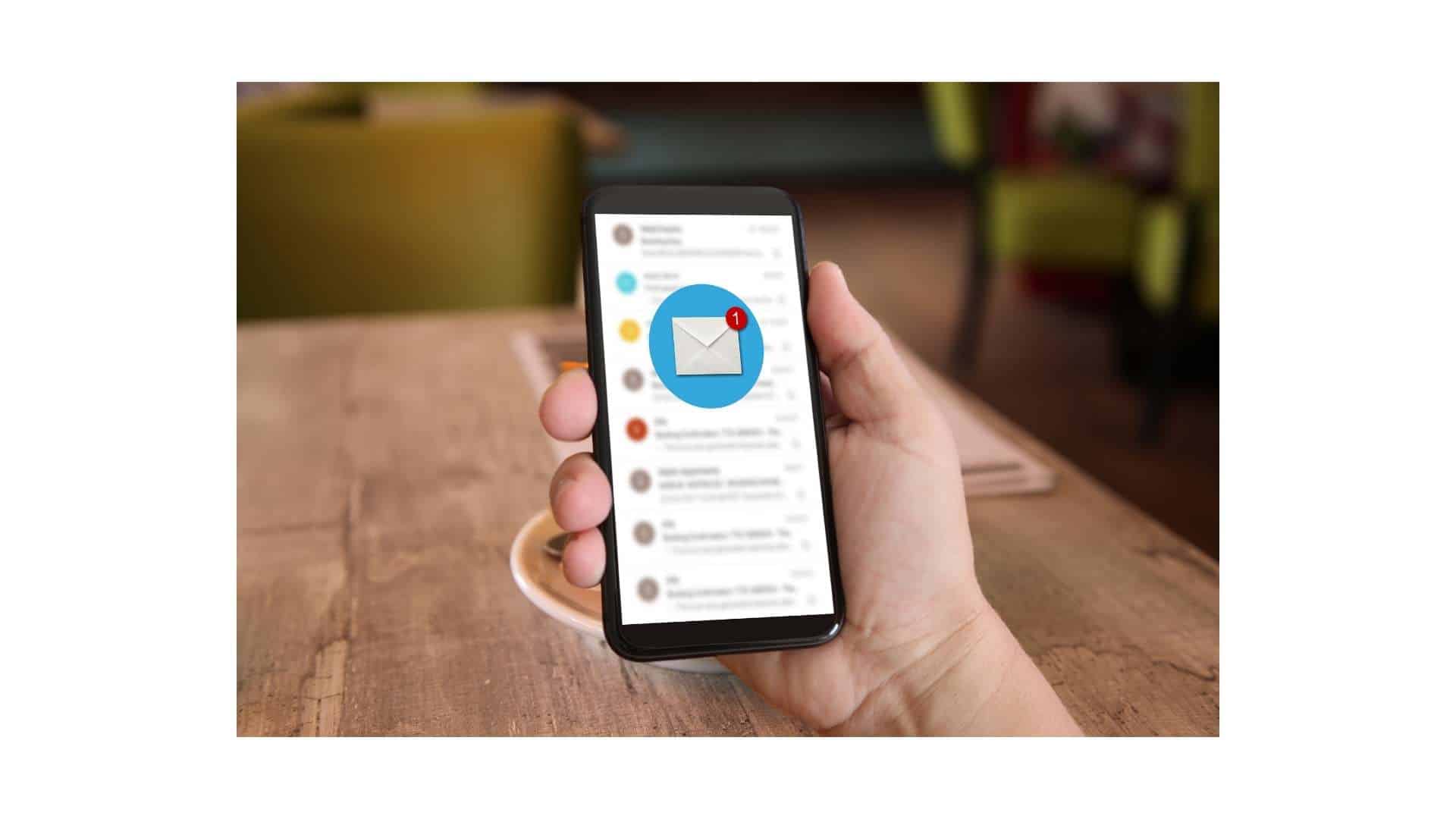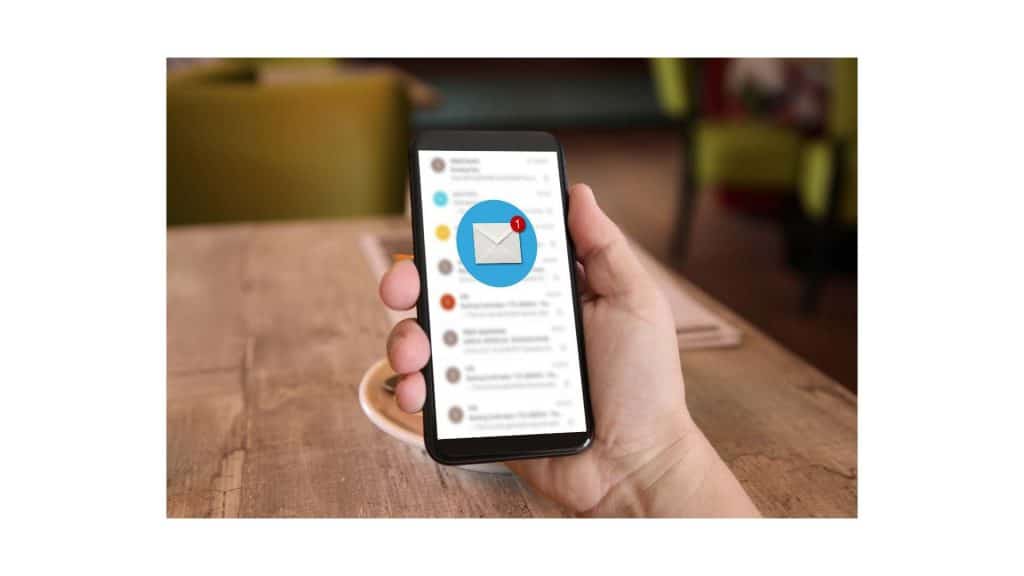 This succession of welcome messages, which can likewise be created into a solitary email, is consequently set off when another supporter joins our eCommerce site. It fills in as an amazing chance to rouse endorsers to develop their relationship with our image and anticipate impending substance.
With an inviting grouping, new supporters will get what's in store from our image email correspondences. This crusade choice is incredible for furnishing our new supporters with helpful assets to boost them to travel through the purchasing system.
It's likewise critical that our welcome arrangement is sent promptly because, at this stage, new supporters are generally looking for more data about our image.
Deserted truck messages
The unwanted truck messages normally make up the most beneficial missions. It comprises of setting off an amicable update for new or steadfast clients who have signed in, added things to their container, and in the end deserted our site without closing their request.
Aside from the possibility to recuperate up to 15% of what might some way or another be lost income, the unwanted truck messages likewise offer us an astounding chance to augment income by offering extra benefits to clients through comparable offers or purchasing motivating forces.
Now and again, essentially by carrying out an unwanted truck email crusade, eCommerce destinations figure out how to increment income by half. So obviously reassuring clients to finish their buy on the off chance that they leave things in their truck, is vital to amplify income.
Life occasion messages
The existence occasion messages are centered around building a more grounded relationship with clients, including the individuals who haven't associated with our eCommerce site in some time. These email crusades are very easy to carry out since they are set off by unambiguous periods and in light of unique events.
Whether we decide to send our clients an extraordinary present on their birthday or praise their first buy commemoration with a liberal markdown, the existence of occasion email crusades assists us to show appreciation to specific clients with a customized motivating force.
Life occasion email crusades are particularly effective because they make a characteristic motivation to connect with our clients and cause them to feel significant, naturally and inconspicuously.
Strategically pitch messages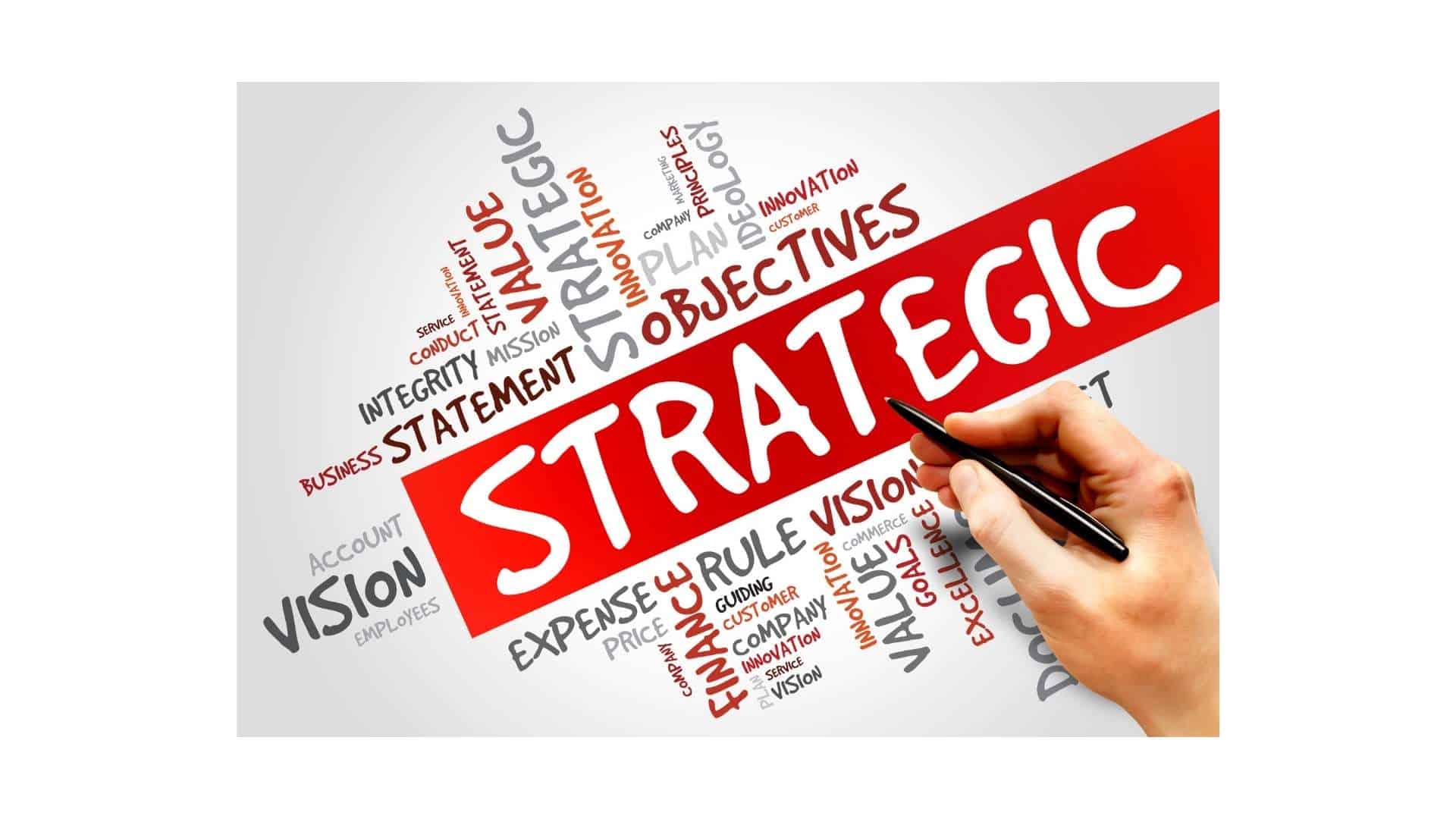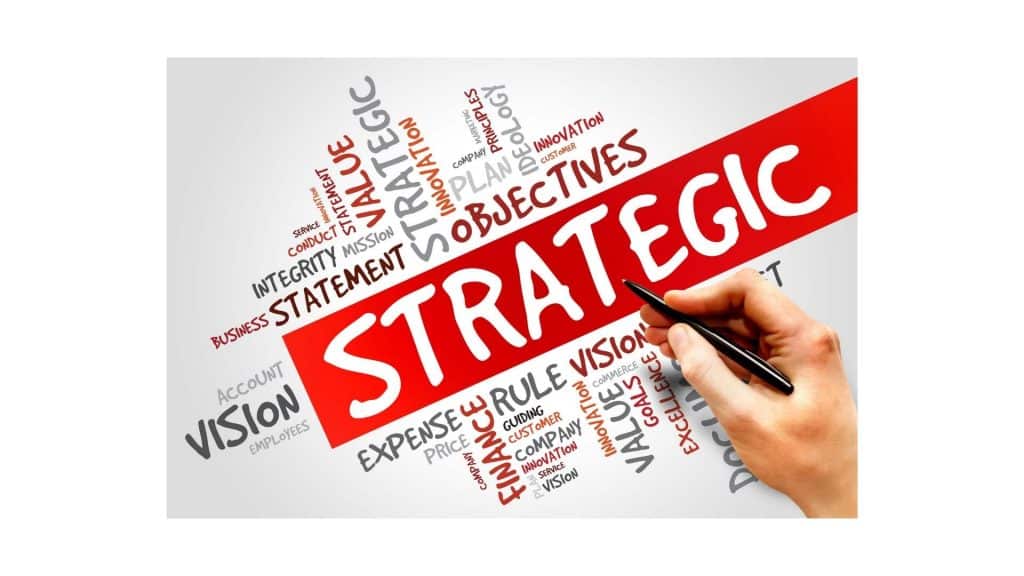 The strategically pitch email crusades are great for when a client finishes a request, and we accept they would get additional worth from a comparable or reciprocal thing from our list. These missions set out the freedom to suggest something different the client may be keen on buy.
This kind of mission works best with division. Along these lines, utilizing an email advertising device that empowers division given who has bought one thing, yet not one more related thing, we might make crusades that cooperate to captivate clients in making extra buys.
The ROI for strategically pitching email crusades is generally extremely high since they further develop the purchasing experience and energize clients into making rehash buys.
Back in stock messages
The back-in-stock email crusades are a piece of extraordinary news to the burden brought about by clients understanding that one of our items is unavailable. By sending this email, we're eliminating a typical purchasing impediment and expecting that the client's purchasing aim didn't disappear.
This email crusade is a superb transformation opportunity, particularly assuming that we're now sending deserted truck messages. So when a client adds an unavailable thing to their truck and departs, we sidestep the unwanted truck email, and rather tell them about their truck when the thing is back in stock.
While sending back-in-stock messages, it is valuable to outwardly help the client to remember what they needed to buy by utilizing an image.
Cost drop messages
The cost drop email crusades are helpful to expand the existence of our neglected truck messages. So for the situation that a client accepts our neglected truck email crusade for a particular thing, yet doesn't finish a buy, we can build up to it by informing them when the cost of the unwanted thing drops.
The point is in sending an email crusade when we decrease the cost of a thing, to every one of the clients who either deserted the thing on the truck or added the thing to their top picks, however, are yet to finish their buy.
Cost drop messages offer us a high chance by focusing on clients who have shown a purchasing purpose for a particular thing on our list.
All in all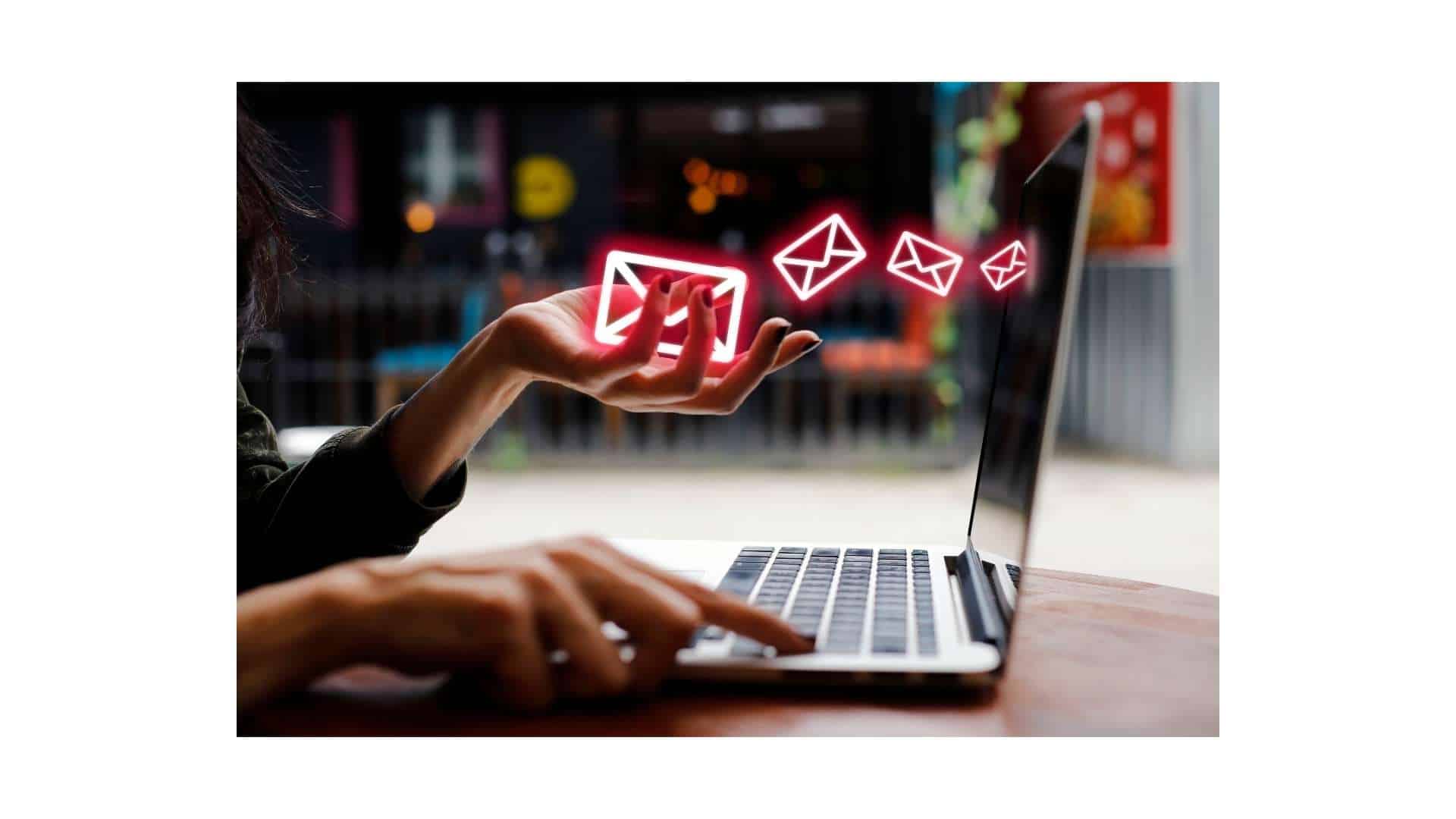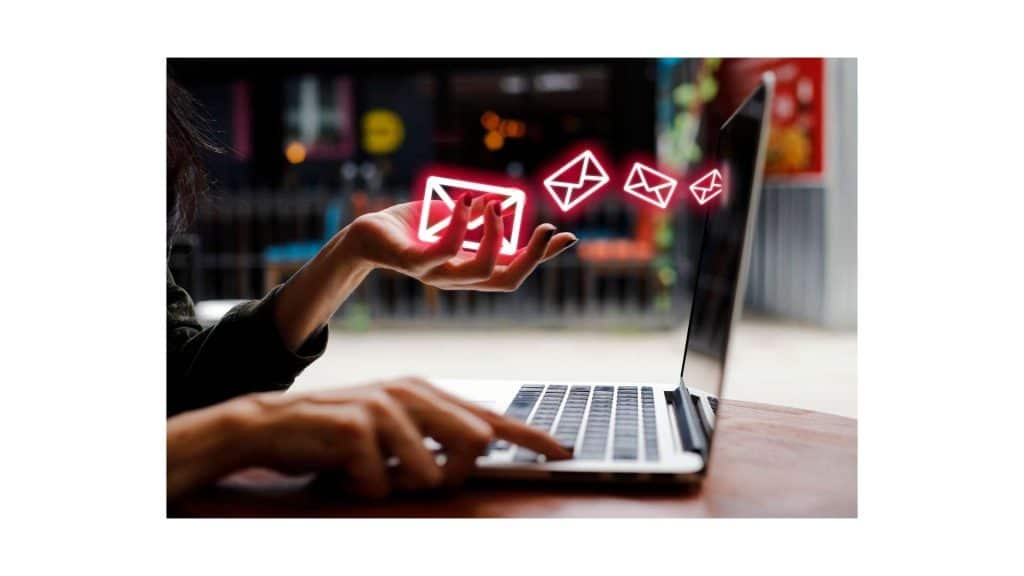 Whenever clients find esteem in their collaborations with a brand, they're bound to become steadfast clients prepared to rehash buys. That is the reason email advertising efforts are crucial to guarantee clients have positive and helpful encounters, which urge them to get to know the brand.
Subsequently, assuming we join social following and division to fabricate the overwhelmed email promoting efforts into our eCommerce business, it is sure that our incomes will observe a heavenly ascent!