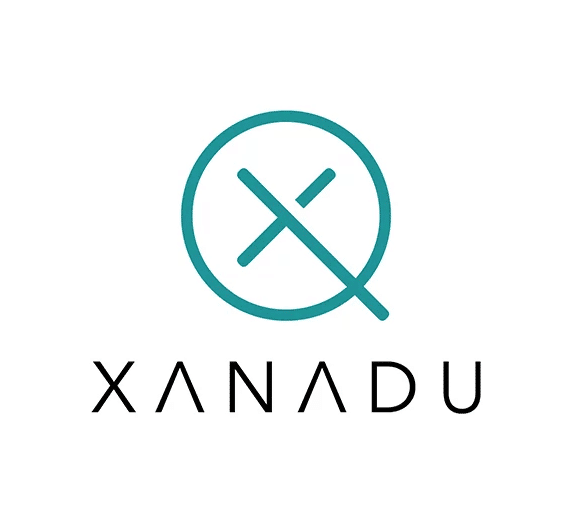 United States · 25XX Employees
Xanadu Employee Net Promoter Score (eNPS) is not available.
Find out what Xanadu is actively searching across the web.
26 Signals found
26 Signals found
Join the world's Best
agencies using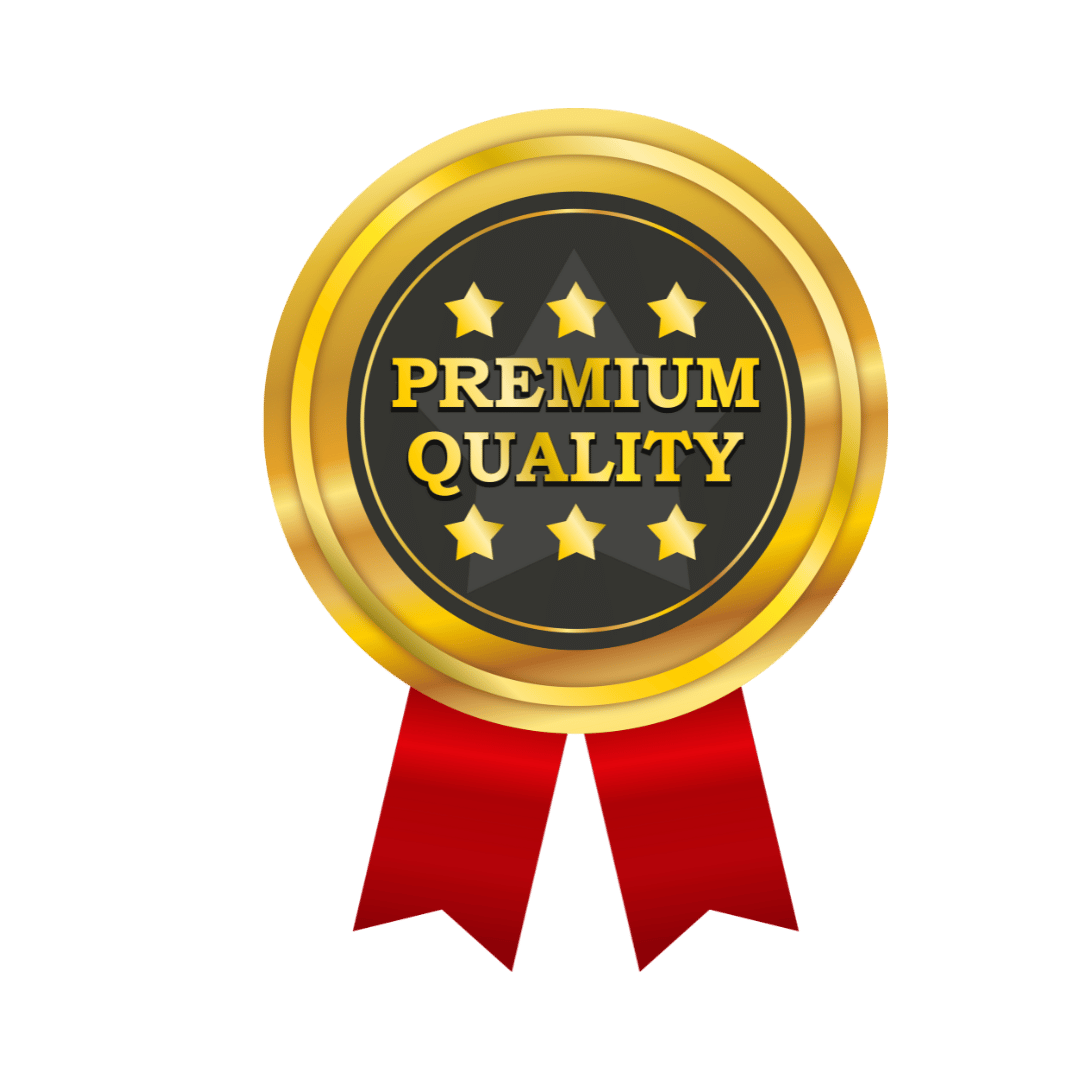 With PennyLane's tool collection, examples, tutorials, and community help forum, you can create quantum applications and programme quantum computers.
Join forces with our group of highly capable quantum builders and specialists to pave the way towards fault-tolerant quantum computers.  read more
Trending Searches on Xanadu