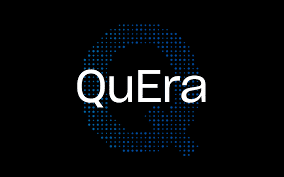 QuEra Computing Company Profile
United States · 25XX Employees
QuEra Employee Net Promoter Score (eNPS) is 4.5, as rated by 25+ employees.
Find out what QuEra is actively searching across the web.
3 Signals found
5 Signals found
Join the world's Best
agencies using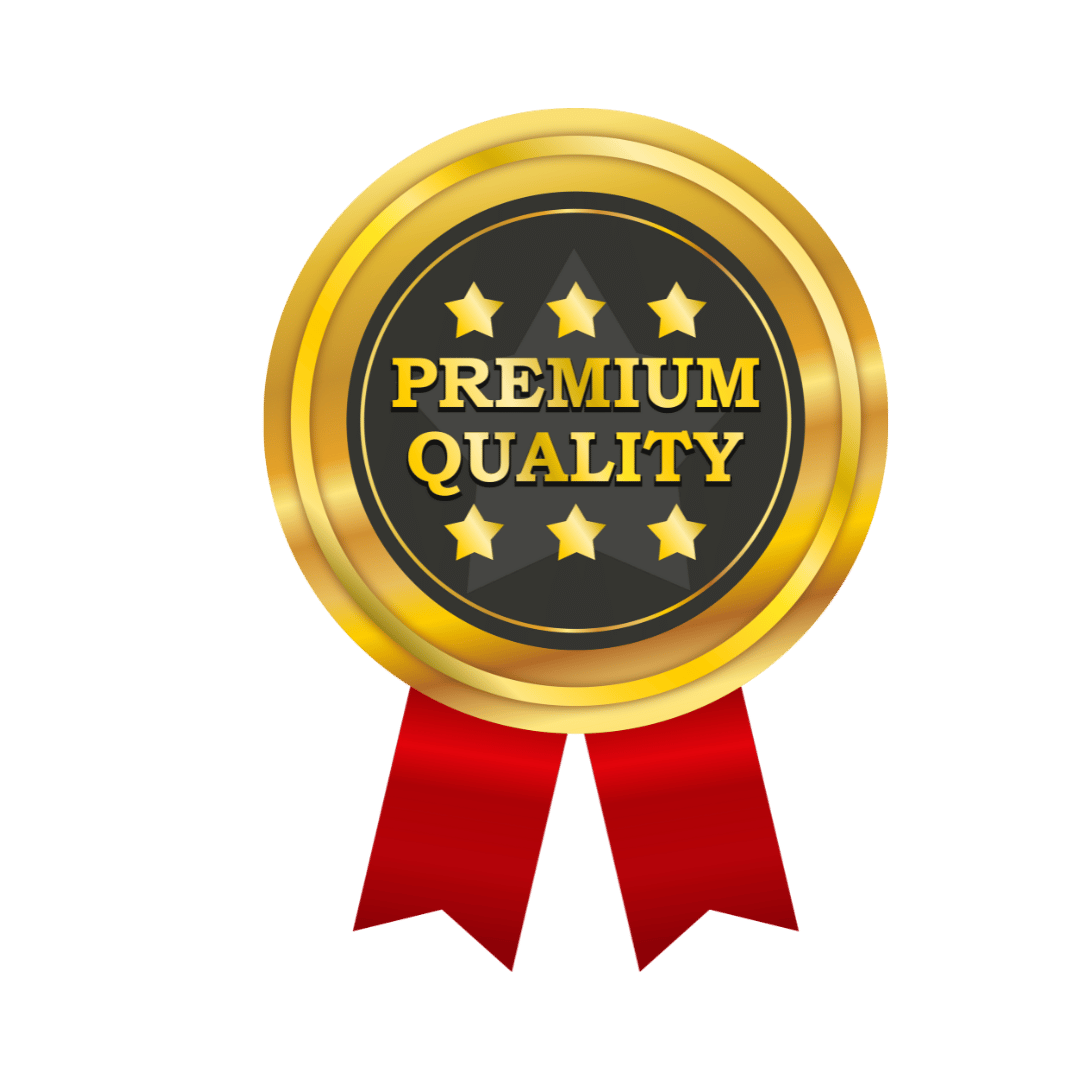 On the strength of ground-breaking research conducted nearby at MIT and Harvard University, QuEra Computing was established in 2018. QuEra creates the most effective quantum computers available to address challenging issues while yet being practical for applications.
The Boston-based startup QuEra Computing creates quantum computers. $17 million has been invested by Rakuten, Day One Ventures, and Frontiers Capital. Paul Maritz and Serguei Beloussov, two angel investors, were also a part of the round. read more
QuEra Computing Social Media
Trending Searches on QuEra