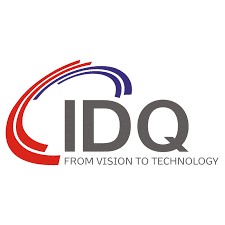 ID Quantique Company Profile
United States · XX Employees
ID Quantique Employee Net Promoter Score (eNPS) is not available.
Find out what ID Quantique is actively searching across the web.
38 Signals found
38 Signals found
Join the world's Best
agencies using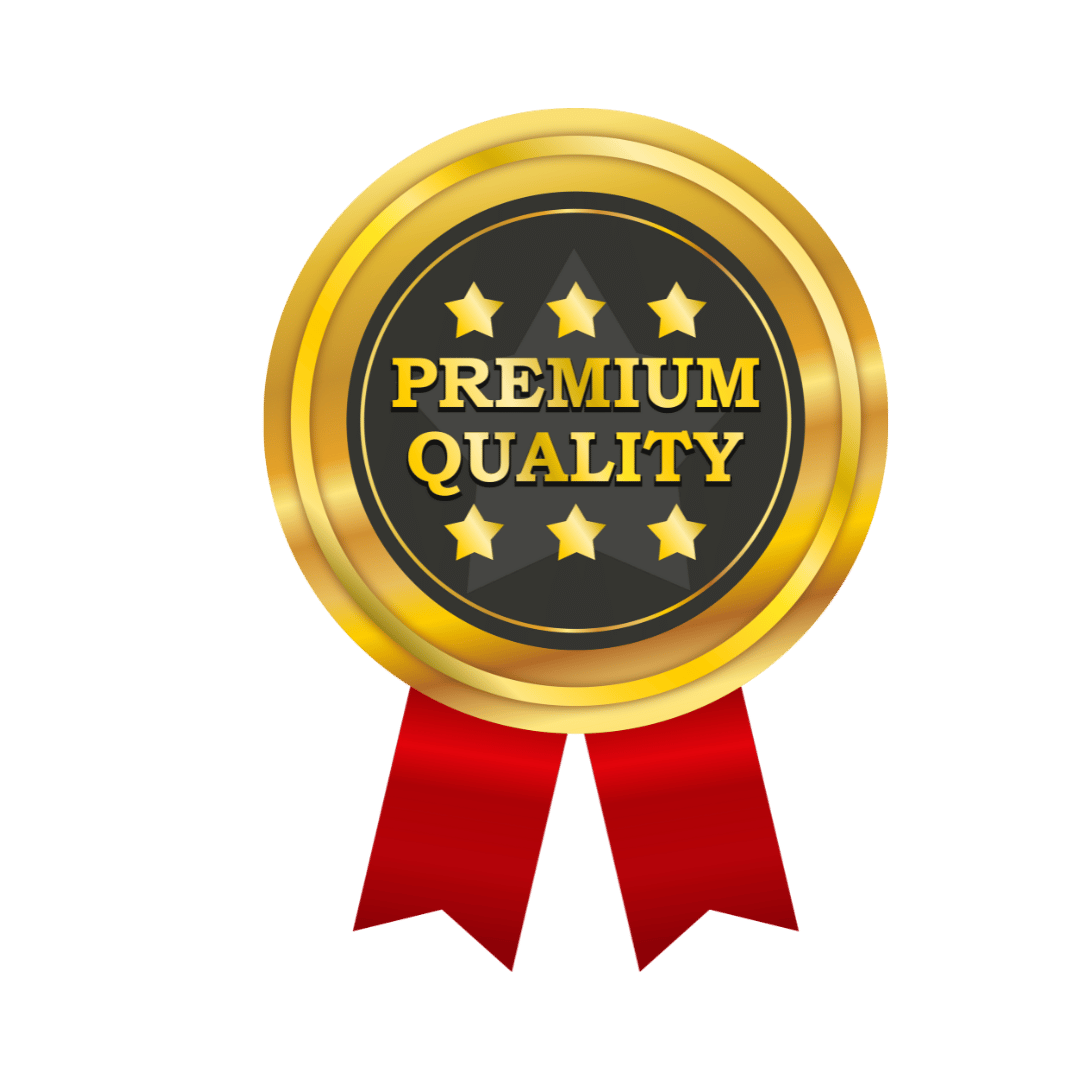 ID Quantique provides network security solutions to businesses in the financial sector, government and military agencies, and other organisations.
Our Objective: ID Quantique (IDQ) uses light to create and commercialise cutting-edge quantum products and solutions for businesses to guarantee long-term data and public safety protection.
An international business, ID Quantique has offices and engineering labs all over the world. The dedication of a committed team, flexibility, and a relentless drive for innovation have helped IDQ become a market leader in the development of quantum-safe cryptography, scientific instruments, and random number generation. read more
ID Quantique Social Media
Trending Searches on ID Quantique