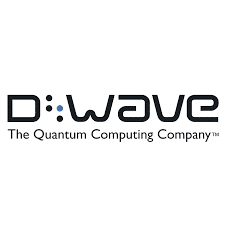 D-Wave Systems Company Profile
United States · 2XX Employees
Working at D-Wave Systems
D-Wave Systems Employee Net Promoter Score (eNPS) is not available.
Find out what D-Wave Systems is actively searching across the web.
Join the world's Best
agencies using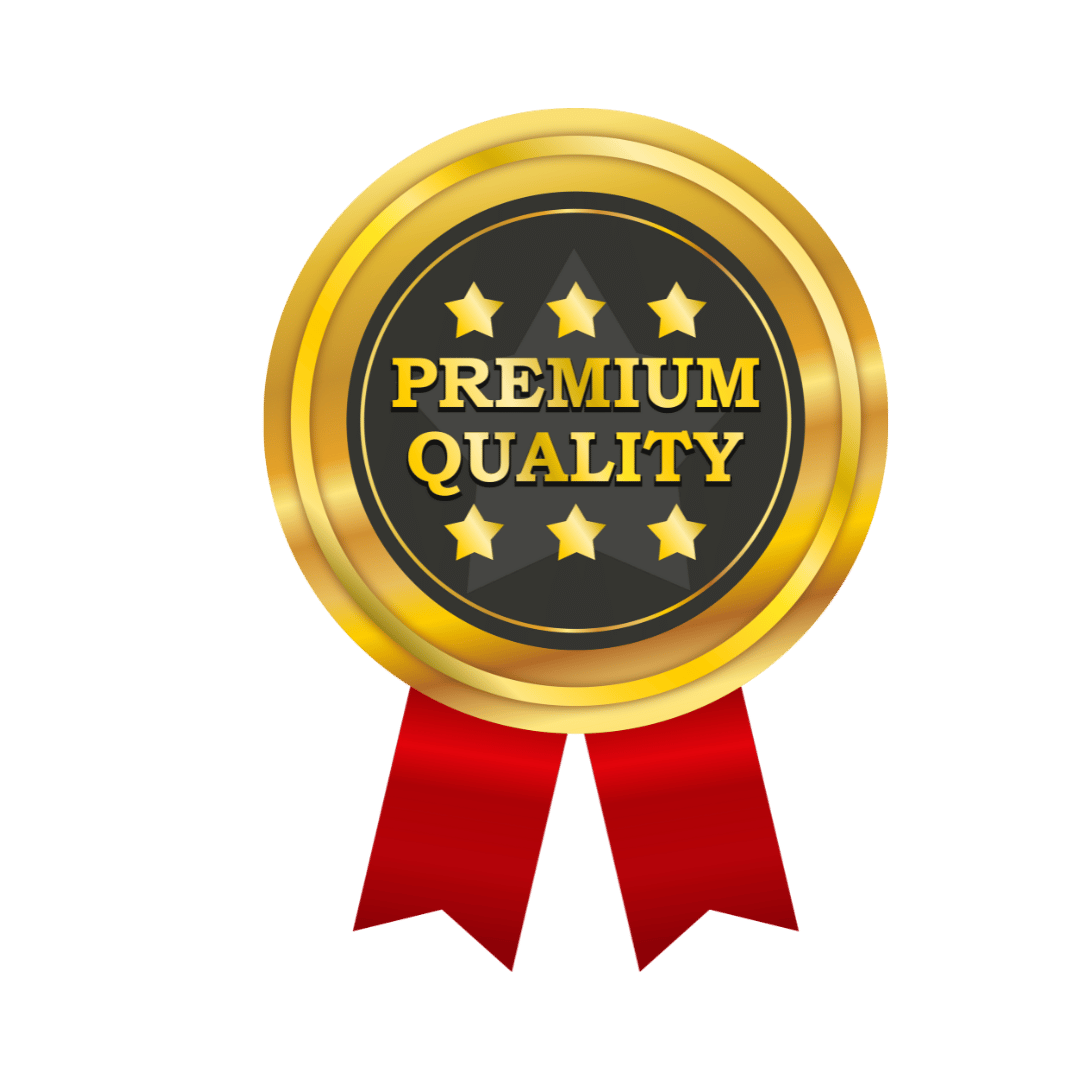 The pioneer in creating and providing quantum computing hardware, software, and services is D-Wave.
We are the only provider of end-to-end quantum computing services, including the creation and delivery of quantum systems, cloud services, application development tools, and professional services.
Since its founding, D-Wave has concentrated on producing goods and services that give customers the quickest route to useful, real-world uses. read more
D-Wave Systems Social Media
Trending Searches on D-Wave Systems