5 Million Middle Eastern Market Email Database
Do you wish to make contacts with Middle Eastern business professionals?
If you intend to market globally, it's crucial to establish business-to-business solid (B2B) connections in the field.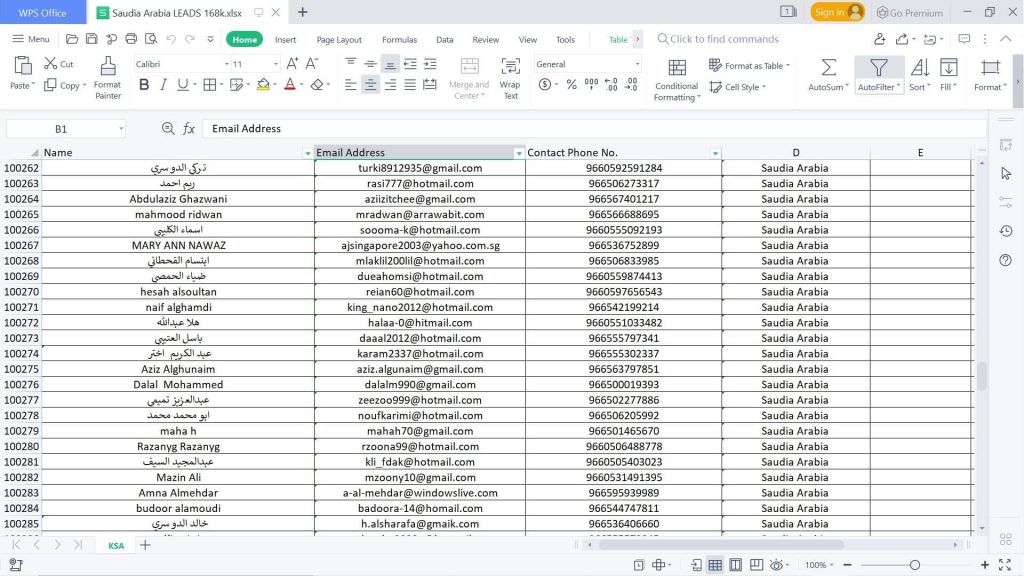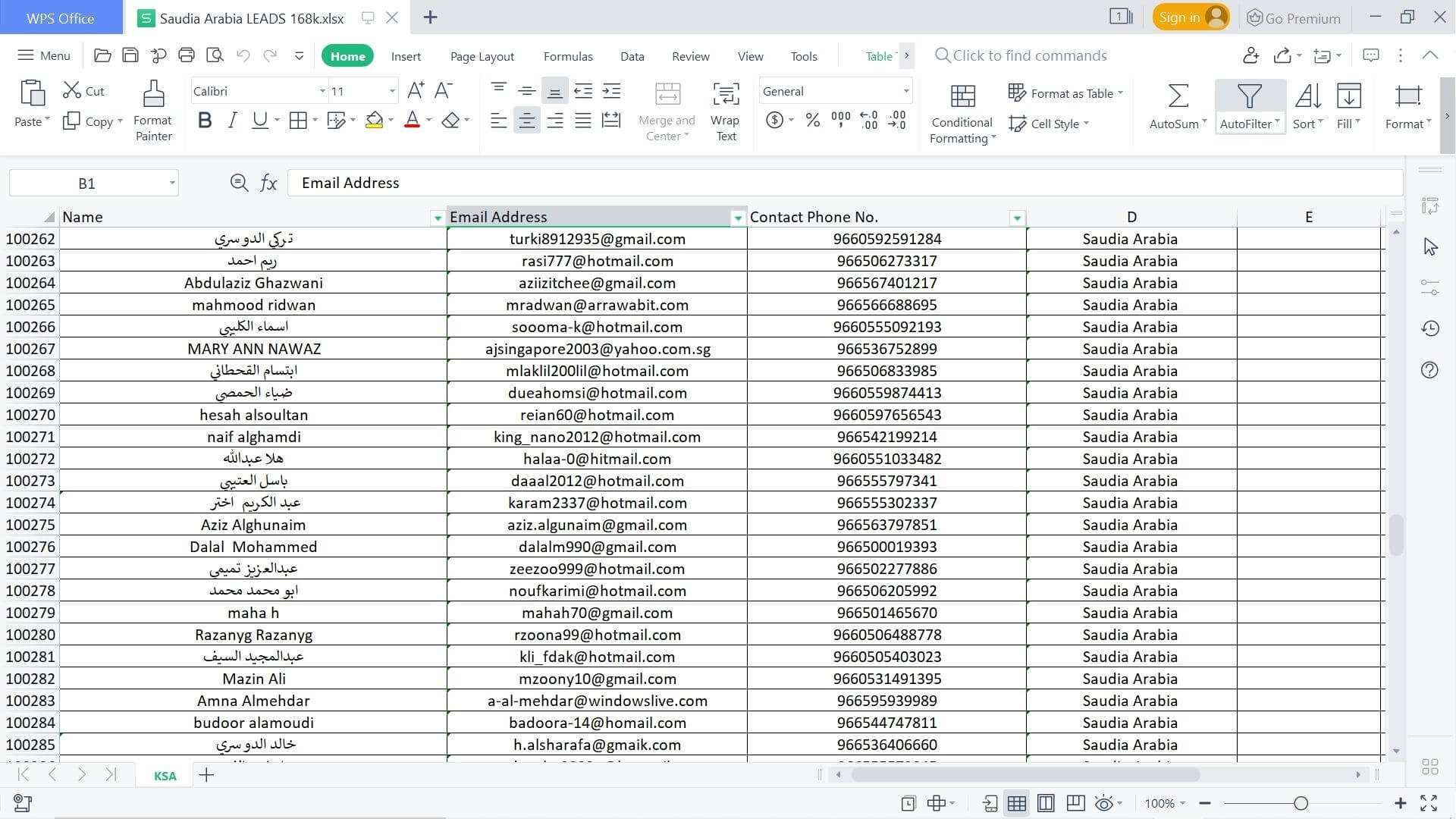 Using the Middle Eastern Market Email Database, find the top business contacts who will help share your brand name with potential customers or network with the best connections in your region.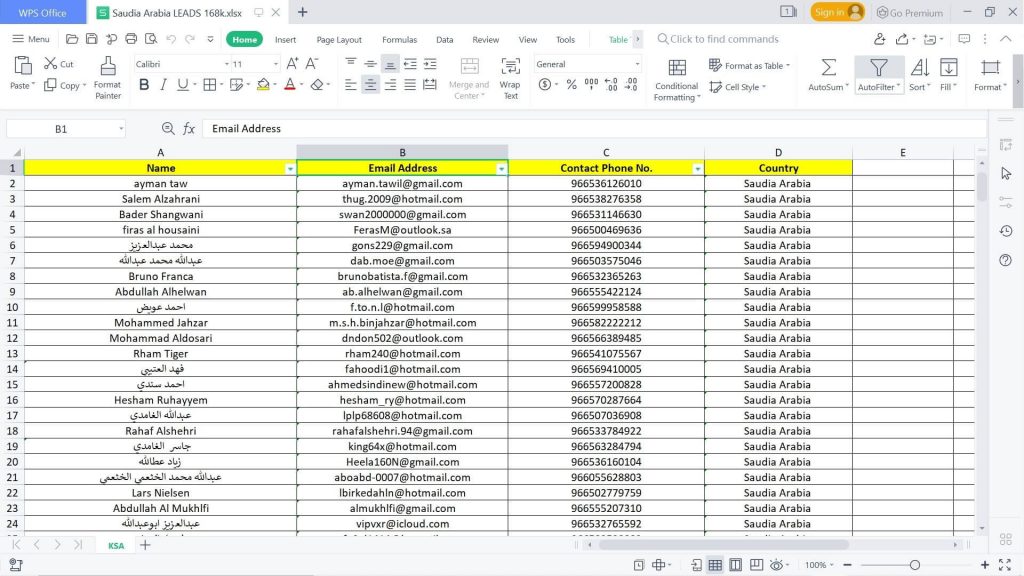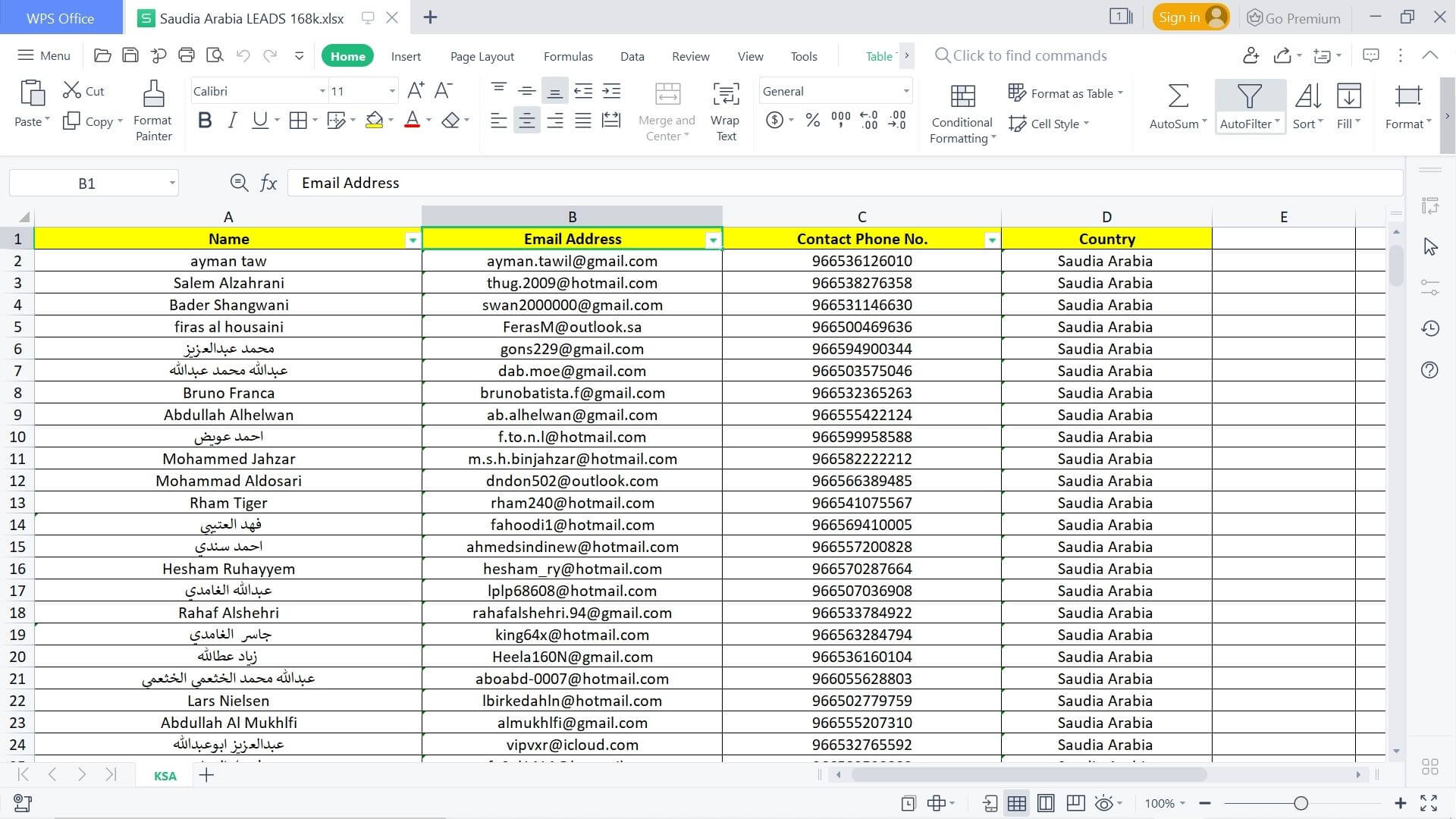 With our reliable, accurate information, you will discover everything you require to contact business contacts within the UAE, Middle East: email addresses, addresses, phone numbers, and more!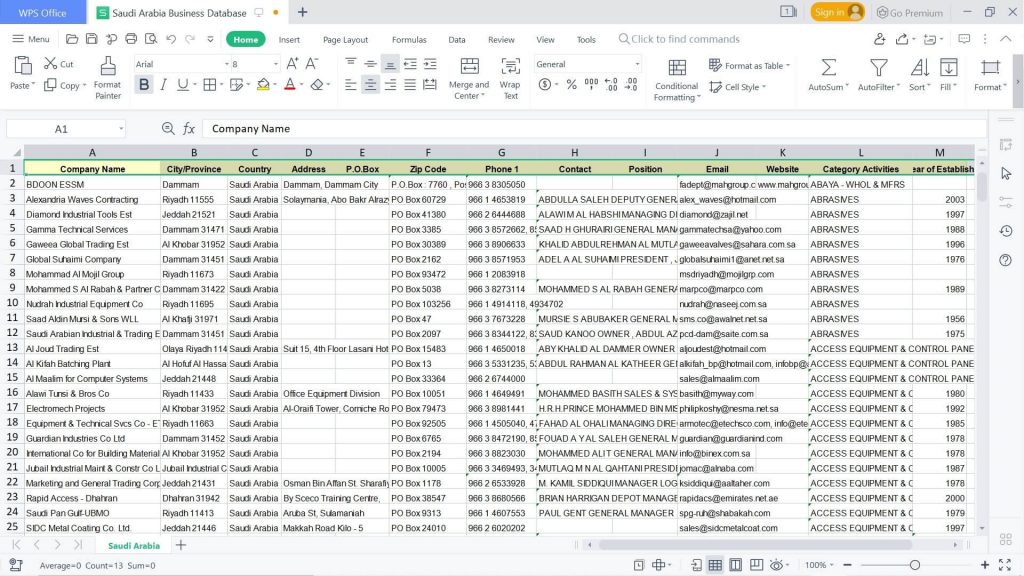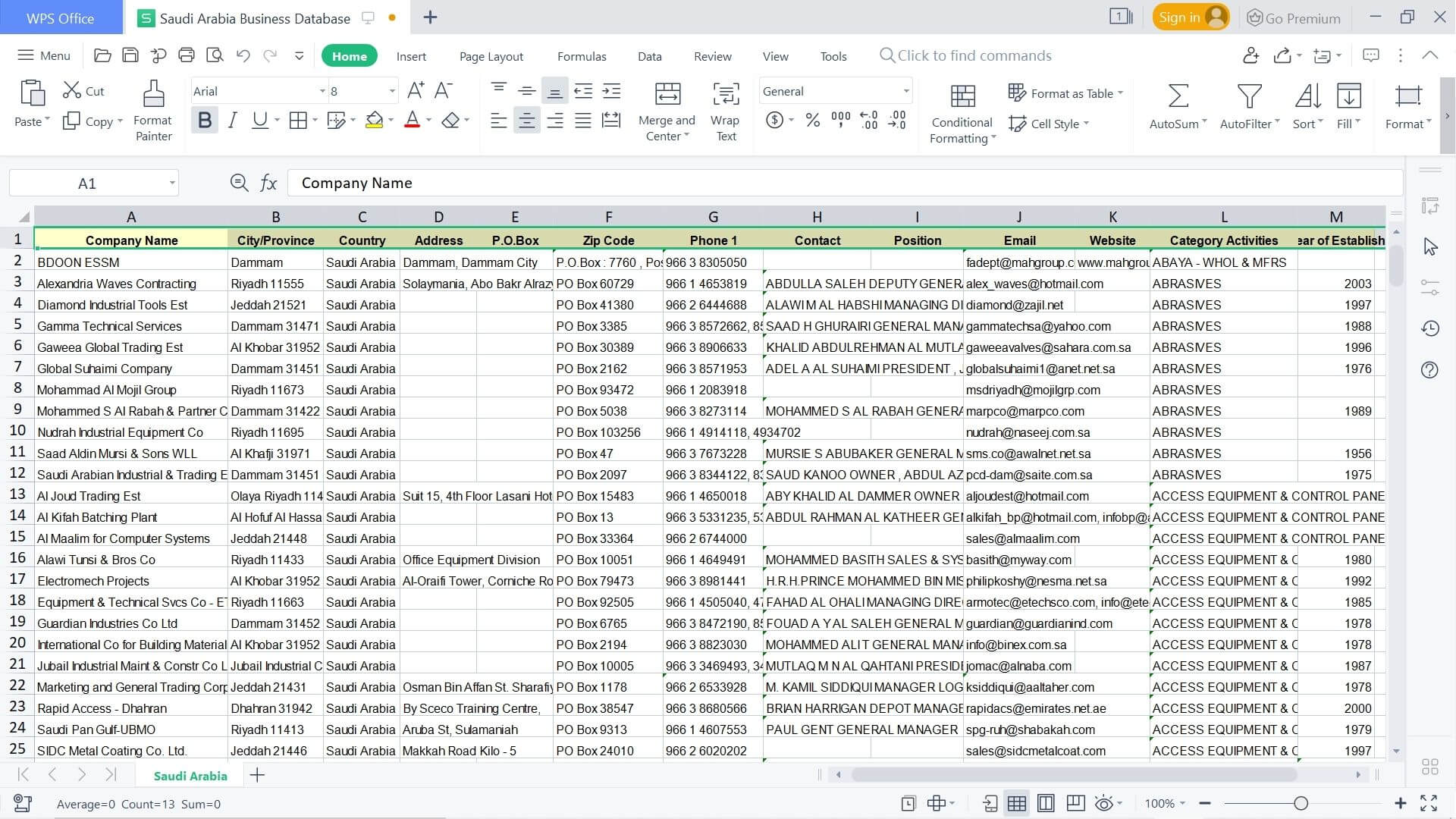 At Emailproleads.com have a passion for helping businesses establish new connections, and we provide the top data available at the lowest cost to accomplish this.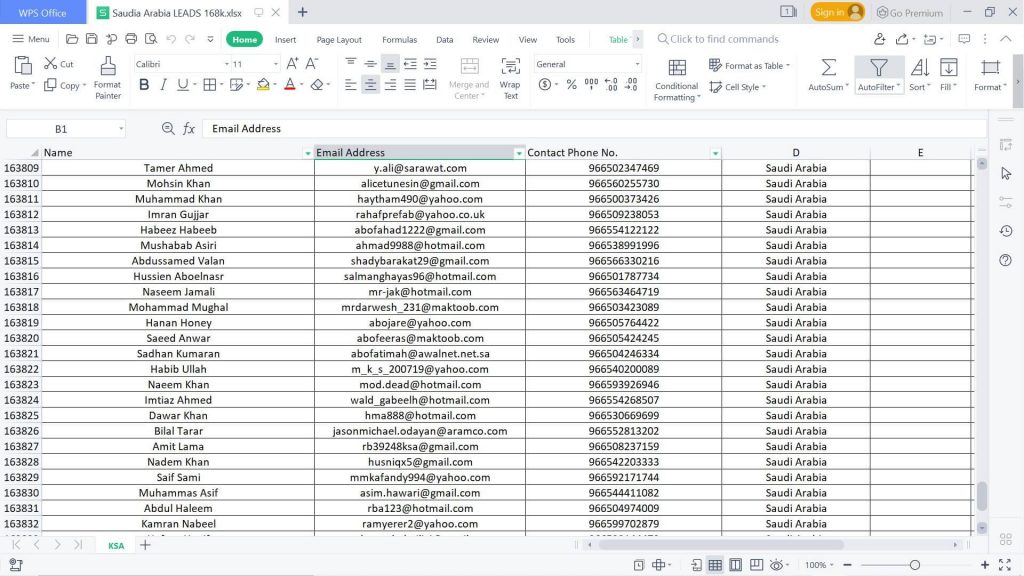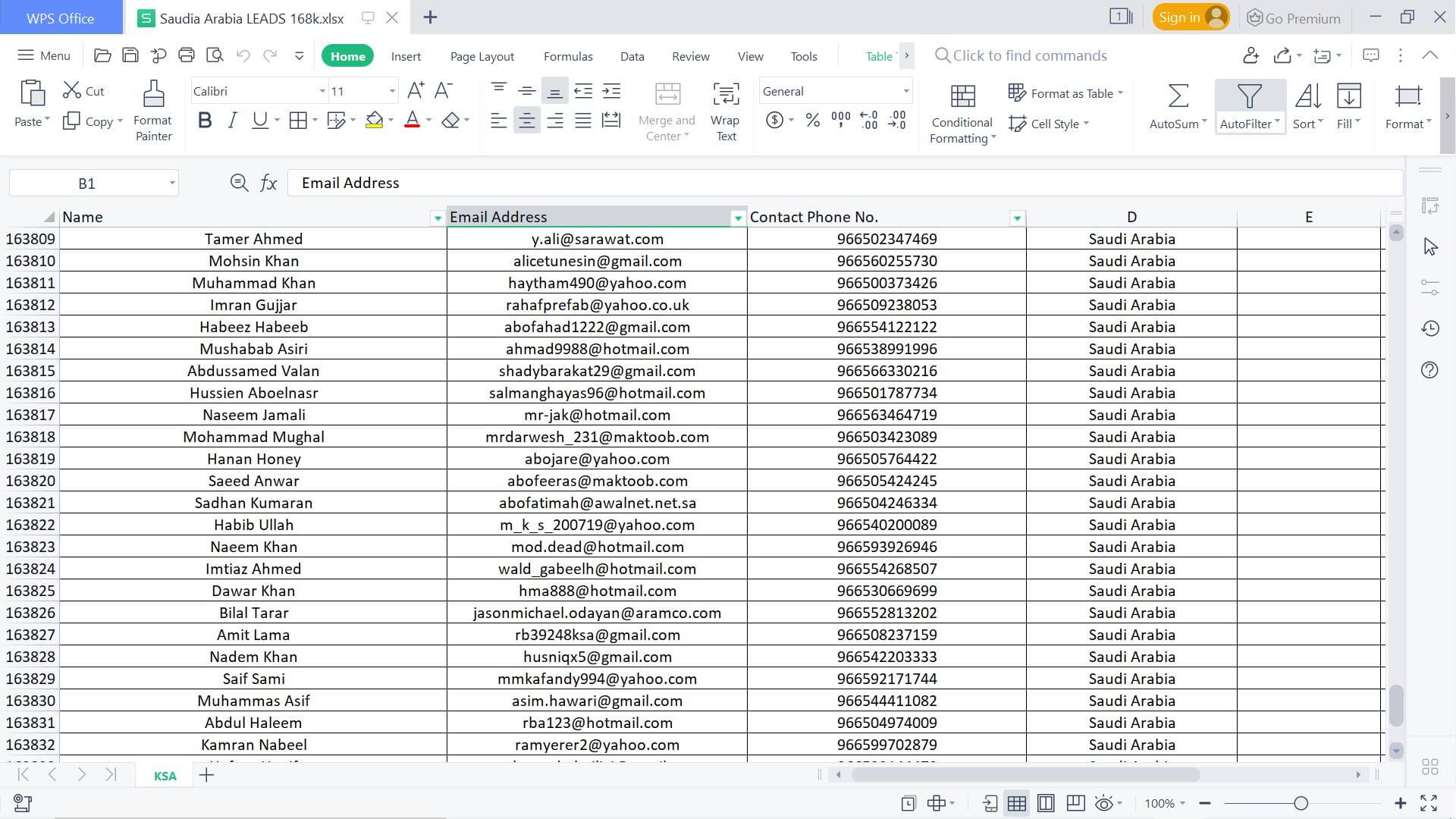 We have a list of the pre-designed list that can be downloaded and integrated with your CRM as soon as you are ready.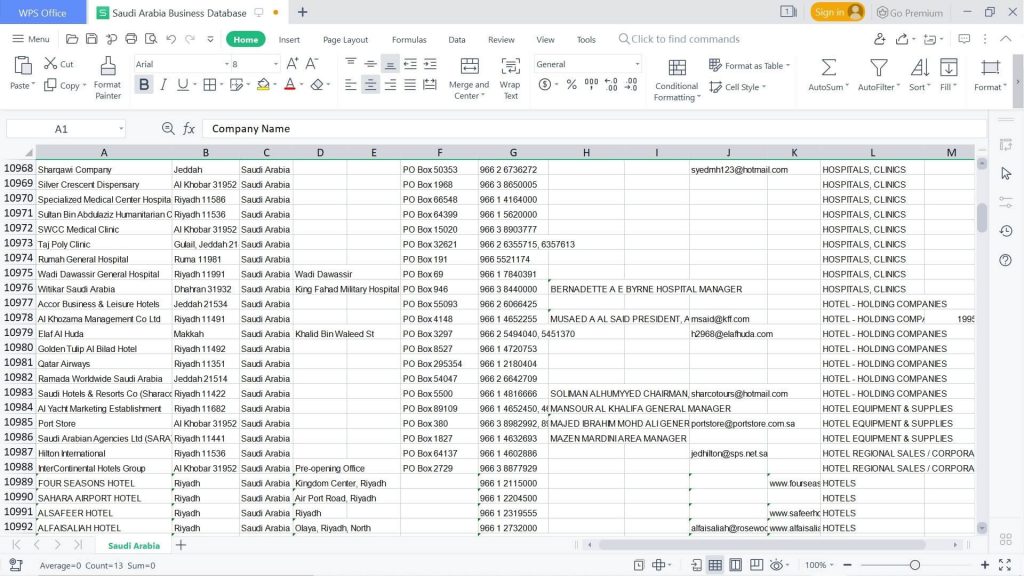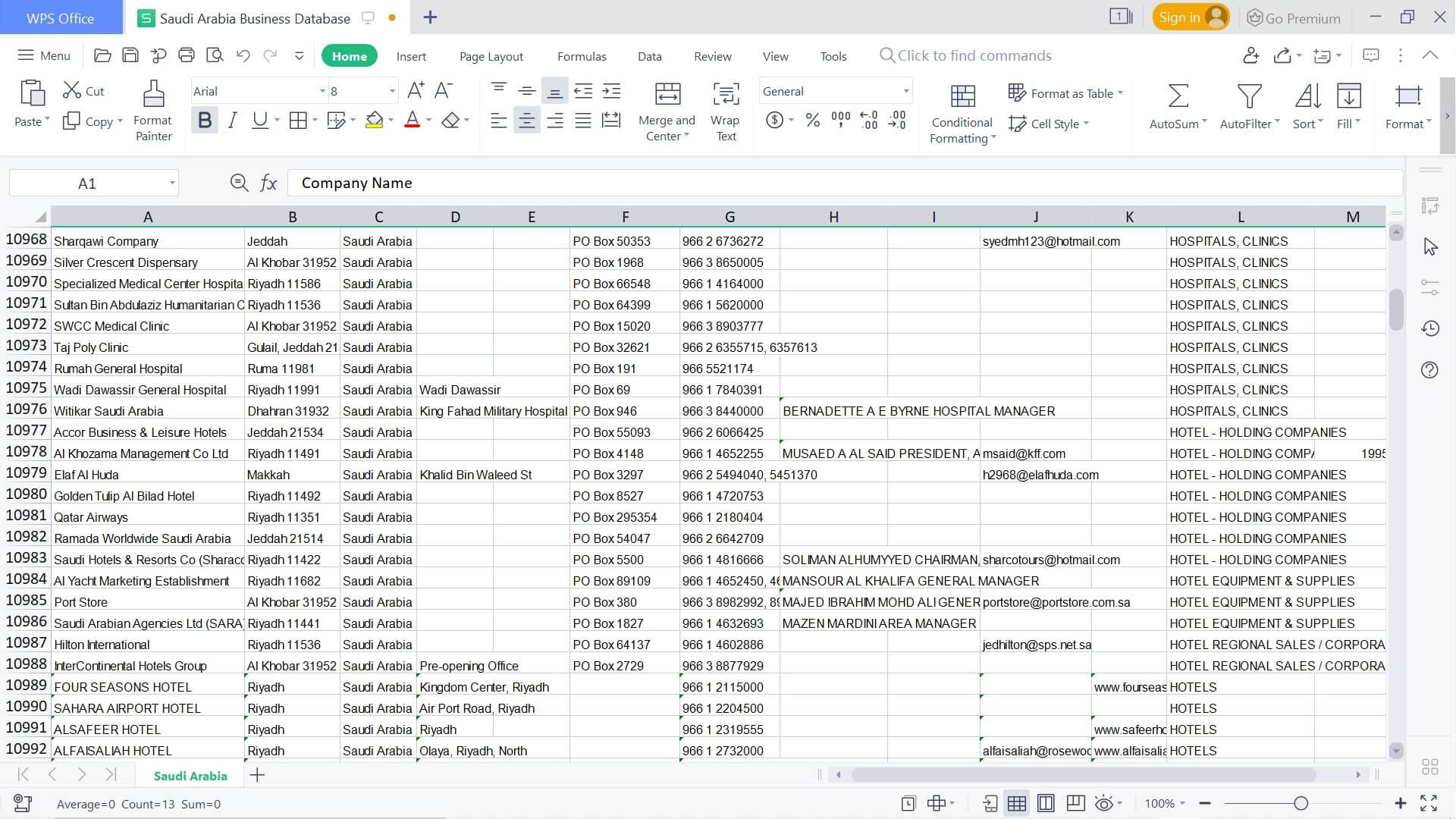 It contains information about contacts from the following countries:
Egypt
Turkey
 Iran
Iraq
Saudi Arabia
Yemen
Syria
Jordan
United Arab Emirates
Israel
Lebanon
Palestine (West Bank and Gaza Strip)
Oman
Kuwait
Qatar
Bahrain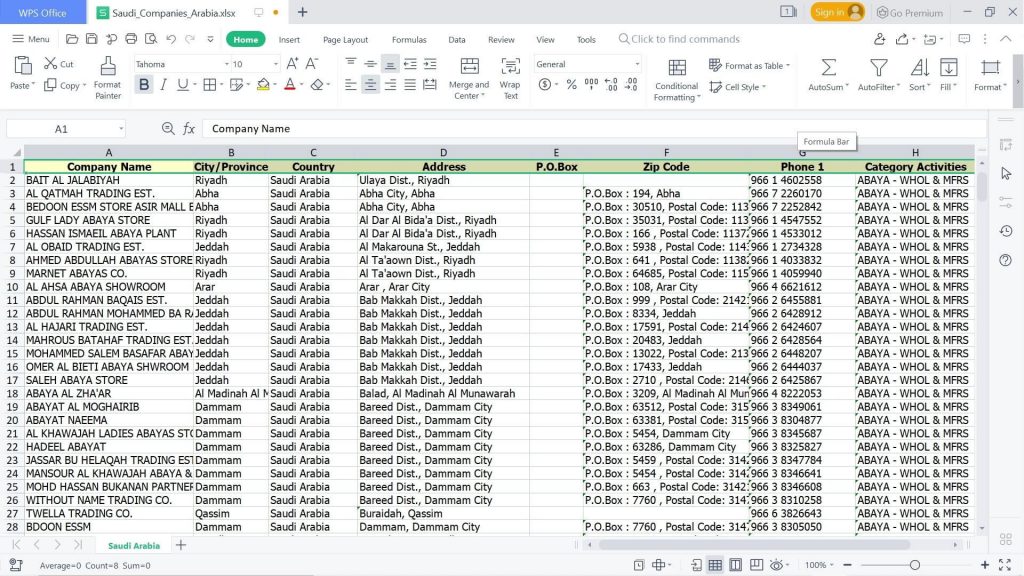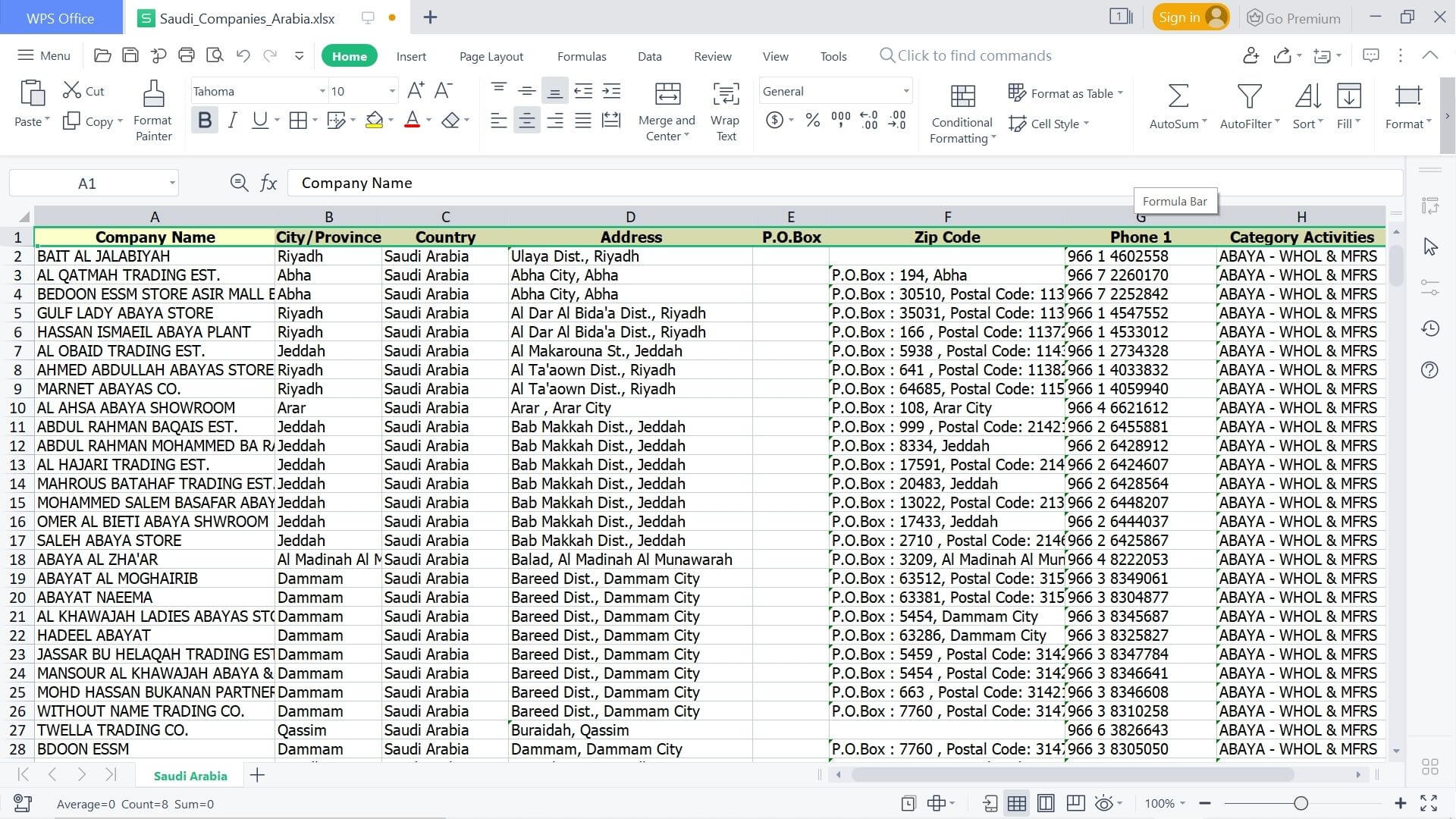 Utilize this info to reach out and market your product or service to an extensive group of professionals in these countries for an even better future.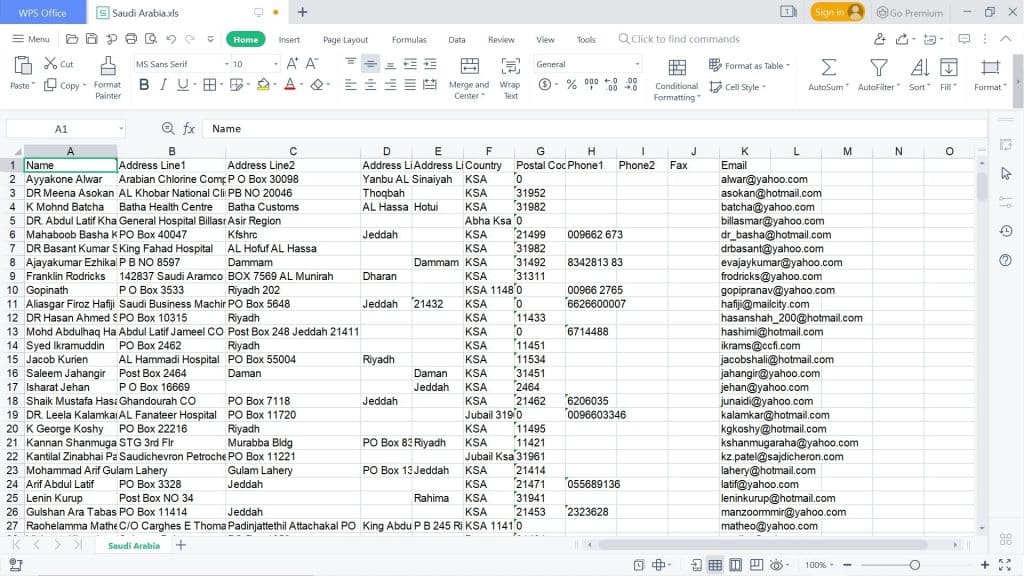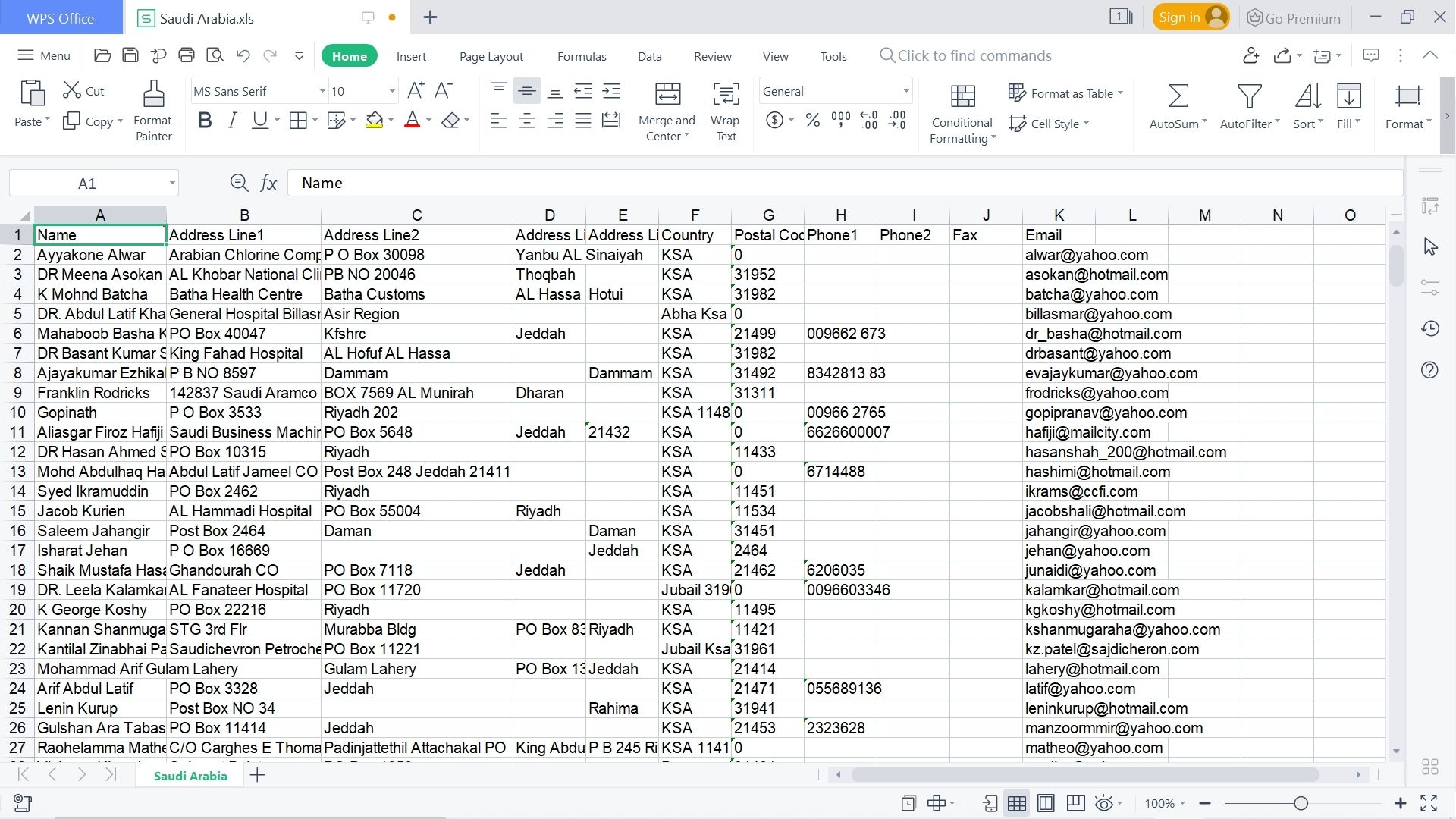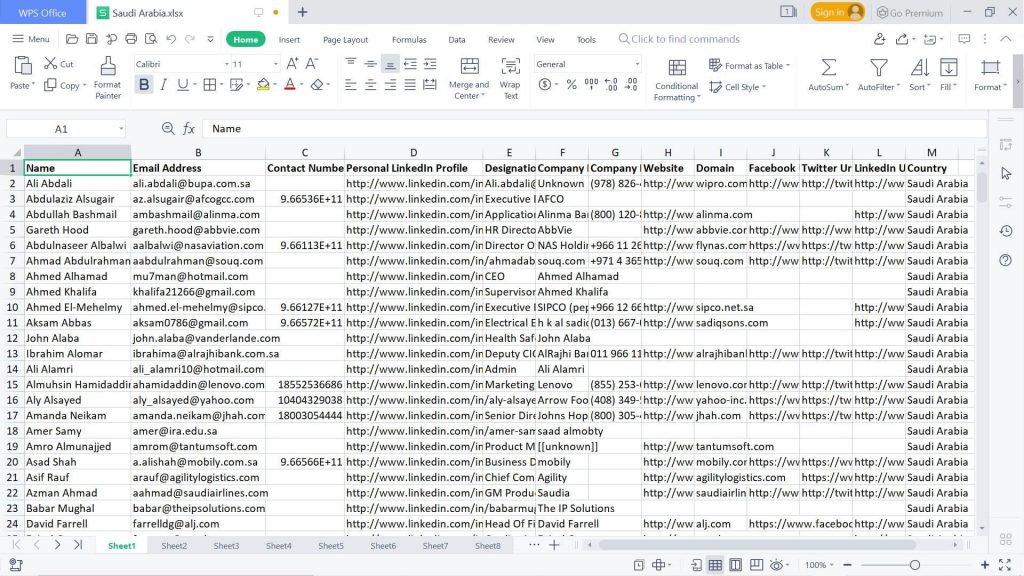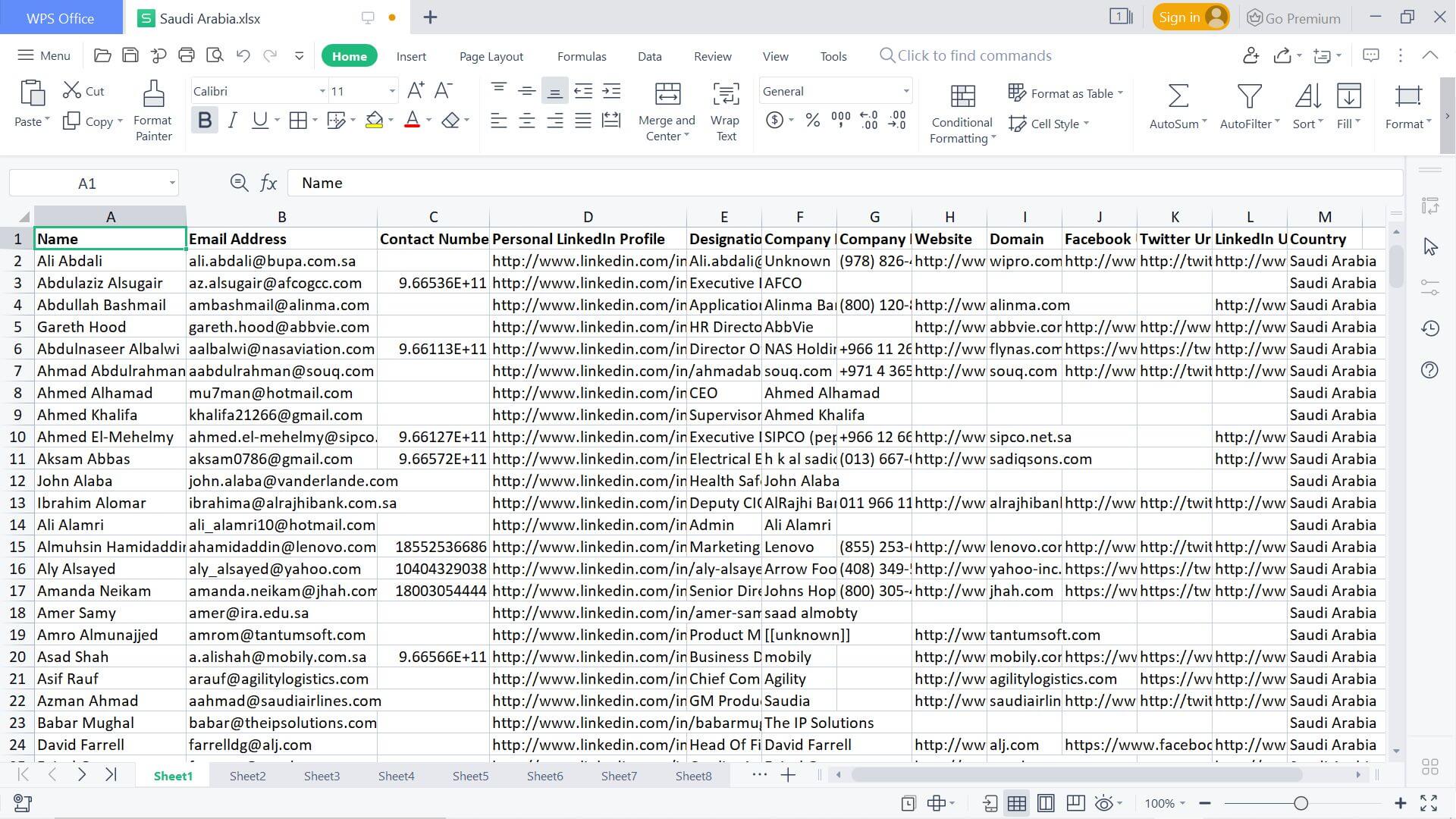 It doesn't matter if you're trying to connect with this group or market their market. Or build stronger relationships for your business before launching the product/service. This is a great Middle Eastern market email database to a brand new segment of customers from the Middle East!
In the Middle East, this is a highly effective and powerful method!
For Any Queries, Please do Whatsapp