B2B HONGKONG EMAIL DATABASE
When you need to buy email leads in a dynamic marketplace like Hongkong, you need to make sure that you will get an email address list you can rely on. When you purchase email lists from Emailproleads.com, you will get the precise contact information you need to make B2c contacts with any type of company in Beijing, Shanghai, Chongqing, Guangzhou, or anywhere else in the country.
We know how quickly business mailing list information in a place like Hongkong can change. That is why when you purchase a Hongkong email list from us, we take the time to verify that the list is accurate. We check the information in each of our lists regularly using both automated processes and human authenticators to make sure that your Hongkong b2b email database is going to put you in touch with real decision-makers and not dead ends. We have built our reputation on creating quality business lists, and we know that our Chinese mailing list will meet your needs.
Your success in Hongkong starts with our verified Hongkong b2b email list. You can use our business contact list to cultivate the B2b relationships you need to grow your business. Contact Emailproleads.com and get your marketing campaign started with an accurate Chinese email database right now!
PROPERTIES
The most affordable one
2023 Updated
High Accuracy
Fresh, new records
No usage limitation
Main categories included
The most complete product
Unlimited usage
MS Excel filetypes
Instant Download
SIC categorized
Easy controlling by excel
Email Pro Leads offers only the most current Hongkong business email lists to help you. Our Hongkong business email database is updated to 2023 and is constantly checked for accuracy. Here at Email Pro Leads, we only offer the best.
FIELDS
1. Company name
2. Email address
3. Mailing address
4. City
5. State
6. Zip code
7. Phone number
8. Fax number
9. Sic code
10. Industry
11. Web address
FILETYPE
CSV
Opt-in list
---
---
---
You Can also learn how email marketing works below (Optional Article below)
What is email marketing? Here are the facts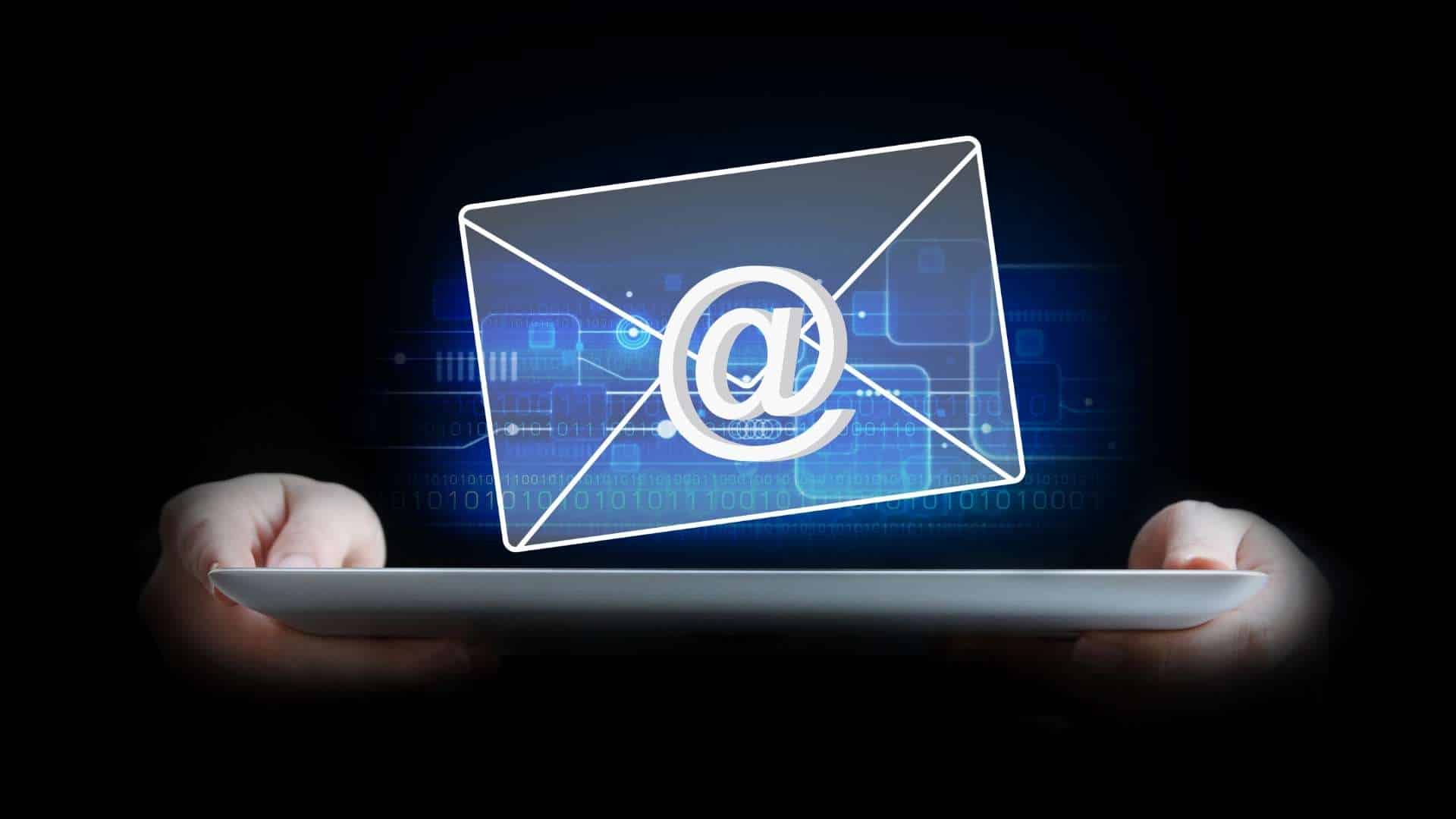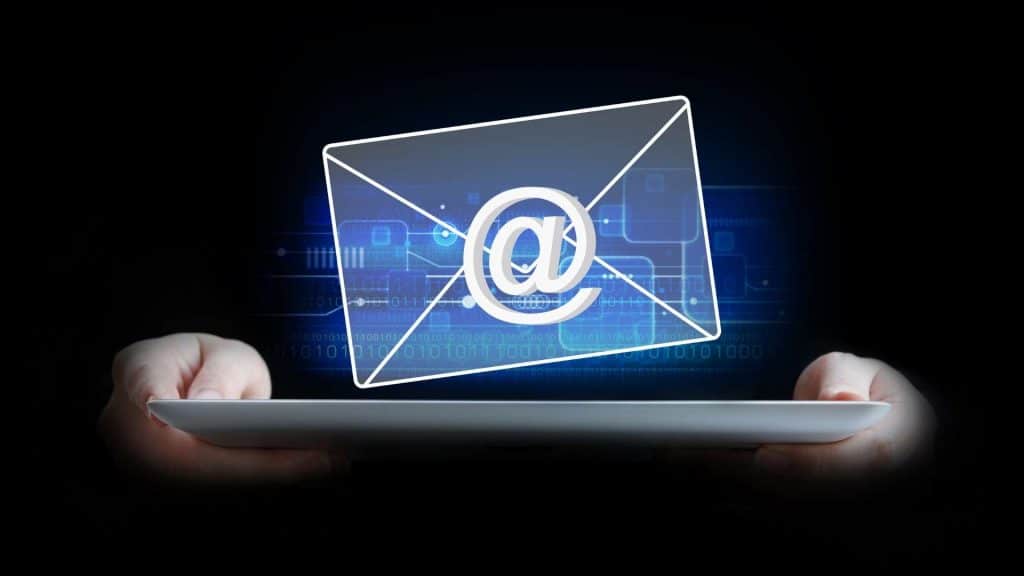 What is email marketing?
This term refers to a marketing strategy that uses email to send promotionally (promotions and discounts …)) or informative messages (who are we, what do we do,).).
How do you get started with email marketing?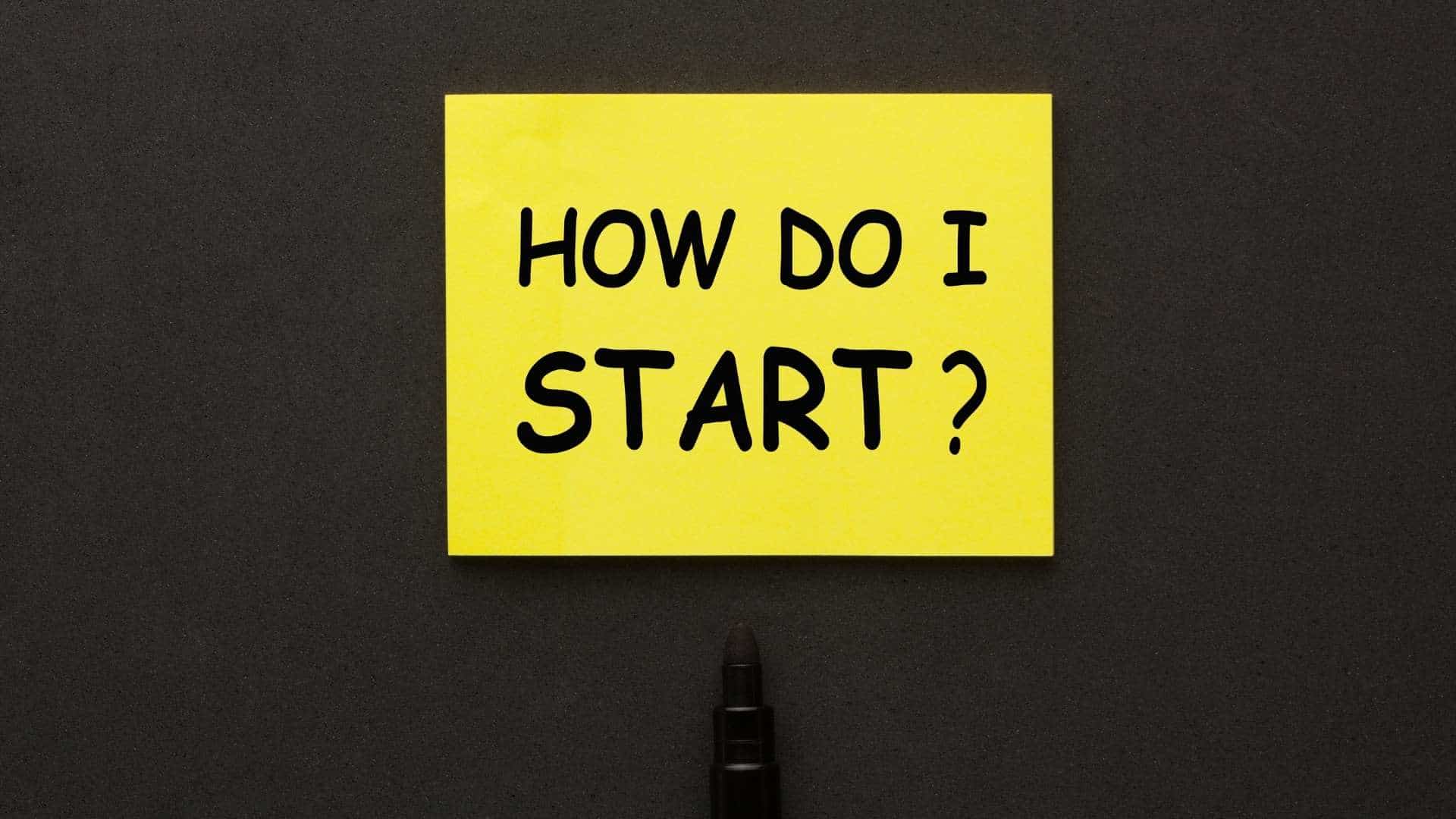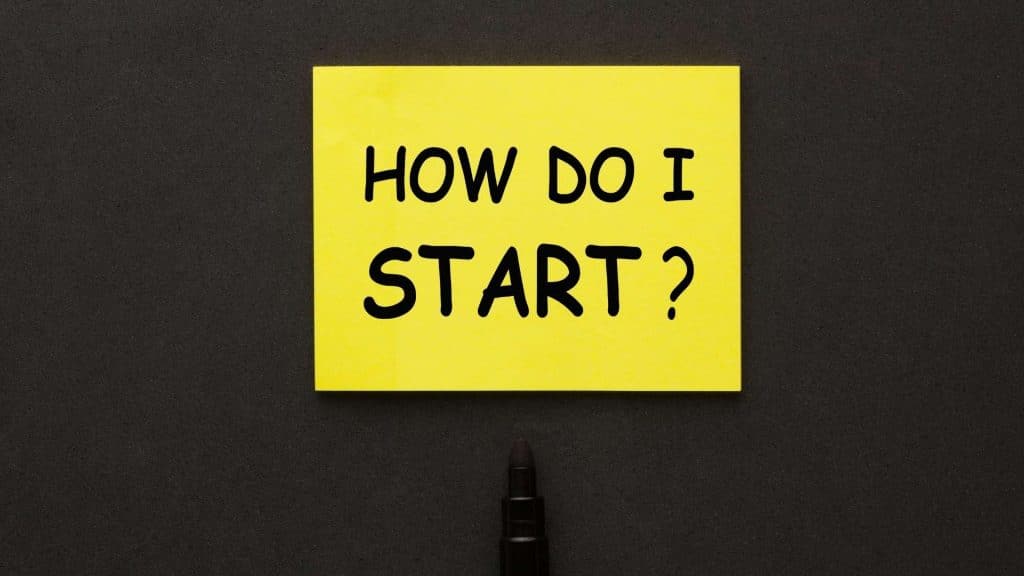 It is a marketing strategy using email. Anyone has experienced it: book a booking on Booking, purchase a product from Amazon, and clothes on Asos. Our email address can receive newsletters that contain news, promotions, and offers that may entice us into making new purchases. Email marketing can be described as an advertising method, which allows customers to stay in touch and continues to build a relationship with them after they purchase.
Email marketing can be a great starting point to establish strong buyer-seller relationships throughout. This will increase your business's value and is an important way to communicate with your audience. Email marketing can be referred to as DeM Marketing or Direct Mail Marketing.
Let's take a look at some data to see how email marketing is used worldwide by companies. It is important to note that, according to Statista's research, there were 3.8 billion email users in 2018. This number is increasing and is projected to rise to 4.4 billion by 2023. It is more than half the world's population, which is quite a staggering number. This is enough to show the importance of email marketing.
Statista once again shows that in 2017, 269 Billion emails were sent and received daily. This number increased to 281.1 billion in the next year and is projected to rise further to 347 Billion emails per day in 2023.
These numbers are very indicative. However, when we talk marketing in any form or through any channel, we also discuss the investments required for the implementation of the related strategies. In the case of email marketing, we are talking about minimum investments for a very important gain. According to the British DMA, Direct Marketing Association, the ROI (Return on Investment) that email marketing provides would be between 1 and 32. This makes it a highly profitable and valuable activity to help companies grow.
What are the different types of email-based strategies available? Yes. These are the most well-known:
Retention email marketing. It is designed to maintain the relationships with customers who have purchased from the company that is to build customer loyalty and activate a word of mouth campaign with friends and family.
Advertising email marketing. It aims to offer discounts, promotions, and products to get the user interested in the company and to encourage them to purchase in the shortest time possible.
Direct Email Marketing (DEM). It offers personalized information that is based on the needs and interests of the people it addresses. This is the most effective email marketing strategy known. It aims to establish a relationship between the company's user and the company.
The dedicated article contains all examples of email marketing. You can also find other strategies to grow your business here.
Digital marketing can increase sales productivity: learn how
5 steps to increase sales in 2019,
Examples of Marketing Strategies: Which Are the Best for Your Business?
Email marketing has many benefits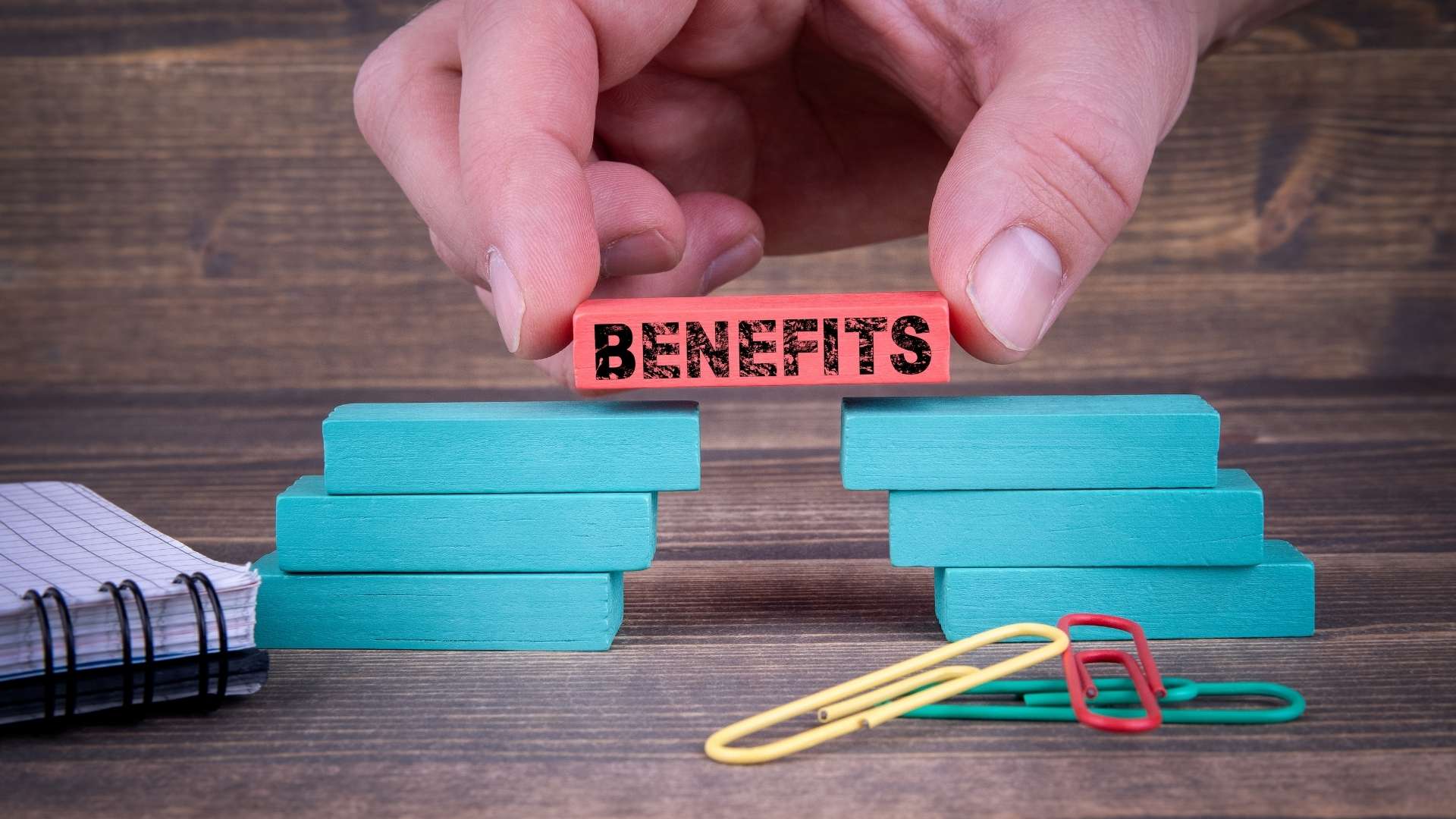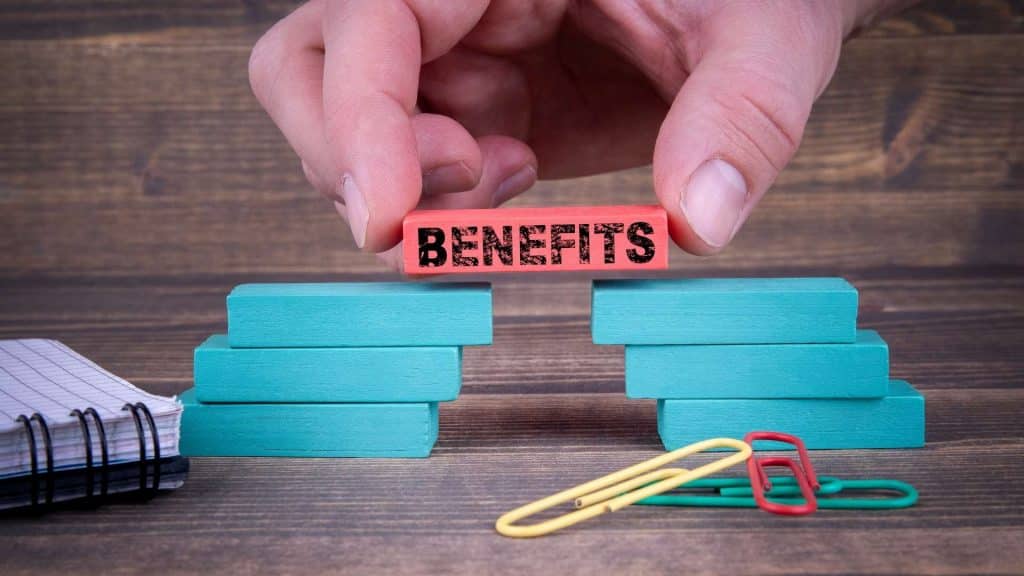 Every company needs to communicate to its customers to build a relationship of trust over time that leads the customer to return to it whenever he needs to fulfill a need. It is simple. If a customer knows that he can find high-quality products and services at a company, he will be more likely to use them.
Email marketing allows you to be available for your customer at all times and to be remembered as someone who is always there to help. Email marketing has many advantages that can give your company an edge in the eyes even of customers.
Great results at low costs although email marketing strategies are relatively inexpensive, they can deliver great results. Because of the special platforms that allow you to communicate with your contacts, sending emails can often be free or very inexpensive. We can also mention Hub Spot and Mail chimp.
Easy to use although creating newsletters is easy, it is important to follow some guidelines to make them interesting and useful for customers who receive them. Many email marketing platforms provide predefined templates which allow you to keep your newsletters attractive and functional.
Relationship with the customer Email marketing allows you to get in touch with your customer directly without interrupting their day. Unlike other marketing strategies, such as telemarketing, emails don't interrupt customers' daily activities and can be read from anywhere at any time.
Personalized communication Email marketing platforms that are most successful allow you to personalize your message based on the characteristics of the recipient. This can be done starting with the name and surname. Personalization is an important aspect of email marketing. It allows companies to be more attentive to their customers and to be more willing to assist them in buying the right product or service. A personalized message will also increase customer engagement, which will result in them being more likely to use the offers and promotions offered and maintain their relationship with the company.
Automation processes Email marketing operations are at their best when they are part of a Marketing Automation strategy. This strategy can be combined with other systems, including CRM software to optimize the management of your contacts. It is possible to segment the database and categorize the contacts within different lists. This makes it easier to personalize and makes the communication more effective. The sending process can be automated to make it faster and more efficient.
Tracking and monitoring Email marketing and the many platforms that permit it, allows you to track data and information about user behavior. This is very helpful for continuously improving communication strategies within your company as well as to better direct marketing strategies and increase sales and turnover. It will be possible to respond to the public's interests and preferences by evaluating various indicators (the KPIs).
Email marketing plays an important role in customer loyalty. It allows you to keep the relationship with your customer, gain his trust, and offer him opportunities that are useful and convenient. Email marketing is also a great tool in the Lead Nurturing process. This is the pathway that the company must follow to get a contact to make a purchase and ensure that the customer-to-lead transition takes place. It is effective. Not least, there is the option to implement cross-selling and upselling techniques via email marketing. These are sales techniques that allow companies to get the most value possible. This is because retaining a customer already acquired requires a lower investment than it does to acquire one. Up-selling is a strategy that aims to convince the user to purchase a product or service at a higher level than their original. Cross-selling on the other hand proposes a complementary product/service to the one already purchased to satisfy the customer at 360 degrees.
These articles could also help you to better understand how to retain and acquire customers.
Inbound Strategy: How to Make It Work Online
How to build trust with users
Conversion Funnel – Learn how to convert site visitors into customers
How to get the most out of email marketing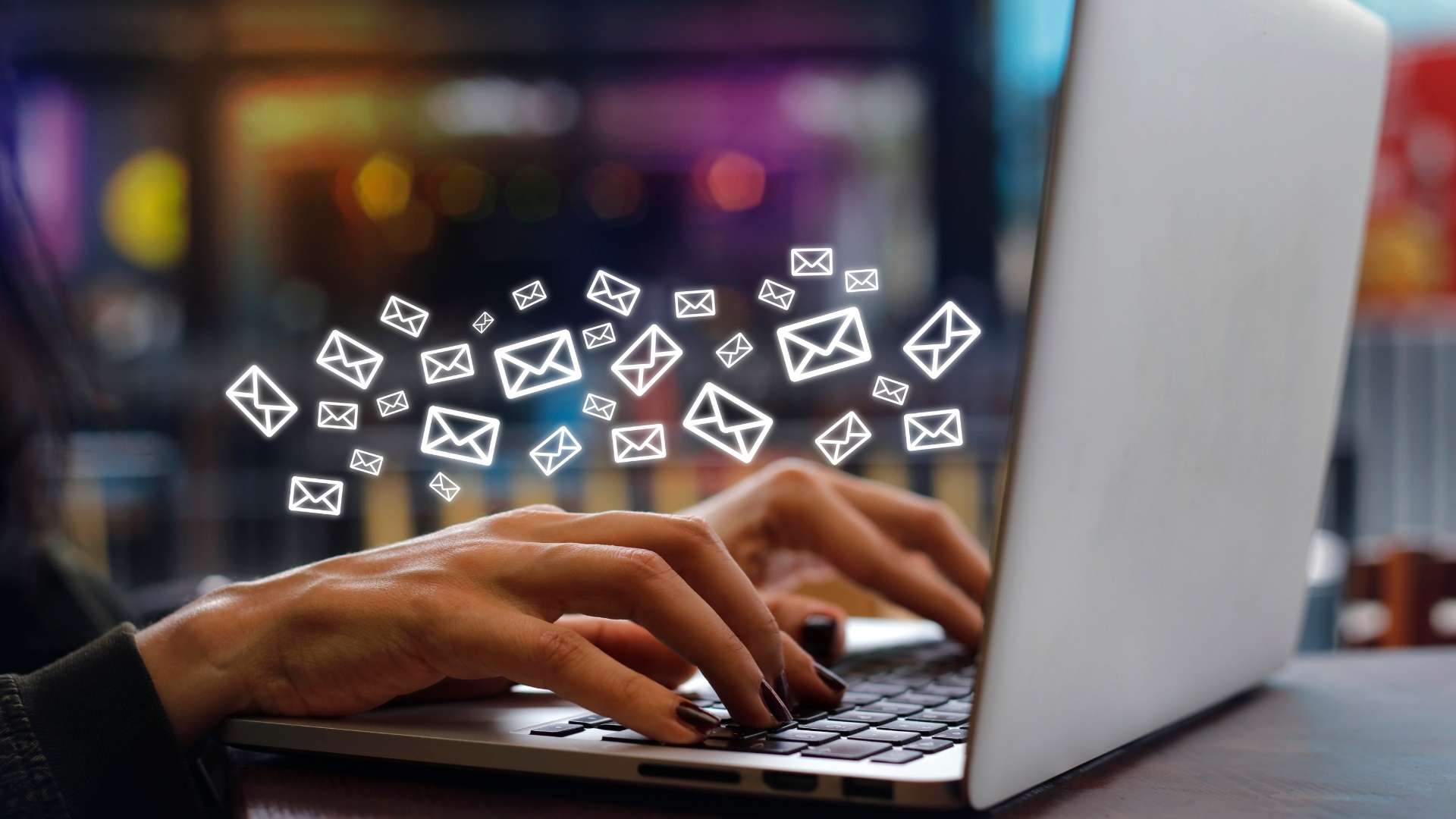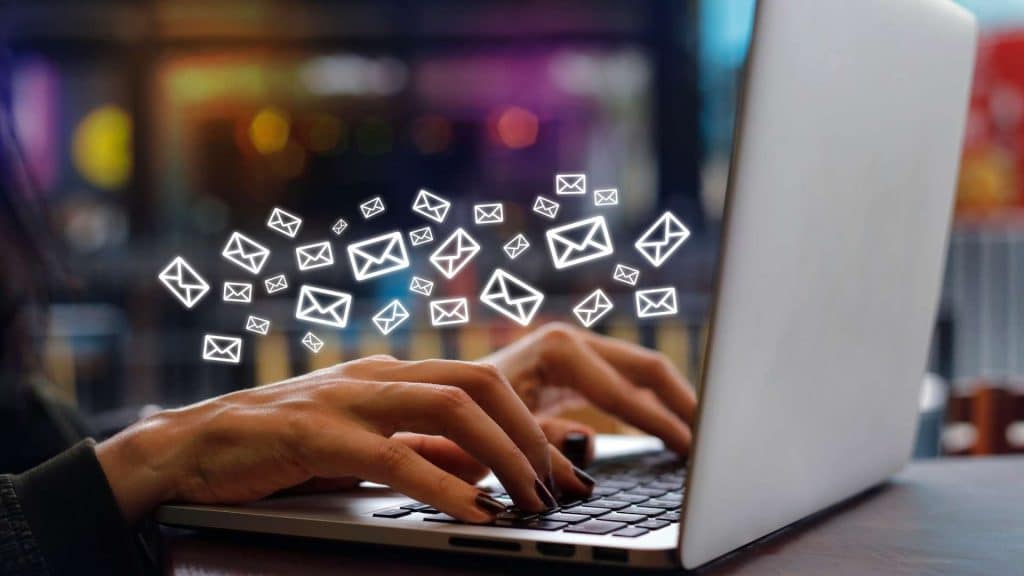 You must ensure that your email marketing strategy is effective to achieve the desired results. Although indeed, an excellent result can still be achieved with minimal investment, this cannot be done without an effective strategy. Otherwise, it will only make your company grow. What can you do to harness the potential of email marketing?
# 1. Pay attention to the content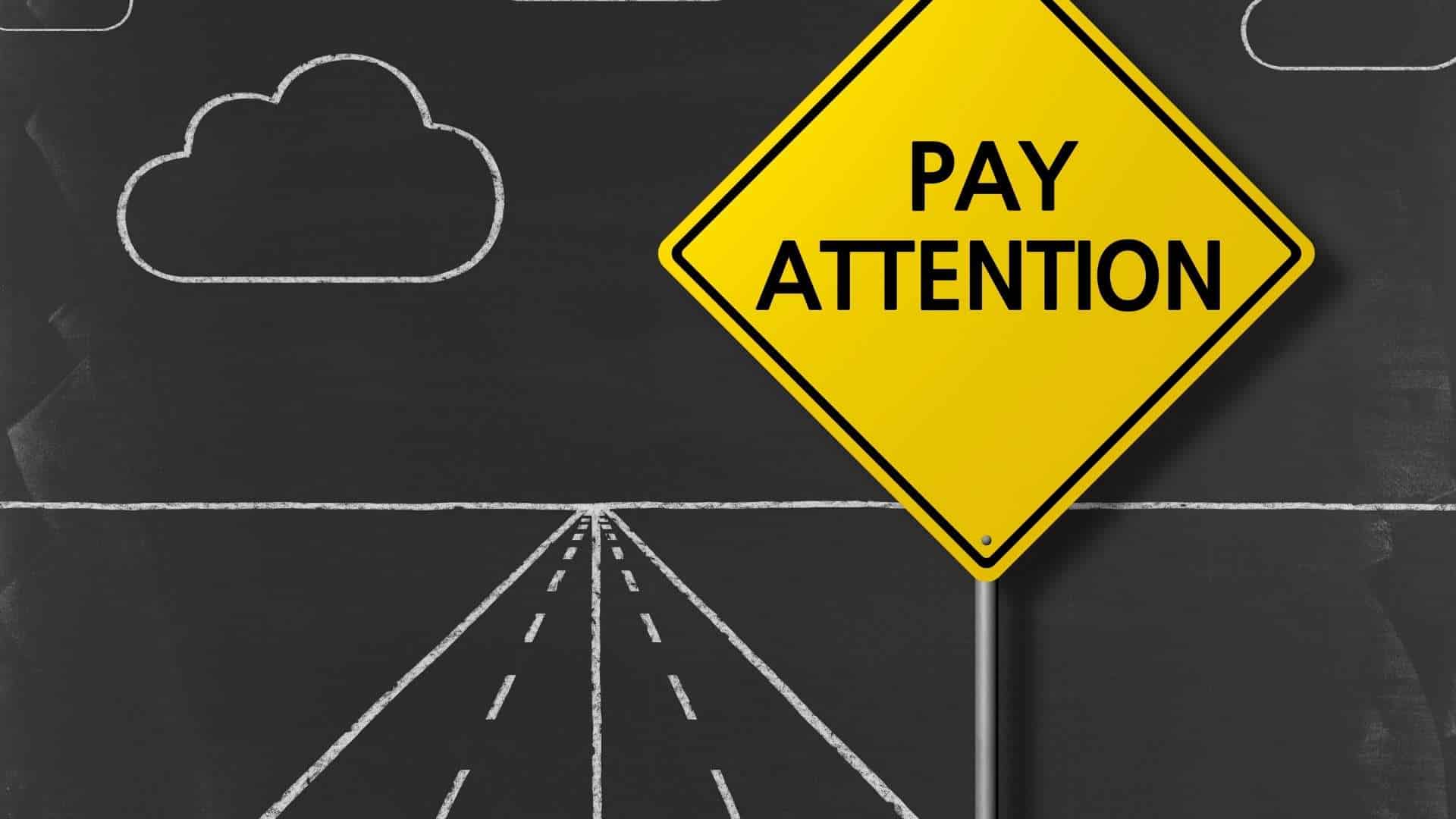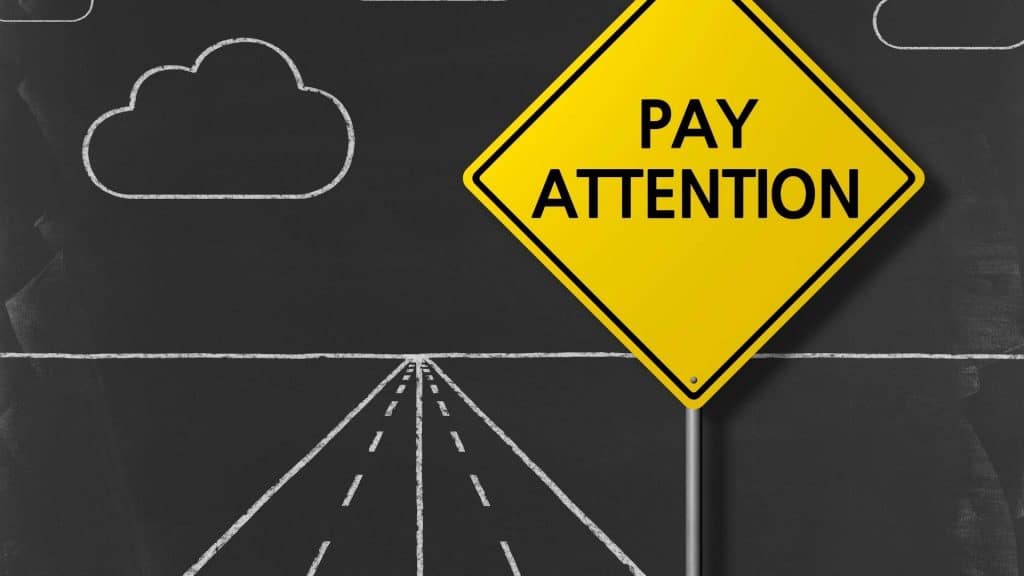 Let's begin with the heart of every email: its contents. This is a crucial aspect of any strategy's success. The content that you will offer your customers and contacts must be relevant, engaging, and must spark curiosity. They must also convince the user to not trash the email but to enjoy the offers and information. Proposals. This is possible because the contents must be precise and targeted, and built according to the preferences and needs of their customers.
Effective content must anticipate and foresee what the customer might need. This can be done by relying on every day which is what unites us all, and which we all live every day. It is a great way for customers to be stimulated and to convince them to buy new products. Another popular tactic is to offer discounts and promotions in celebration of customers' birthdays. This gift, which the company gives to the customer, helps to build a relationship.
Email marketing isn't just for promoting products and offers, but it is the most common method of using email marketing. You can also include information about the company and the products and services. This strategy is equally effective to call back customers that seem to have abandoned your company. It can be a great way for customers to return to your company and purchase your products by reminding them that they are still available and can help.
#2. USA call-to-action e landing page efficacy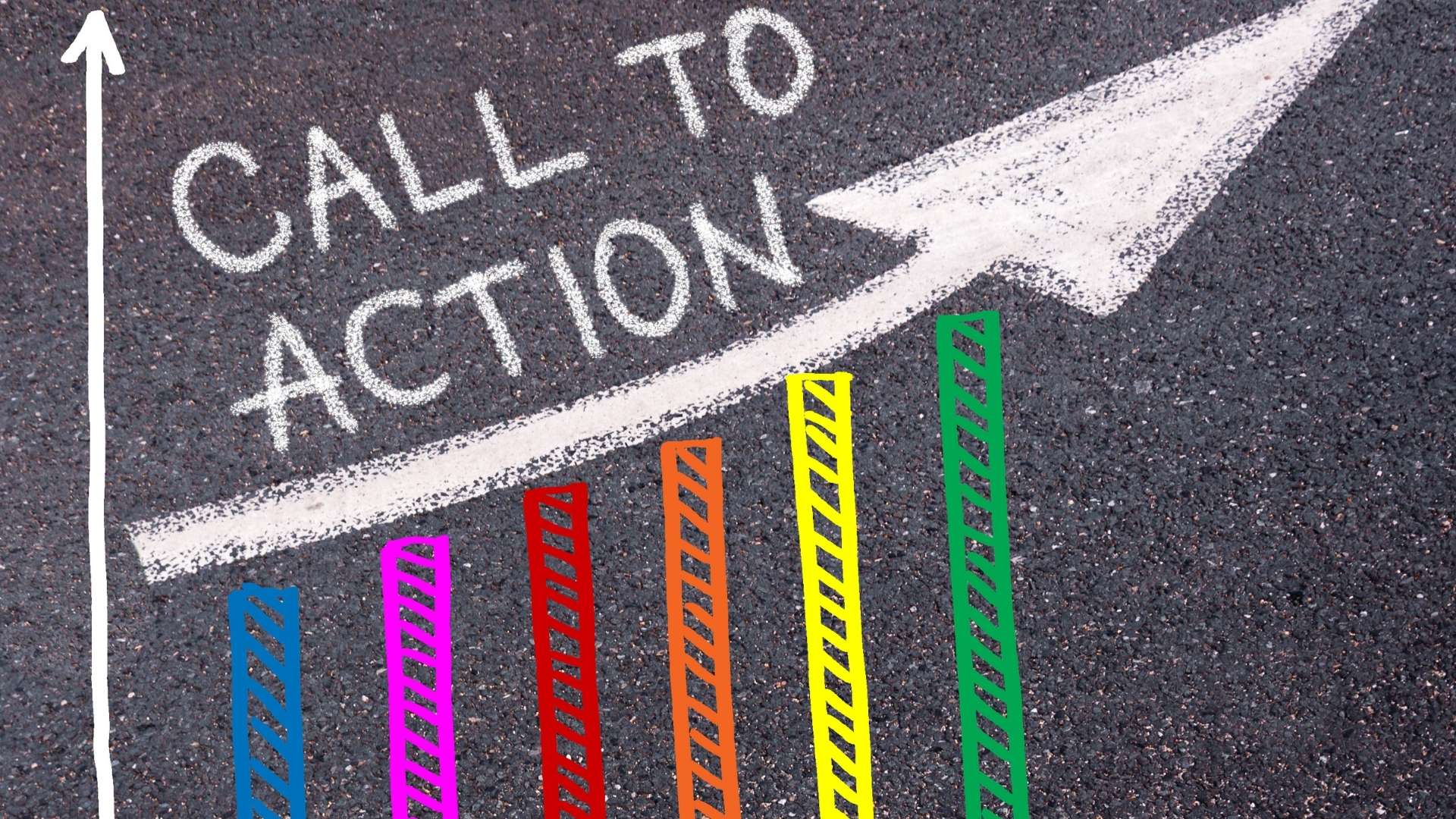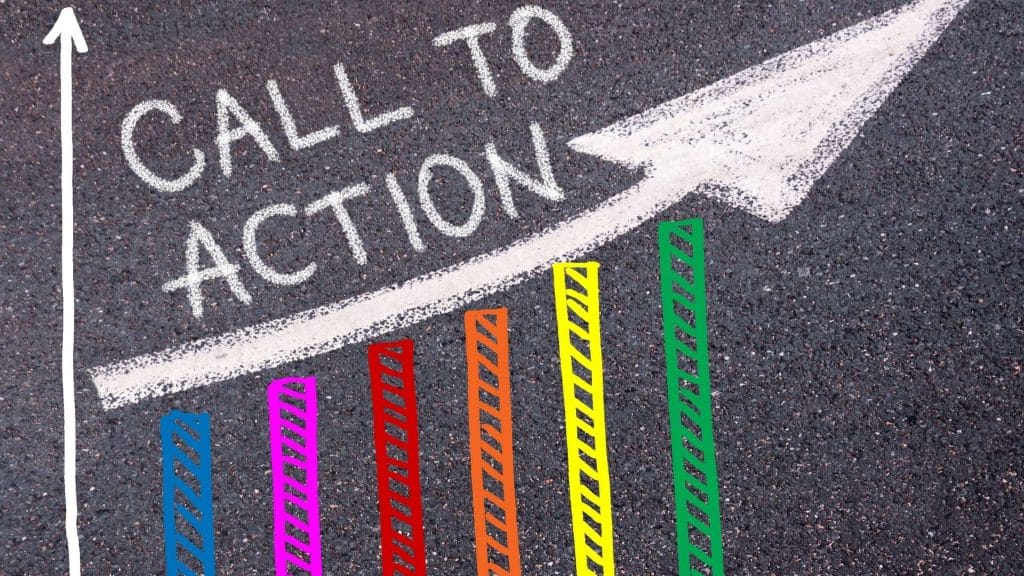 It is important to understand the call to action. These are clickable buttons that encourage the user to take a specific action. They also bring him back to certain pages, which are the landing page that answer his request and direct him towards making a purchase. While it is essential for newsletter effectiveness, call–to–action (sometimes referred to as CTA) is also important. However, it is important not to abuse them. Too many CTAs could confuse users and distract them from their final goal. It is essential to keep the message clear and provide a path that is easy to follow. Clicking on the call-to-action should take you to one efficient landing page. This is a page that provides the user with the information he needs and directs him to make a purchase.
# 3. Create personalized content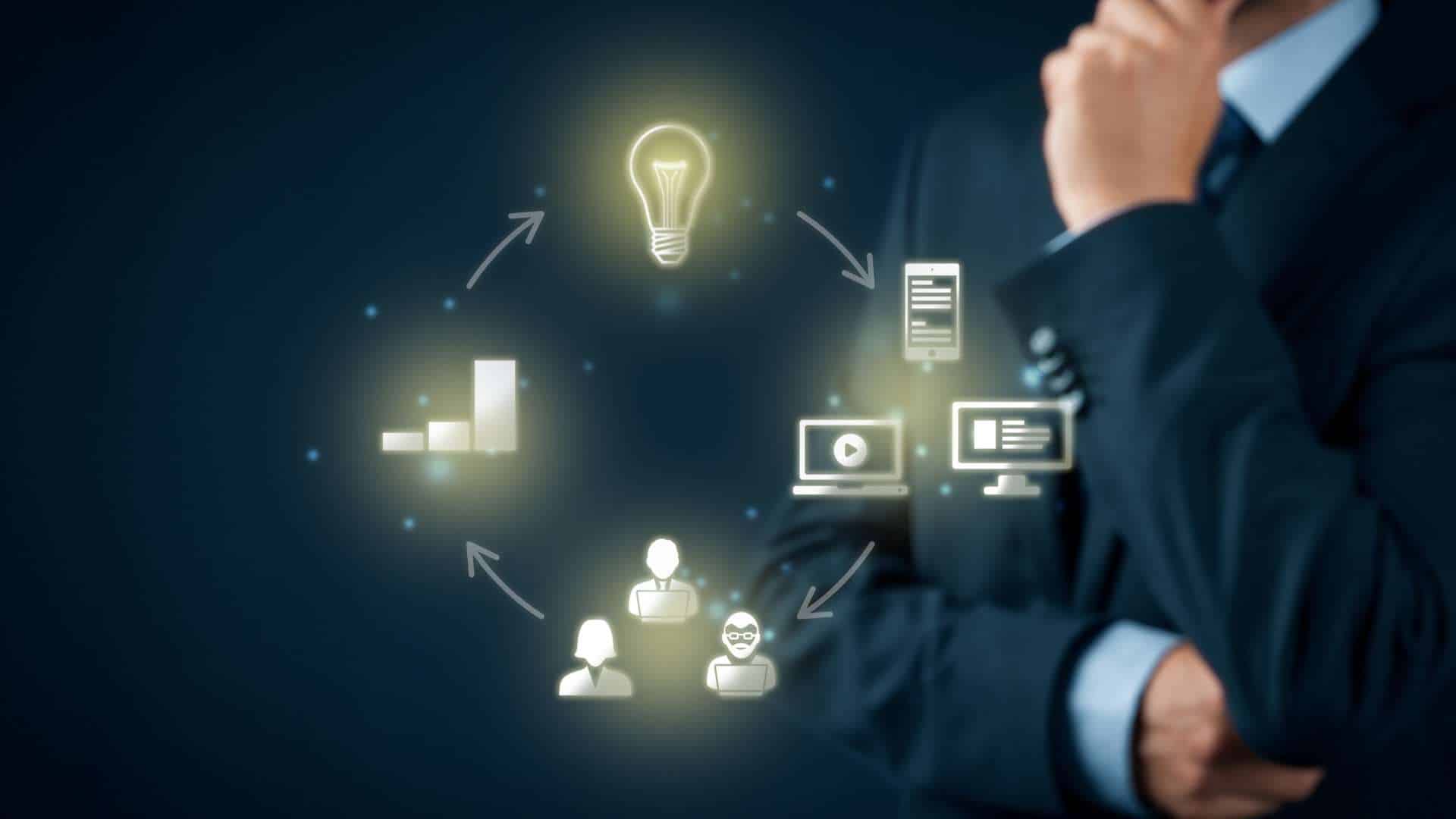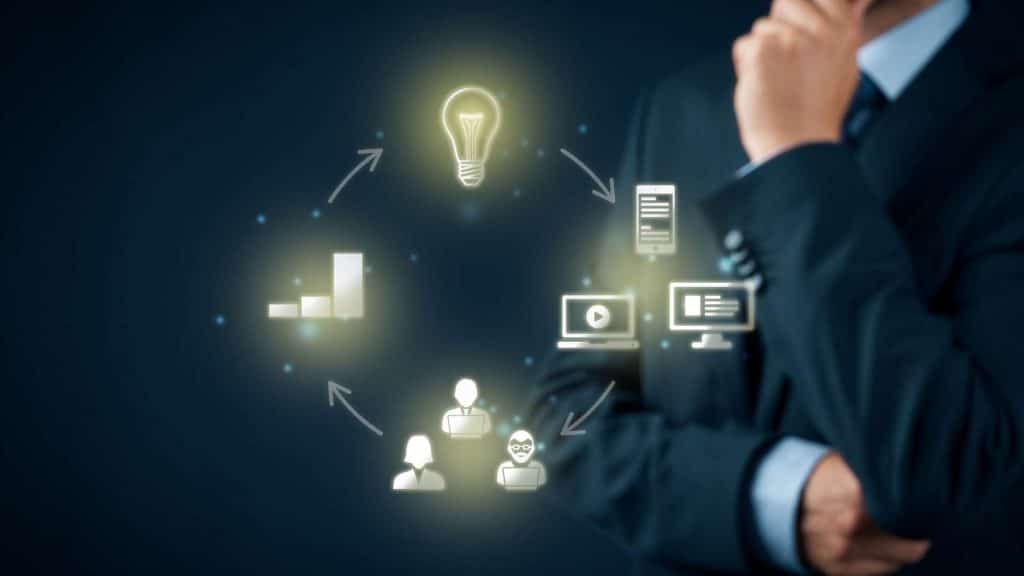 Email marketing works, and the data supports it. To make this strategy work, you need to avoid SPAM. This is the sending of messages to a large number of people (perhaps those who have been purchased via the Internet). Email marketing is effective if it's closely linked to personalization.
We divide our database into segments when we create a DEM campaign. You can select the criteria:
Age;
Sex;
Interest
Interaction with our company.
This will allow us to create an ad-hoc type of communication for our recipients. It makes the message more personal and leads to a higher opening rate as well as increased interactions within the email.
#4. Monitor I Key Performance Indicator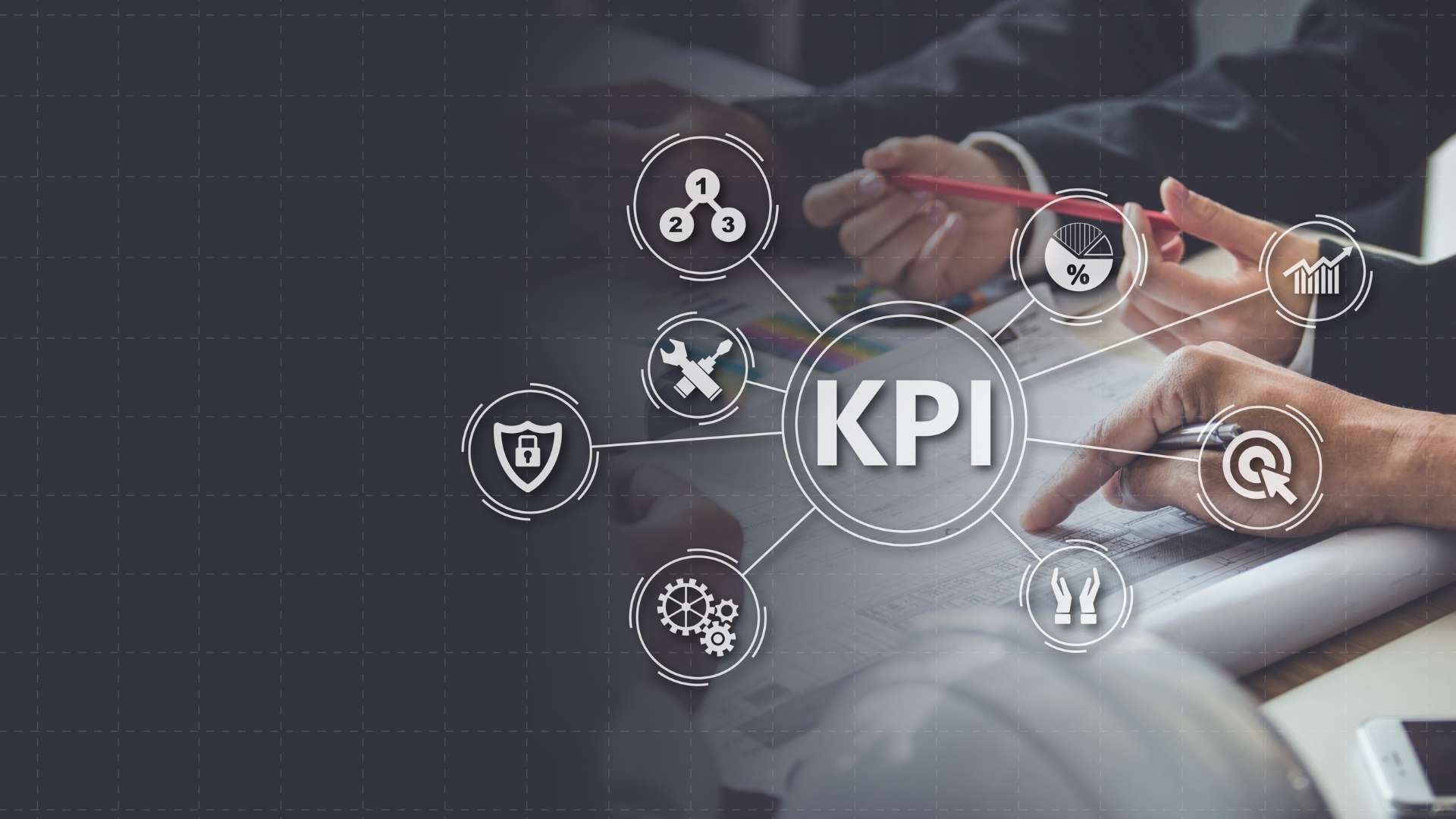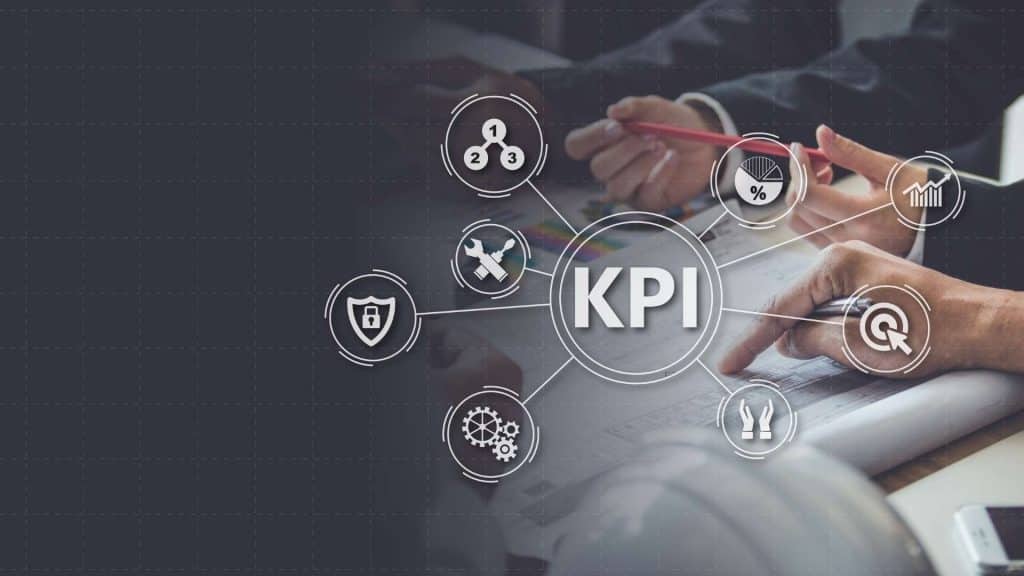 You must be aware of what we have called KPIs to ensure that your email marketing strategy is effective. These indicators are Key Performance Indicators and performance indicators. These indicators can be used for Dems
Click-Through-Rate (CTR). This is the percentage of users who have clicked on one or several links within an email. This indicator is the most important, as it allows us to evaluate the effectiveness and engagement of the communication.
Open-Rate This indicates the percentage of users that have opened the email to read the content. The email opening rate. This is an important metric because it allows us to understand whether the communication's object is effective or not.
Conversion rate. The conversion rate, or conversion rate, is slightly more sophisticated than the first metric. It indicates how many users have completed the conversion process that is until they are buyers by clicking the links in the email.
Click to Open Rate (CTOR). This indicator measures the ratio of unique clicks to unique openings. This indicator measures the number of unique clicks compared to the number of email openings (i.e.
Unsubscribe rate. This indicates the percentage of users who have unsubscribed from the newsletters (i.e. the unsubscribe ratio). It is important to know how effective a particular email marketing strategy is.
It is crucial to take into account all of these KPIs when developing an email marketing strategy. This will allow maximum effectiveness, and enable you to maximize the potential of this tool. We must also be careful not to make newsletters spam, which can be annoying for users and counterproductive for companies. To create a successful email marketing campaign, you need to have a good understanding of your target audience for users to be engaged and reach their growth goals.
Conclusion
Email marketing is an ever-growing form of marketing. It's essential for communicating your brand's values and building trust with customers and leads. This strategy uses email to communicate with customers, either potential or real and offers information, discounts, and promotions. There are many benefits to email marketing. It is easy to achieve remarkable results with relatively small investments. Email marketing also generates high ROI. Creating newsletters is simple thanks to special platforms that allow you to send emails and perform related functions. You establish a direct relationship with your user. The messages can be (and should!) be) personalized. Personalization is key to obtaining greater engagement. It can be automated and combined with CRM software, which allows for maximum functionality. Effective email marketing strategies require that you follow some basic rules. These include well-studied, elaborated content tailored to your target audience and careful evaluation of key KPIs.
Email marketing is now open to everyone! You want to use it to grow and develop your business, but you need help. We can help! Click here to discuss how we can help you grow your project.
Hong Kong Business Email Database
Our Hong Kong B2B electronic mail listing will assist you in promoting your merchandise/services in the ever-growing Hong Kong marketplace. This Hong Kong business electronic mail database can be used to sell your product/service through electronic mail advertising and marketing, and telemarketing. Our Hong Kong Business Email Database guarantees high open, click, and conversion costs. Our devoted records collection group strives to offer updated Hong Kong b2b email contacts so that you can communicate with agencies in Hong Kong operating as of today!
information to be had
Company call – four,916
Contact person – four,587
Address – 4,827
Telephone – three,728
Fax – 1,809
Email address – 12,487
Website – 4,873
City – 2,112
Country – 12,487
Hong Kong Business Email List
Other than to be had contacts, this Hong Kong commercial enterprise email list also consists of greater industry selects, consisting of agency size, income extent, and revenue head of the company. It can take your B2B possibilities ahead of others via curating personalized income campaigns. You can efficaciously increase your brand and gain a stronger consumer base. We have created this database from dependable assets to accumulate accurate and credible information. This database will ensure that you may profitably convert leads into your capability clients.
At BizProspex, we provide many ready-made electronic mail datasets to pick from. You can have the list custom designed to create your own customized list primarily based on your specific requirements. We also have you. S .-unique email lists like USA, Australia, Europe, and more. Please find the relevant industry so one can be interested in your product or services or decide on our Hong Kong enterprise email listing now and allow your marketing group to select their subsequent income campaign based on their reports. With BizProspex, you can rest confident about fulfilling all your wishes for your business electronic mail marketing campaign that suits your B2B audience.
Our group is continually working to enhance our information so that we can provide you with the full correct information viable when it comes time to send out your subsequent marketing campaign. It doesn't count if you're looking for CEOs or CFOs; we've what you need!
WHAT IS THE HONG-KONG BUSINESS EMAIL LIST?
Hong Kong business electronic mail listing is a unique database of proven contact facts of organizations established in Hong Kong. Our large database has over 20+ million Hong Kong enterprise email leads. Each lead comes with complete information with employer name, touch name, cope with, wide telephone variety, fax variety, website URL, electronic mail address, etc. Our B2B email lists are frequently updated to keep the statistics sparkling and accurate.
Businesses utilize business lists for direct email advertising, telemarketing, and sales campaigns. A listing of organizations generally in a specific geographic place and with a selected SIC code will be listed. Hong Kong Business Email List is a large directory of Hong Kong businesses. It will help you discover new contacts and speak to them easily. Hong Kong Business Email List offers a wide type of Hong Kong commercial enterprise email lists that you could pick out from. You could have been admitted to hundreds of emails via our listing-constructing software program. Our listings range in size from small to medium to huge. Some lists are centered closer to specific industries, fashion, health care or eating places, etc.
Our Hong Kong enterprise email list is ideal for income campaigns targeting companies in Hong Kong. Our Hong Kong enterprise email listing will let you attain your capacity clients inside the neighborhood marketplace and get excellent leads for your enterprise. We provide low-priced fees for our facts that may be used for sales and marketing. You may also use our Hong Kong business email list to connect to selection-makers in your niche industry with medical doctors, real property sellers, insurance agents, or expert carrier providers. Hong Kong Business Email List is one of the leading popular equipment for entrepreneurs nowadays because it effectively supports them in attaining out-to-capacity clients and customers.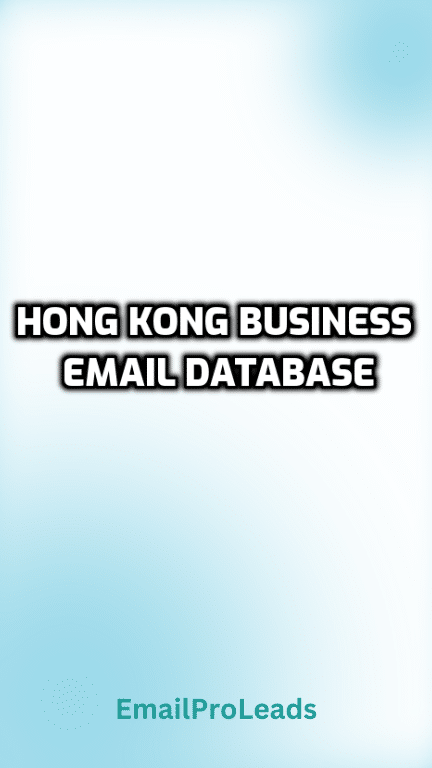 Email advertising has a bigger attain than social media (your emails are seen using people who aren't on social media). The pleasant aspect of approximately Hong Kong Business Email List is that it provides a smooth manner to build your list while not having to do anything extra than fill out a form with a few facts, after which you click on a button. Once you have submitted and confirmed your statistics, you can send emails immediately!