2022 Australia Email Database 1 Million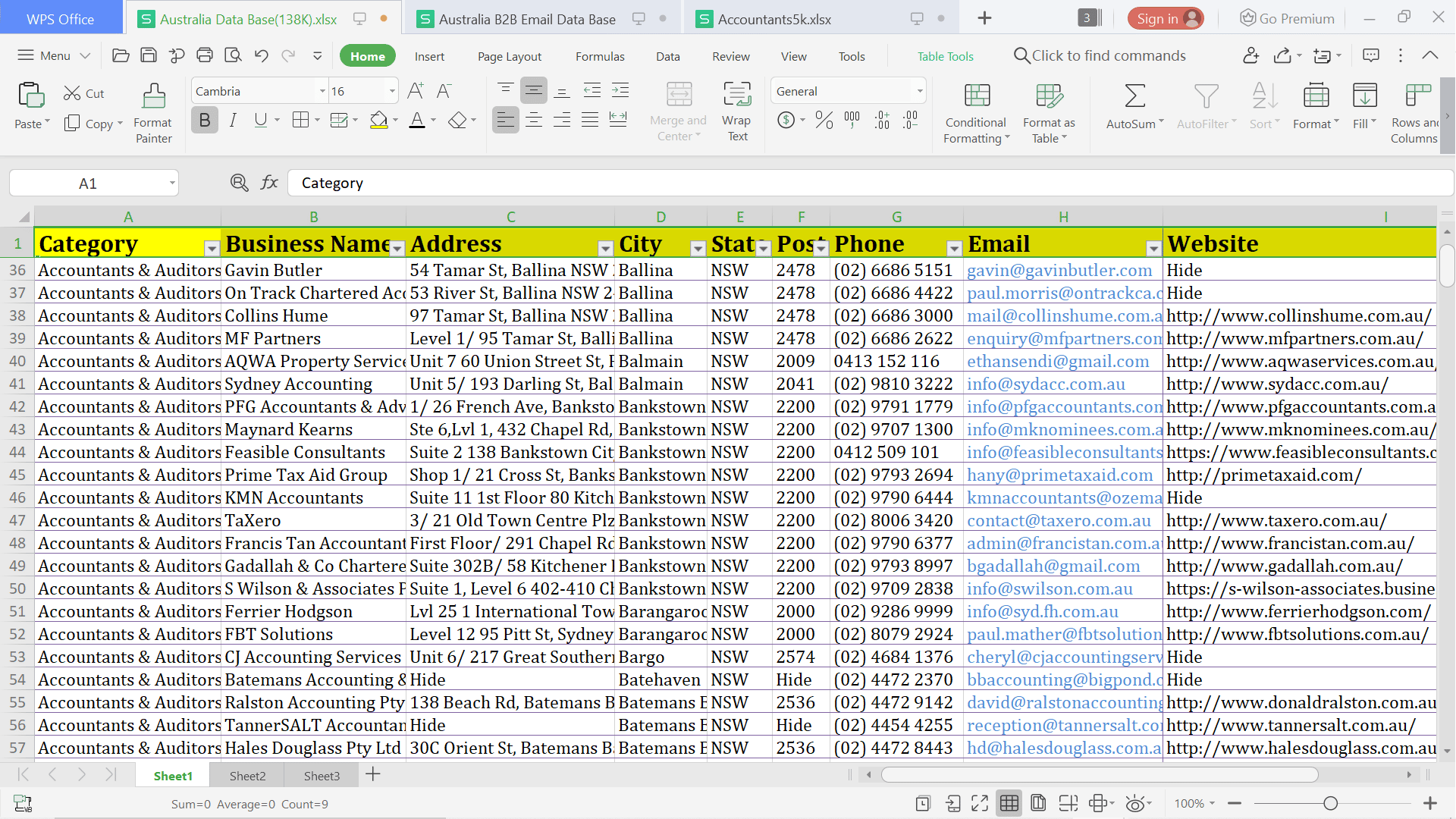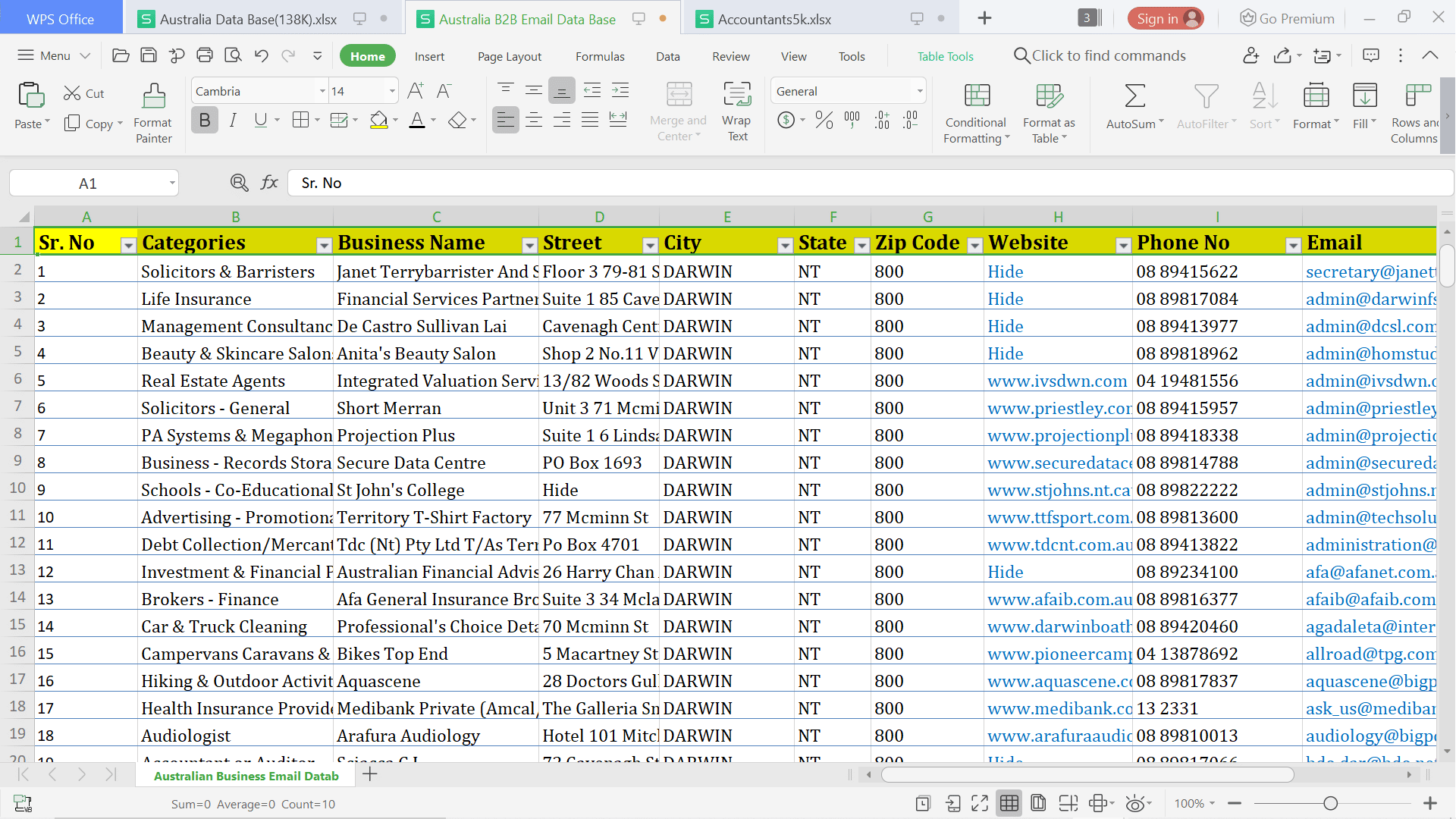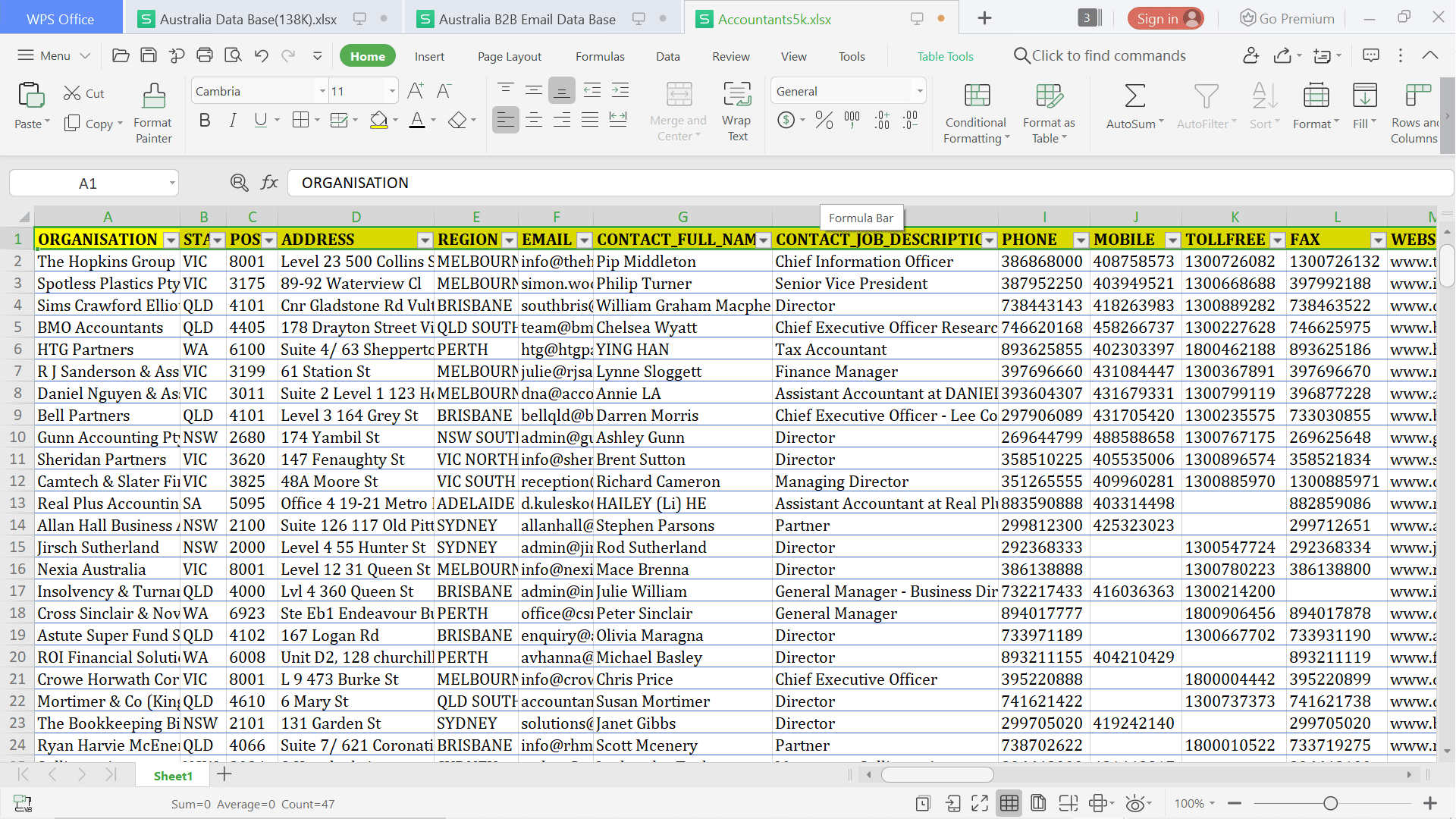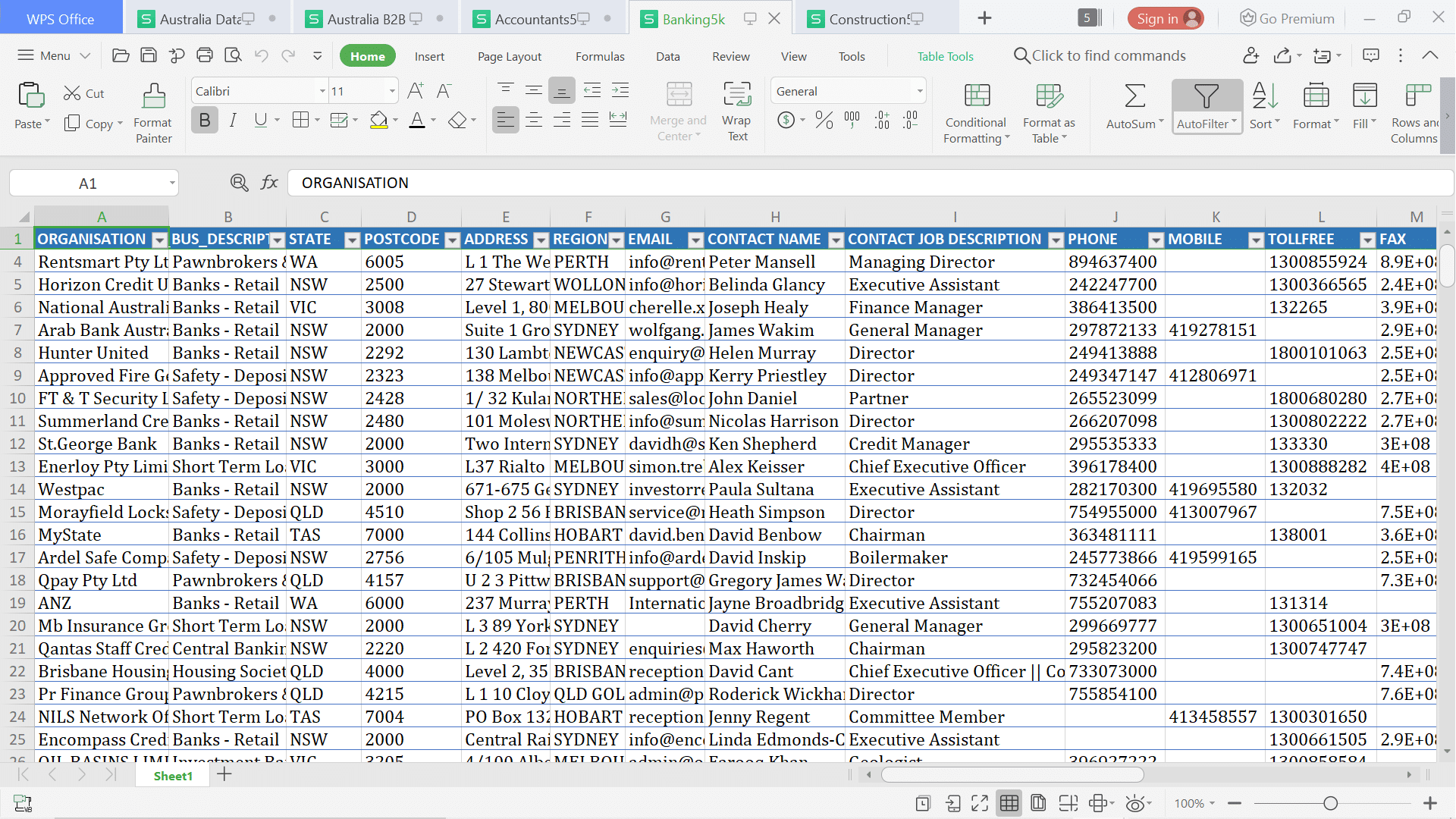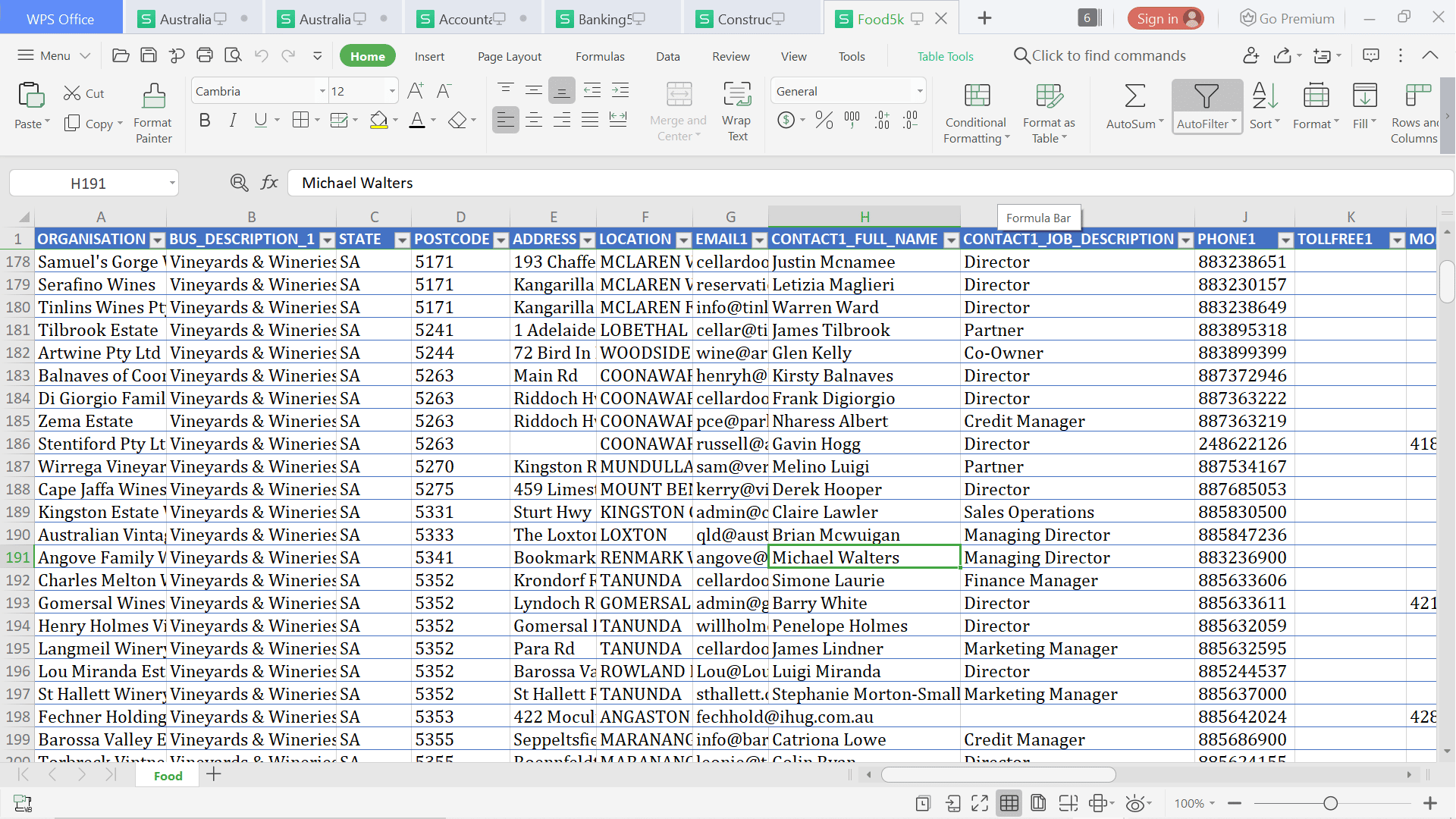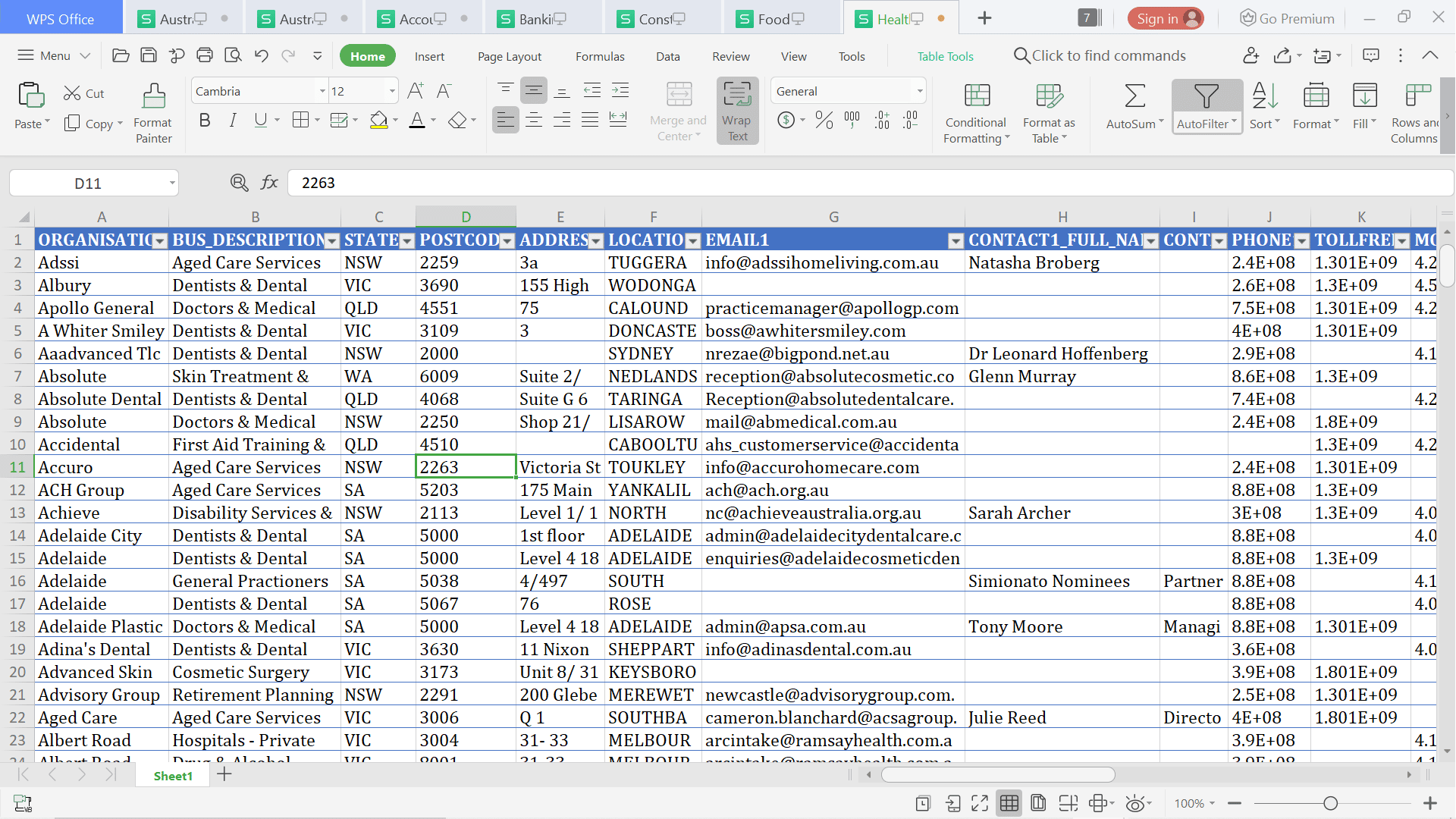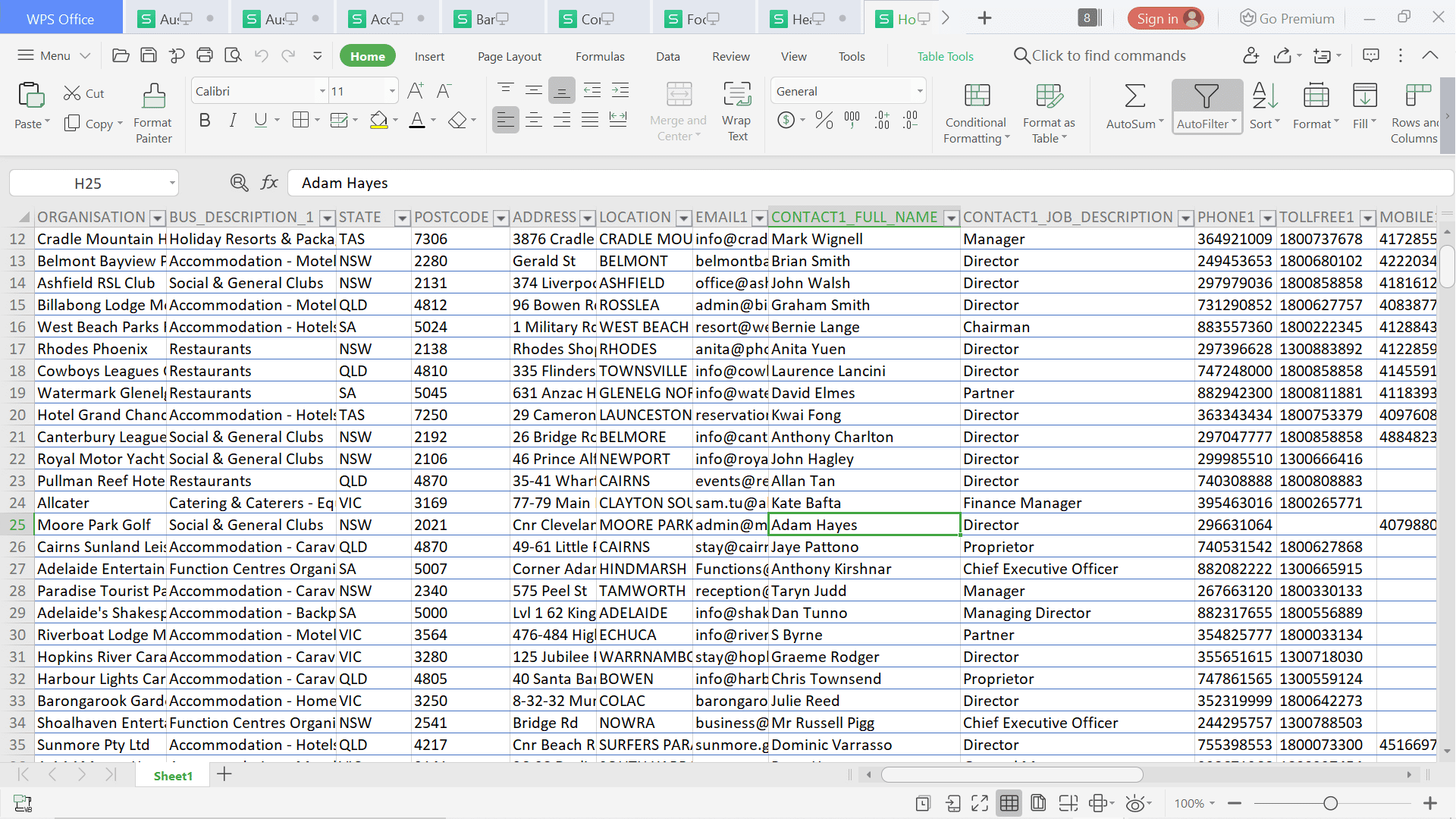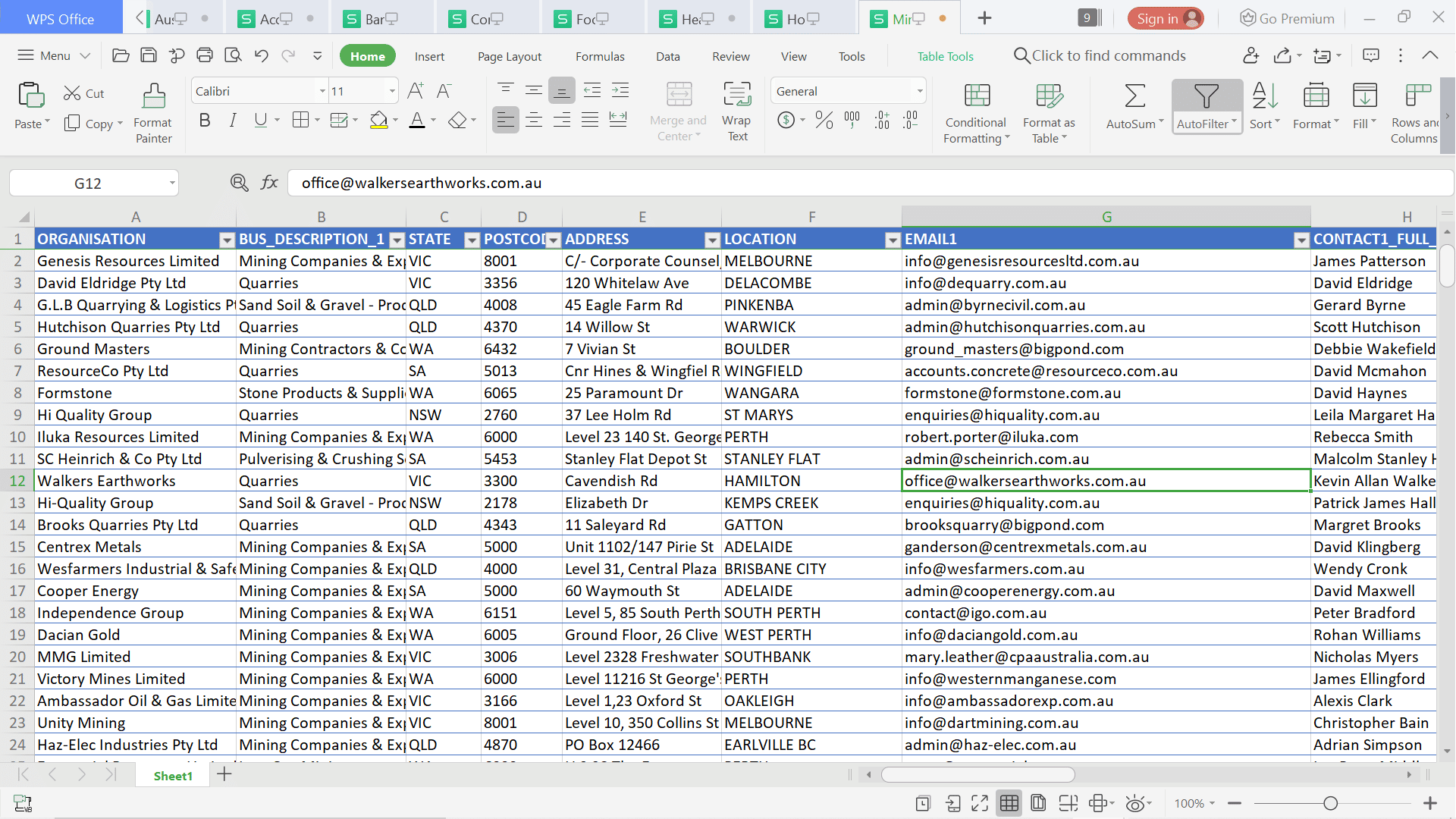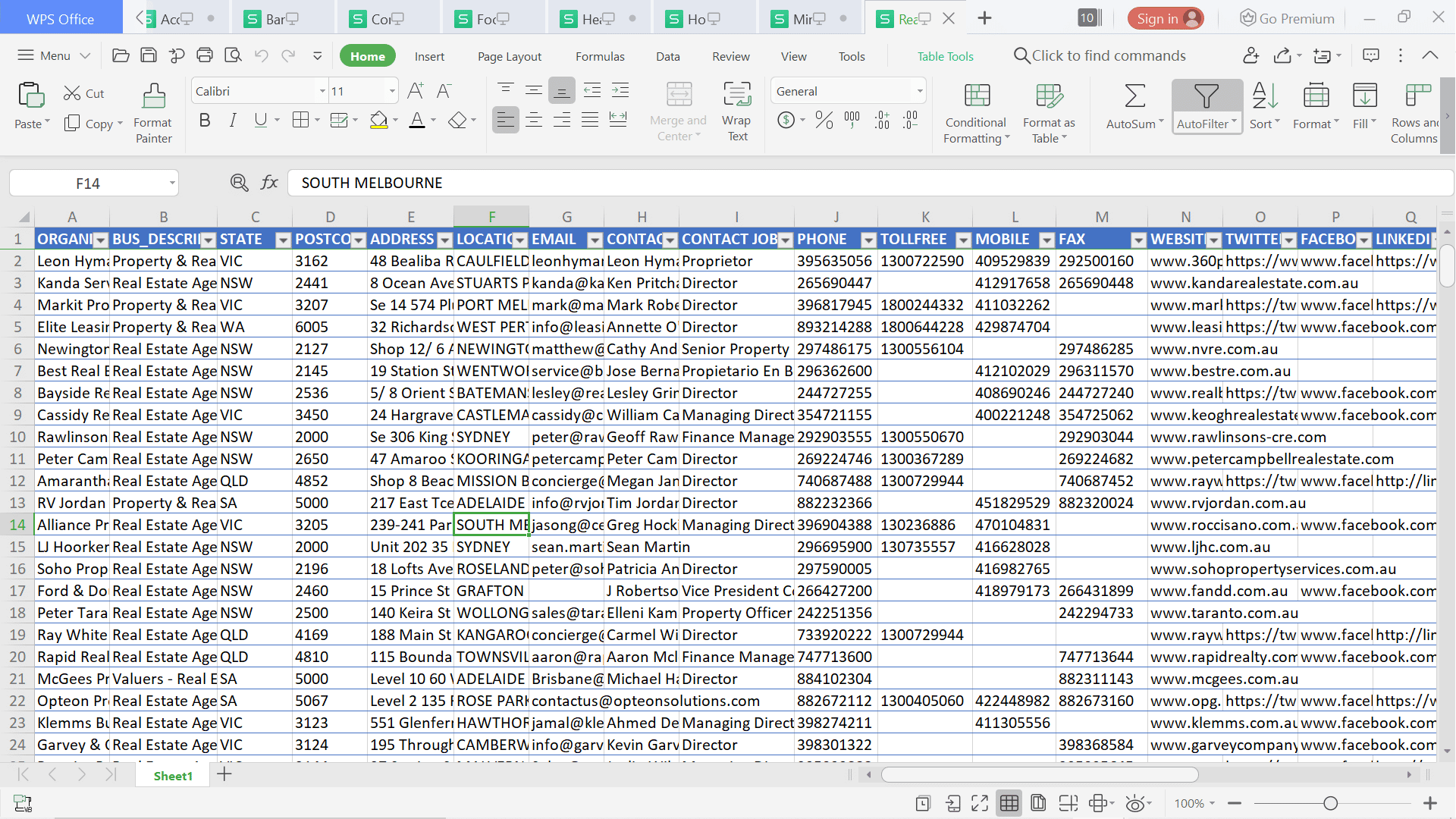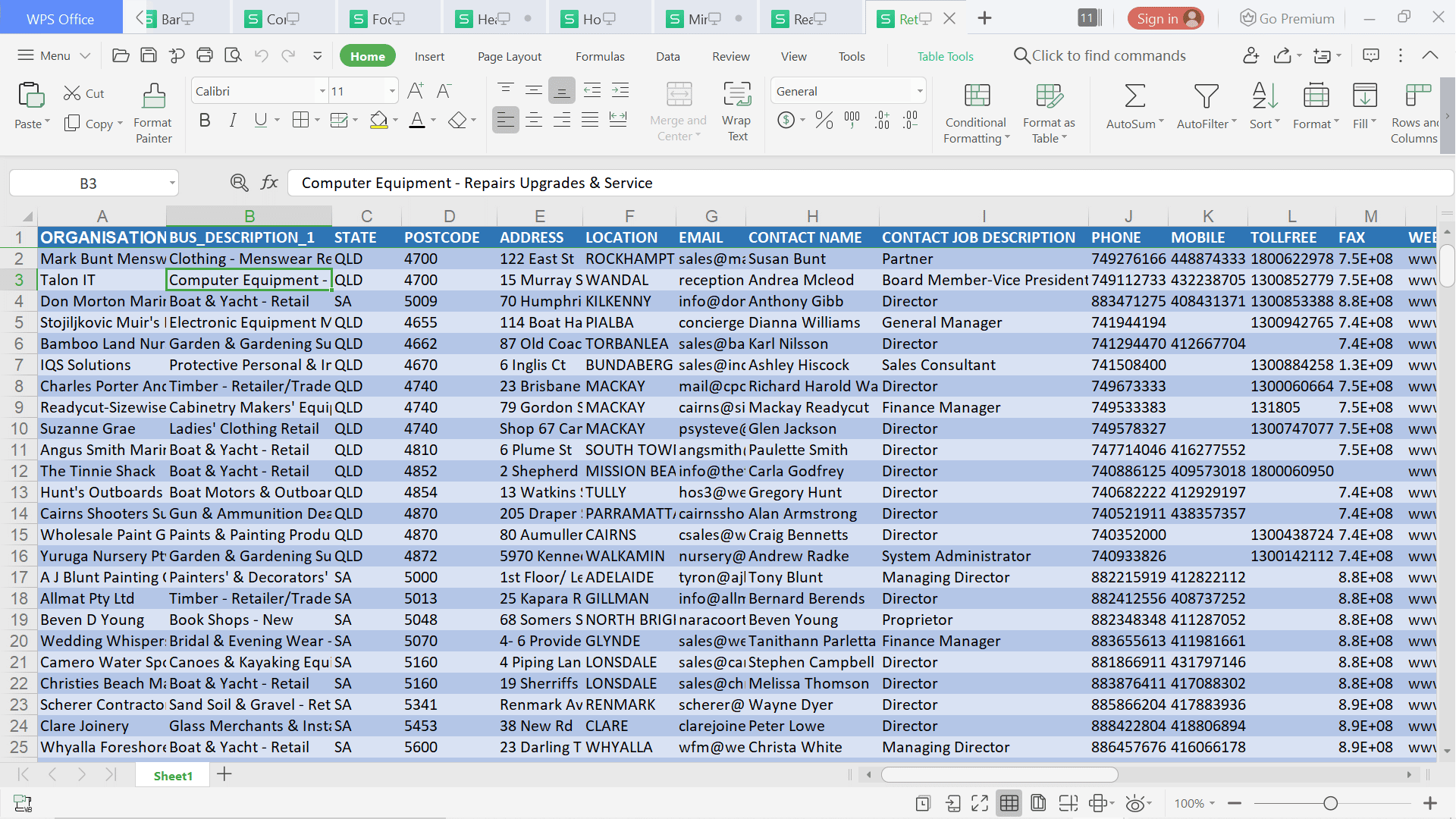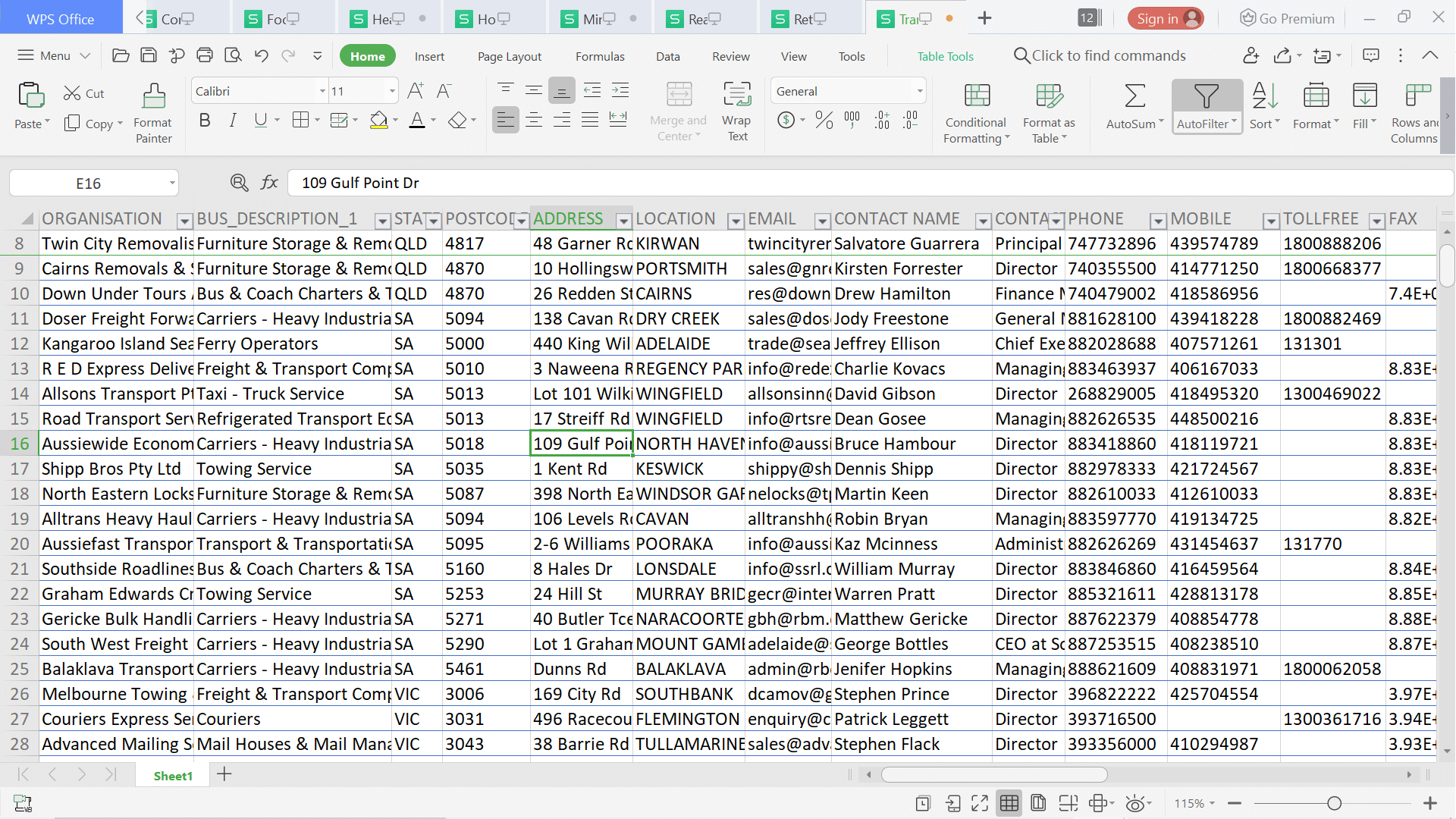 Australia boasts the world's 12th largest economy. Buy our Australia email database and you can easily expand your list of business contacts to include this flourishing country. emailproleads.com simplifies the process of taking your business international!
You have choices when you purchase Australia email database from us. You can design your own targeted Australia email database of AU businesses by choosing the job function and job level of the professionals on it. Also, you can tailor your Australia email list to include companies that take in a certain amount of revenue or employ a particular number of people. Make the process of connecting even easier by creating a B2C email list that fulfills all of your specifications! Alternatively, buy this ready-made business mailing list that includes a variety of data to help you establish contact all over the country. Our ready-made lists and custom business email lists include direct email addresses, names, postal addresses, and phone numbers of individuals. Both of these options give you what you need to start connecting with heavy hitters in Australia.
Our Australian email database opens the door to profitable sales leads on a whole other continent. Use our email marketing lists to introduce your business to the right people in Australia.
For Any Queries, Please do Whatsapp