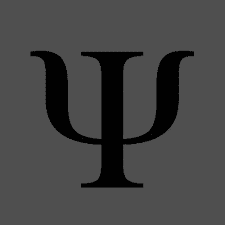 PsiQuantum Company Profile
United States · 25XX Employees
PsiQuantum Employee Net Promoter Score (eNPS) is not avaiable.
Find out what PSIQuantum is actively searching across the web.
23 Signals found
23 Signals found
Join the world's Best
agencies using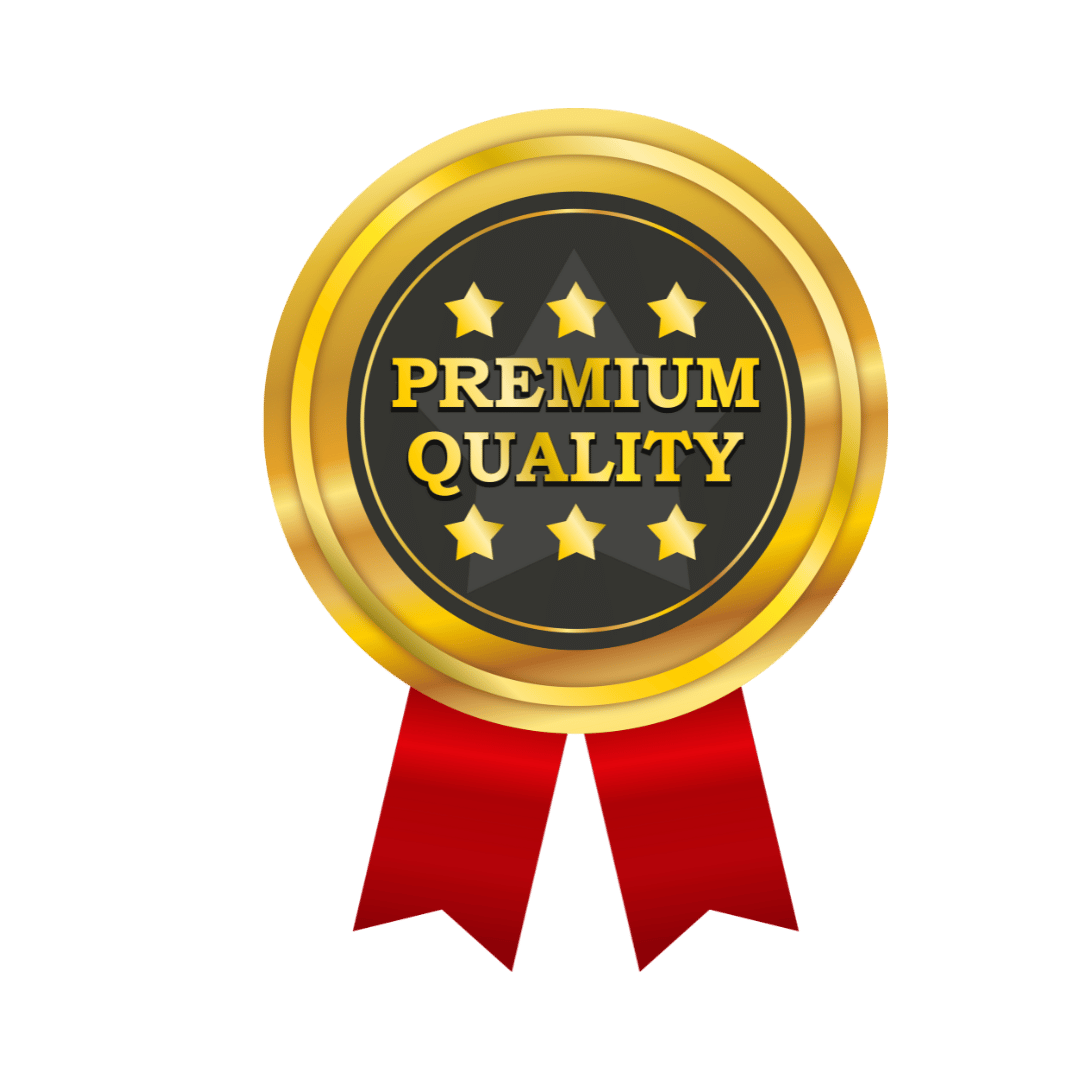 The technology of quantum computing has the potential to fundamentally alter the course of human history. Quantum computing will address some of the most pressing contemporary practical problems, with applications in the fields of energy, healthcare, industry, high technology, and governance. The only issue left to be resolved is how to implement this technology.
PsiQuantum was established on the tenet that in order to build an usable quantum computer, you require fault tolerance and error correction, and as a result, a minimum of one million physical qubits to address applications for which quantum computing is relevant economically.  read more
Trending Searches on PsiQuantum