Pornhub Employee Net Promoter Score (eNPS) is not available.
Find out what Pornhub is actively searching across the web.
Join the world's Best
agencies using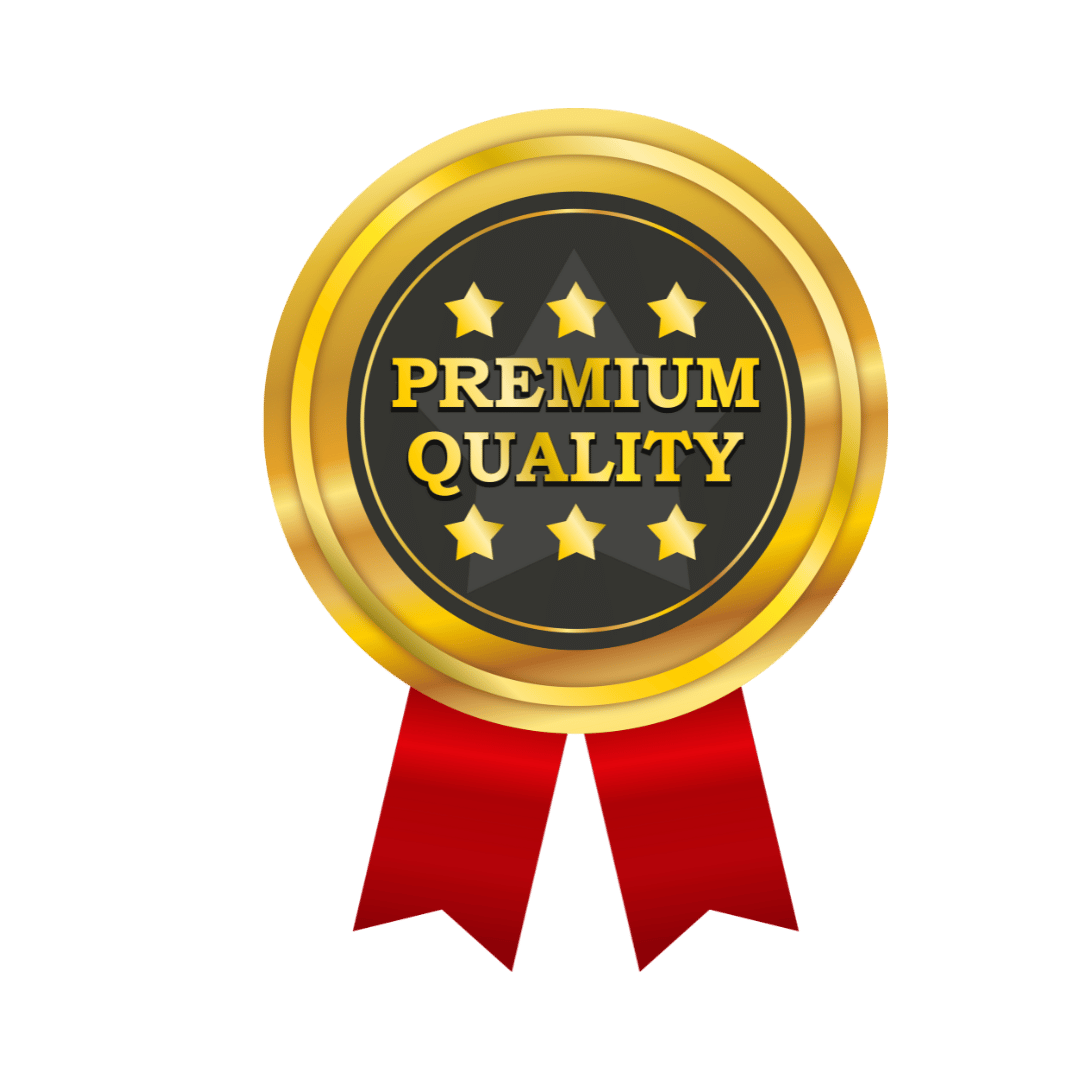 A website that features online pornography is called Pornhub. It is one of many websites that MindGeek owns that stream pornographic videos. Pornhub is the second-most-visited pornographic website after XVideos as of June 2020, ranking as the tenth-most-visited website in the entire world.
In 2007, Pornhub was introduced in Montreal, Canada. Additionally, Pornhub maintains a location and servers in Limassol, Cyprus. The business was acquired by MindGeek (formerly known as Manwin) in March 2010, which also controls a large number of other pornographic websites. Although the website is accessible worldwide, certain nations, including Pakistan, Sri Lanka, the Philippines, mainland China, and India, have prohibited it. Along with other goods, it provides virtual reality porn and yearly organises the Pornhub Awards.
There have been reports of incidents when Pornhub hosted non-consensual porn. The business has come under fire for some of these occurrences, including hosting the well-known channel GirlsDoPorn, which was shut down in 2019 as a result of a lawsuit and allegations of sex trafficking. Following a New York Times article on this content in December 2020, Mastercard and Visa decided to stop processing payments for Pornhub. Pornhub deleted all videos created by unverified users on December 14, 2020. The number of videos dropped from 13 million to 4 million as a result. read more
Trending Searches on Pornhub