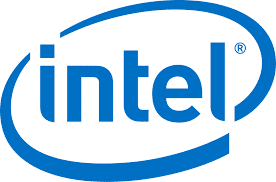 United States · 1XXXXX Employees
Intel Employee Net Promoter Score (eNPS) is 9, as rated by 544+ employees.
Find out what Intel is actively searching across the web.
35654 Signals found
35654 Signals found
Join the world's Best
agencies using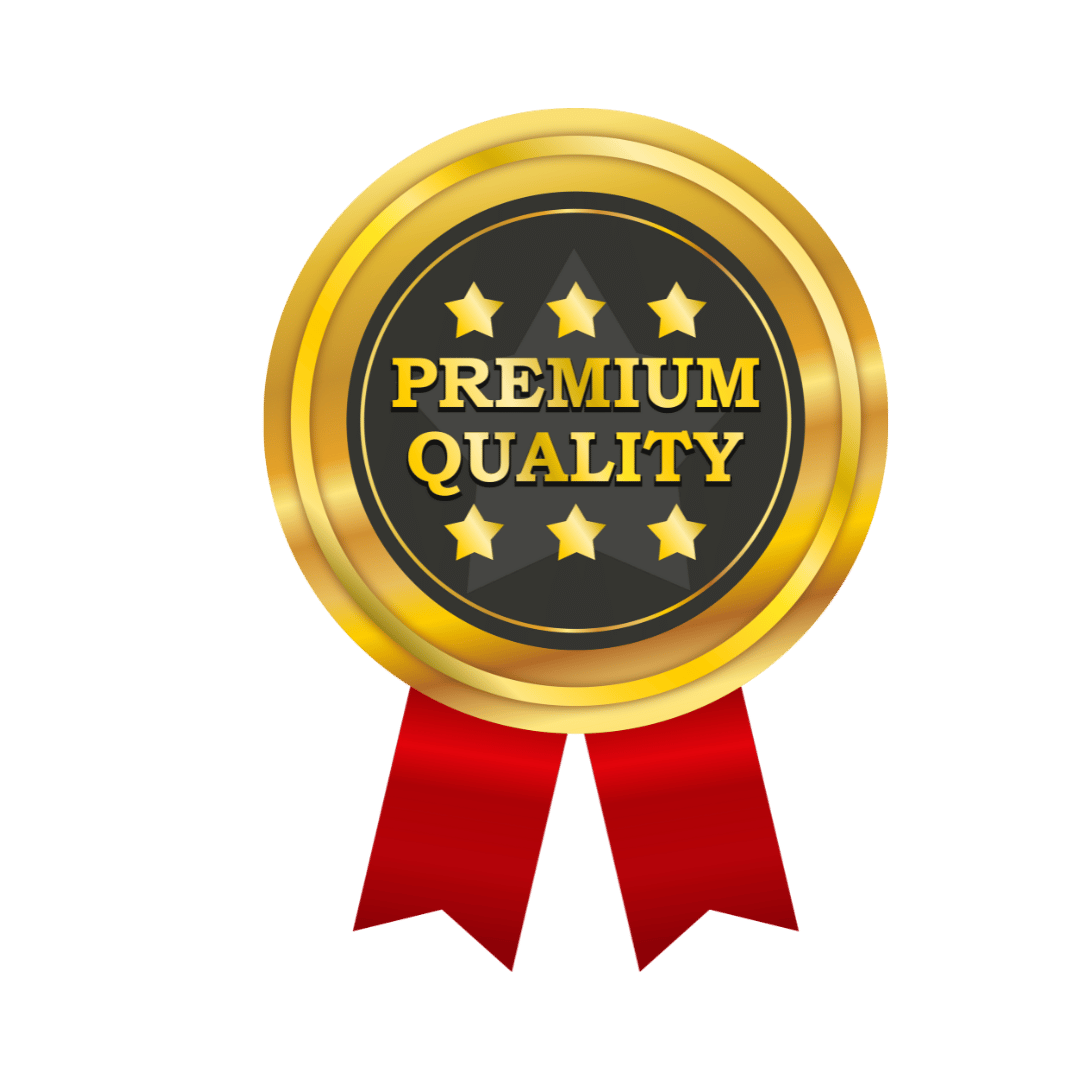 The headquarters of the American technology business Intel Corporation are in Santa Clara, California.
It is one of the creators of the x86 series of instruction sets, which are the ones used in the majority of personal computers, and the largest manufacturer of semiconductor chips in the world by revenue (PCs). Delaware-based corporation,
For computer system producers including Acer, Lenovo, HP, and Dell, Intel provides processors. Along with producing embedded processors, flash memory, graphics chips, network interface controllers, and motherboard chipsets, Intel also produces additional computing and communication-related products. read more
Trending Searches on Intel