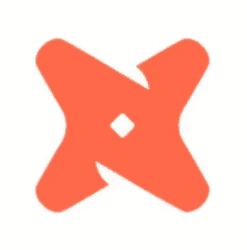 United States · 25XX Employees
dbt Labs Employee Net Promoter Score (eNPS) is not available.
Find out what dbt Labs is actively searching across the web.
33 Signals found
33 Signals found
Join the world's Best
agencies using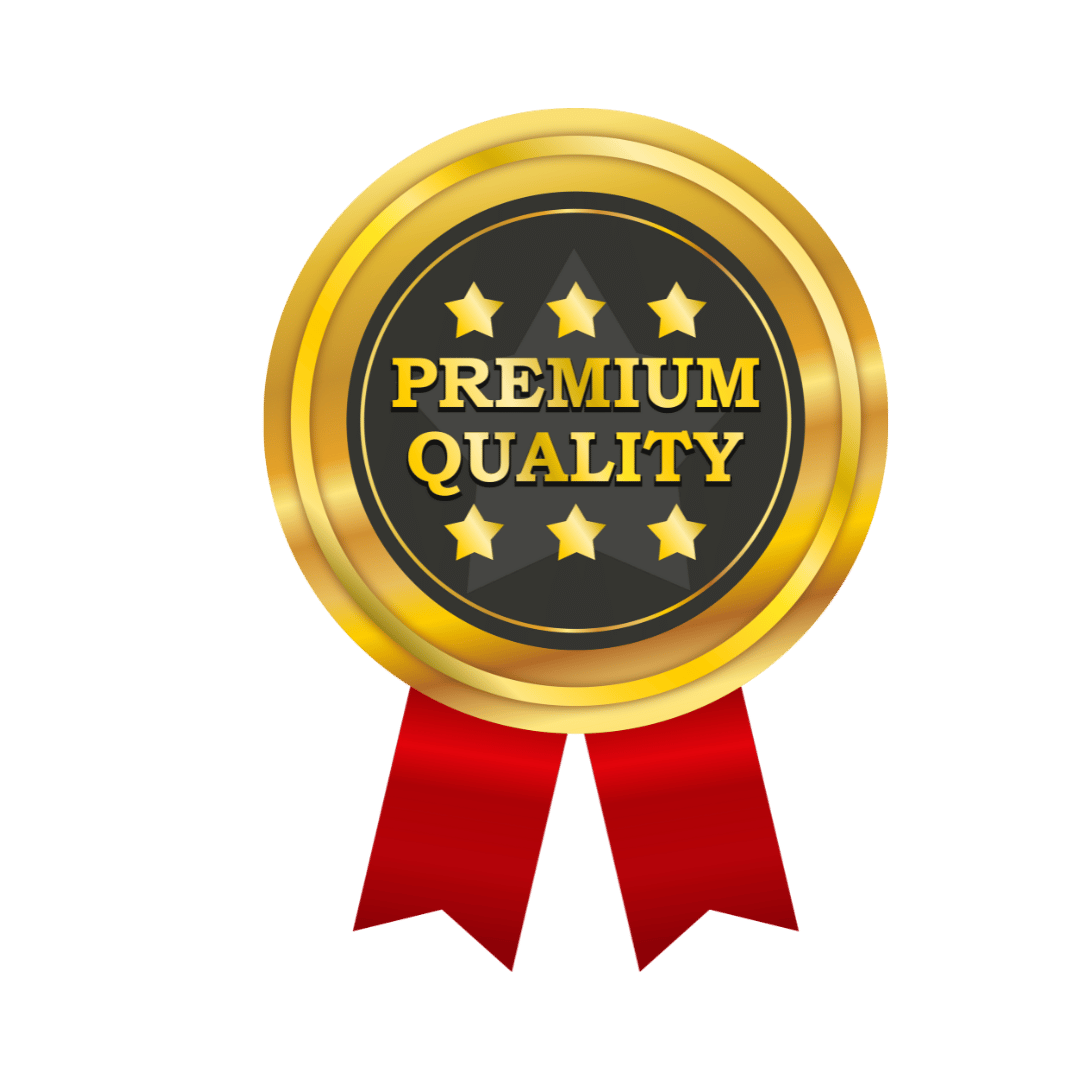 To enable data practitioners to produce and share organisational knowledge, dbt Labs is on a mission. We're privileged to support a community of over 25,000 data practitioners who are dedicated to altering the way data teams collaborate today because we invented the field of analytics engineering.
Data modelling is the process of reshaping raw data to serve your analytical use cases by cleaning, denormalizing, pre-aggregating, and renormalizing it.  read more
Trending Searches on dbt Labs