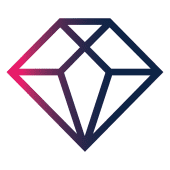 United States · 25XX Employees
Data.ai Employee Net Promoter Score (eNPS) is 5, as rated by 20+ employees.
Find out what Data.ai is actively searching across the web.
3 Signals found
5 Signals found
Join the world's Best
agencies using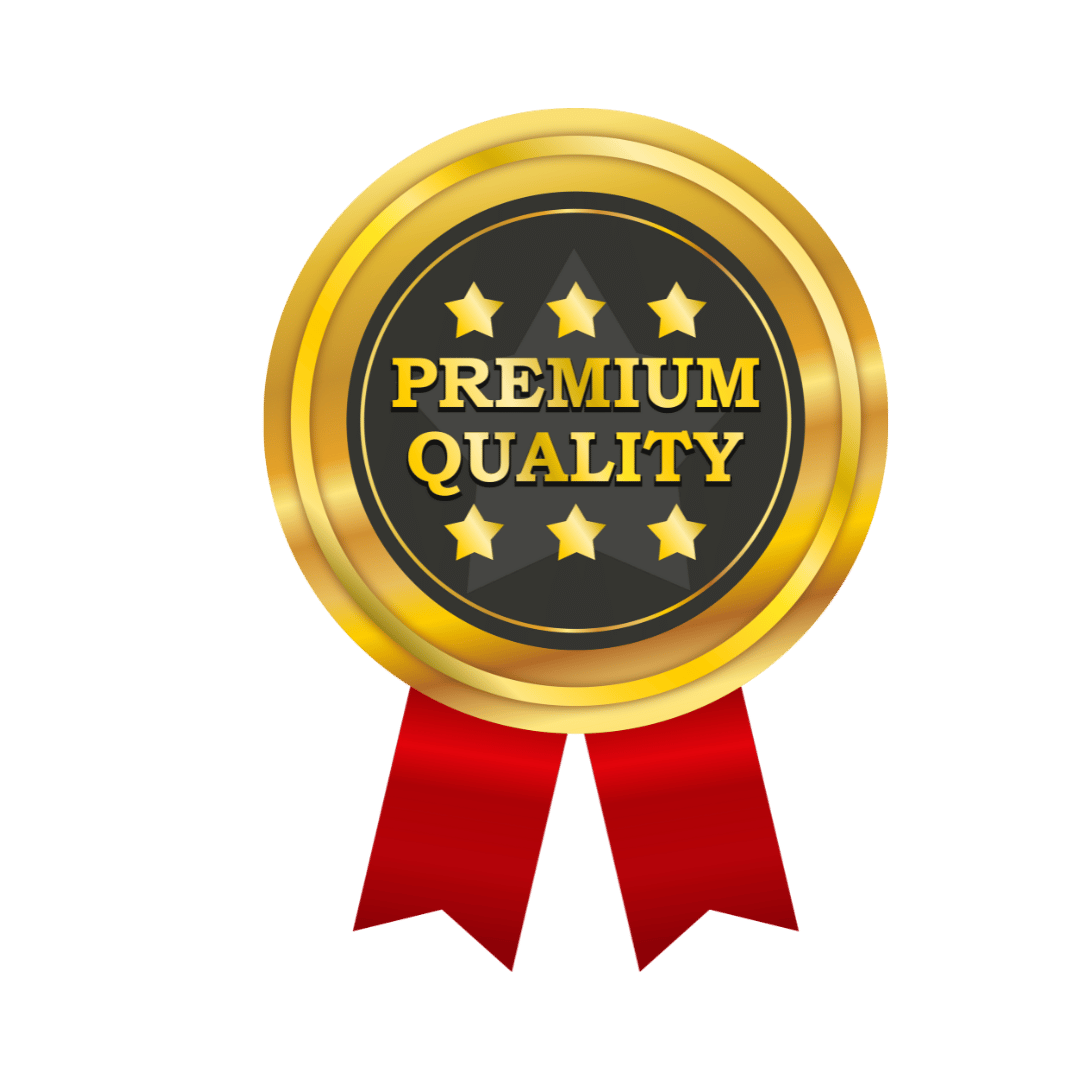 Our DNA is wired for data science. For more than 1,400 customers, our AI-powered platform provides game-changing insights.
The first Unified Data AI platform, data.ai, combines market estimates with consumer data. Our goal is to provide brands, publishers, and investors with strategies for success in the mobile and digital ecosystem that are based on superior insights, recommendations, and implementation. read more
Trending Searches on Data.ai