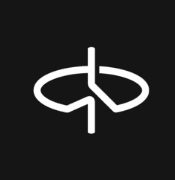 United States · 25XX Employees
Bleximo Employee Net Promoter Score (eNPS) is not available.
Find out what Bleximo is actively searching across the web.
3 Signals found
5 Signals found
Join the world's Best
agencies using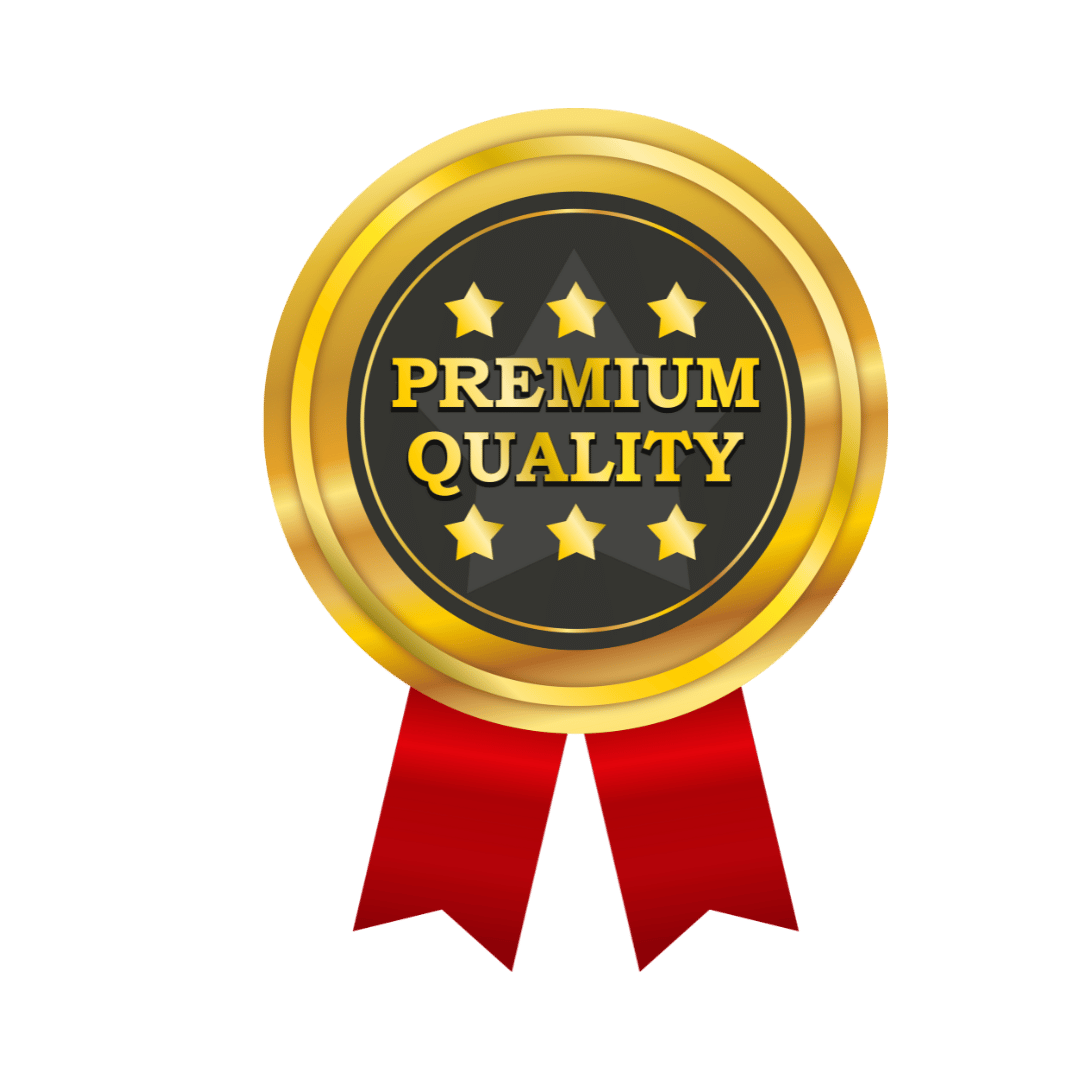 By jointly designing the hardware and algorithms, we are constructing full-stack superconducting application-specific quantum computers that will provide solutions for pressing issues.
Our key advantage is co-designing processors, software, and the control stack in a single product development process, taking into account everything from the underlying physics of superconducting technology to the dynamics of software in deployed systems. read more
Trending Searches on Bleximo