Tube8 Employee Net Promoter Score (eNPS) is not available.
Find out what Tube8 is actively searching across the web.
Join the world's Best
agencies using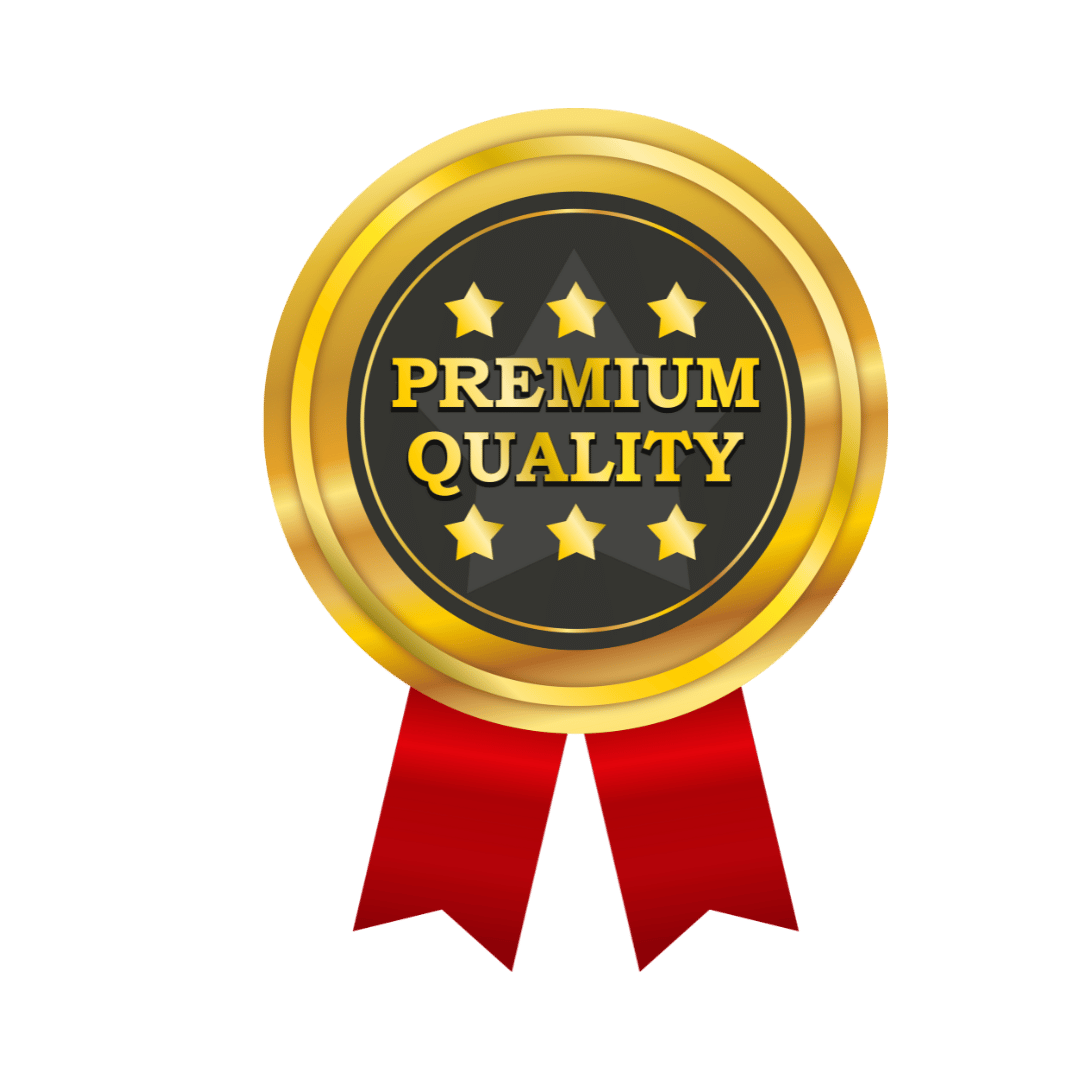 The website, which was established in 2007, is currently a member of the PornHub network, along with other comparable tube websites including RedTube, YouPorn, XTube, and a few more. The website offers both free and paid membership, similar to its competitors. Both its award-winning Instant Search Feature and its exclusive content make Tube8 stand out.
More than 1.5 million videos are available on the website, and users can even contribute their own videos. Additionally, English, German, and Japanese are all available on the Tube8 website. There are twenty-five different pornographic categories in it. There are hundreds of online streamable videos in each genre. The website also has a search function that allows users to narrow down their searches by using various tag phrases that are created by user searches. The majority of videos can be viewed for free, but the premium paid version gives complete access to live videos, HD videos, virtual reality, and full-length DVDs. read more
Trending Searches on Tube8